The Best Crease-Proof Dupe of the Thrive Causemetics Brilliant Eye Brightener - And in More Fun Colors
Just like skin tint, eyeshadow sticks got a revival during the pandemic. Applying anything that requires a brush is simply too much for us during this time of stress, we need these one-and-done eyeshadow sticks to add something to our look, but in 5 seconds.
Most eyeshadow sticks are slippery and creamy, good in the sense that they go on smoothly, but not so good that they tend to disappear or crease after a couple of hours because they are so emollient; and who has the time or clean hands to touch up makeup outside these days?! This is why ($24) received so much love. Its cream-to-powder formula makes it glide onto the eyelid smoothly but eventually set down to a powder-like finish that makes the shadow lasts longer without moving around.
Thrive Causemtics offers a selection of natural colors for everyday wear. If you are looking for more fun colors, we found the ($21) By Halsey to be an even better dupe.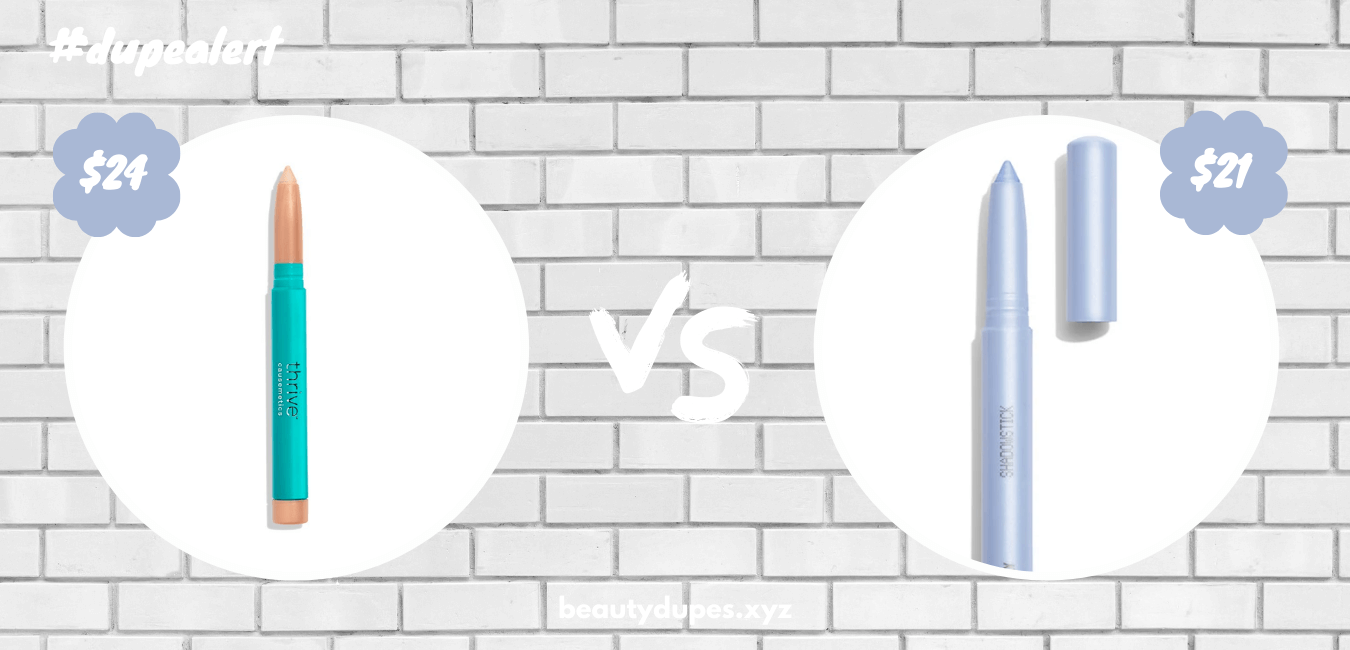 First, we compared and are 99.9% sure that the two use the exact same packaging. Formula-wise, the about-face one 'sticks' better to the skin, meaning that it has better pigments deposits (it has to be given its non-sheer color selections), and stays creamy and blendable until it is set to complete no-budges. Every single cream shadow sticks creases on me other than this one, and this one alone (also waterproof, eyelid-touching proof). Not to mention the unique fun colors can make your makeup fun again even with half your face behind a mask.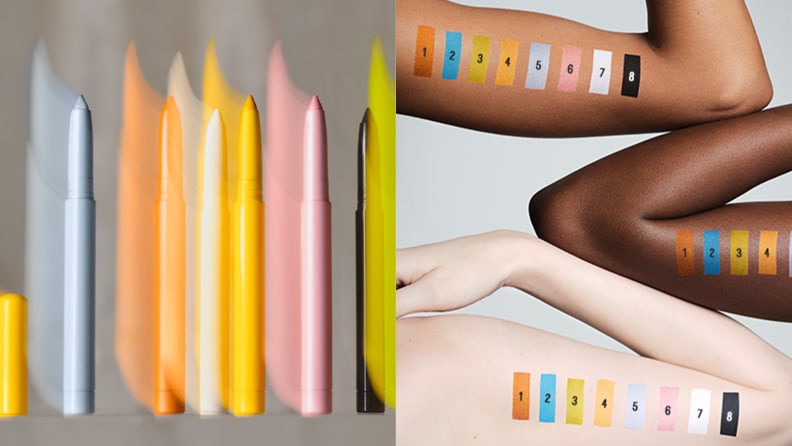 About-face is definitely not another makeup brand with white-labeled products. If you like Thrive Causemetics' shadow stick, you would be pleasantly surprised by the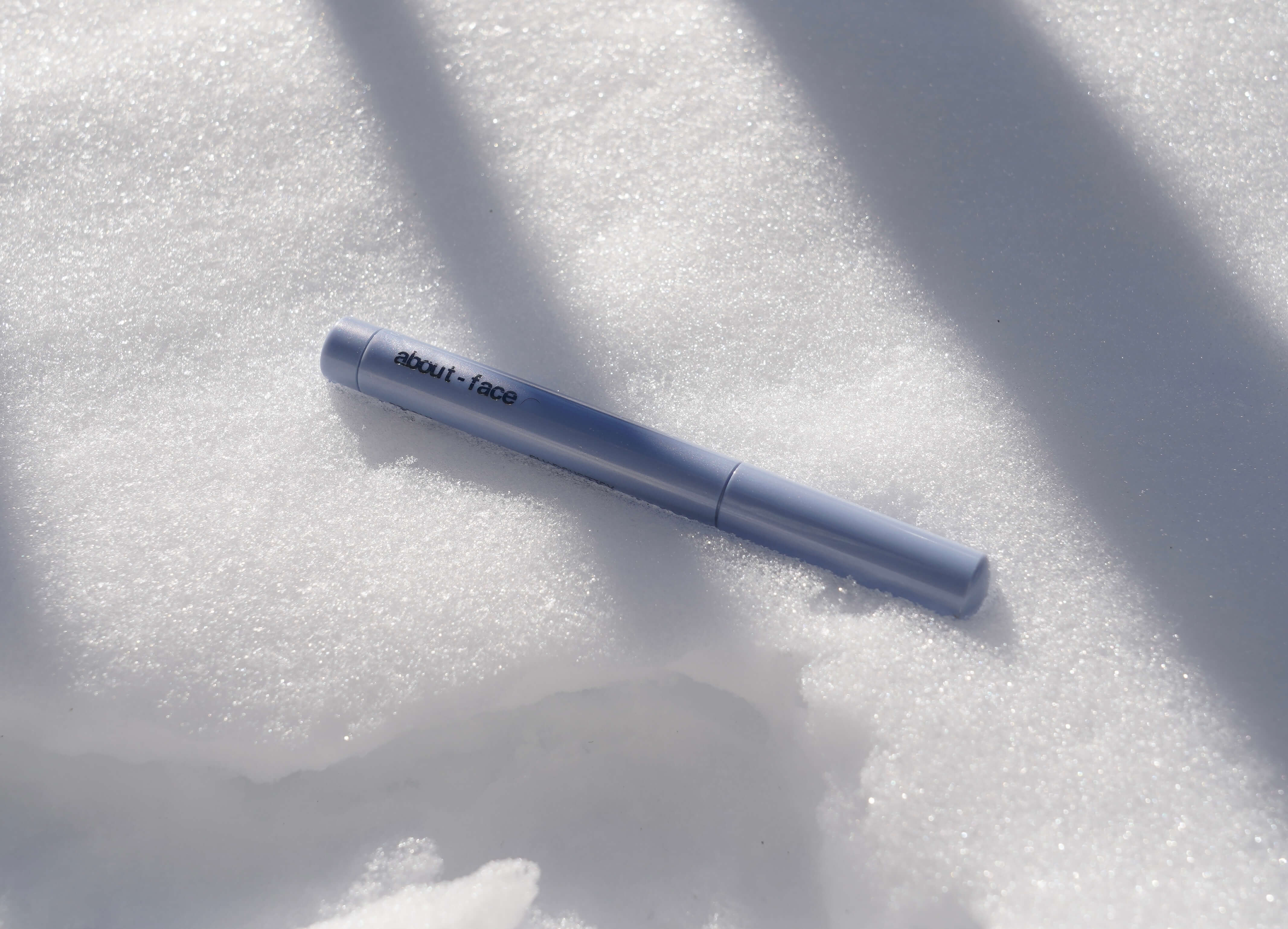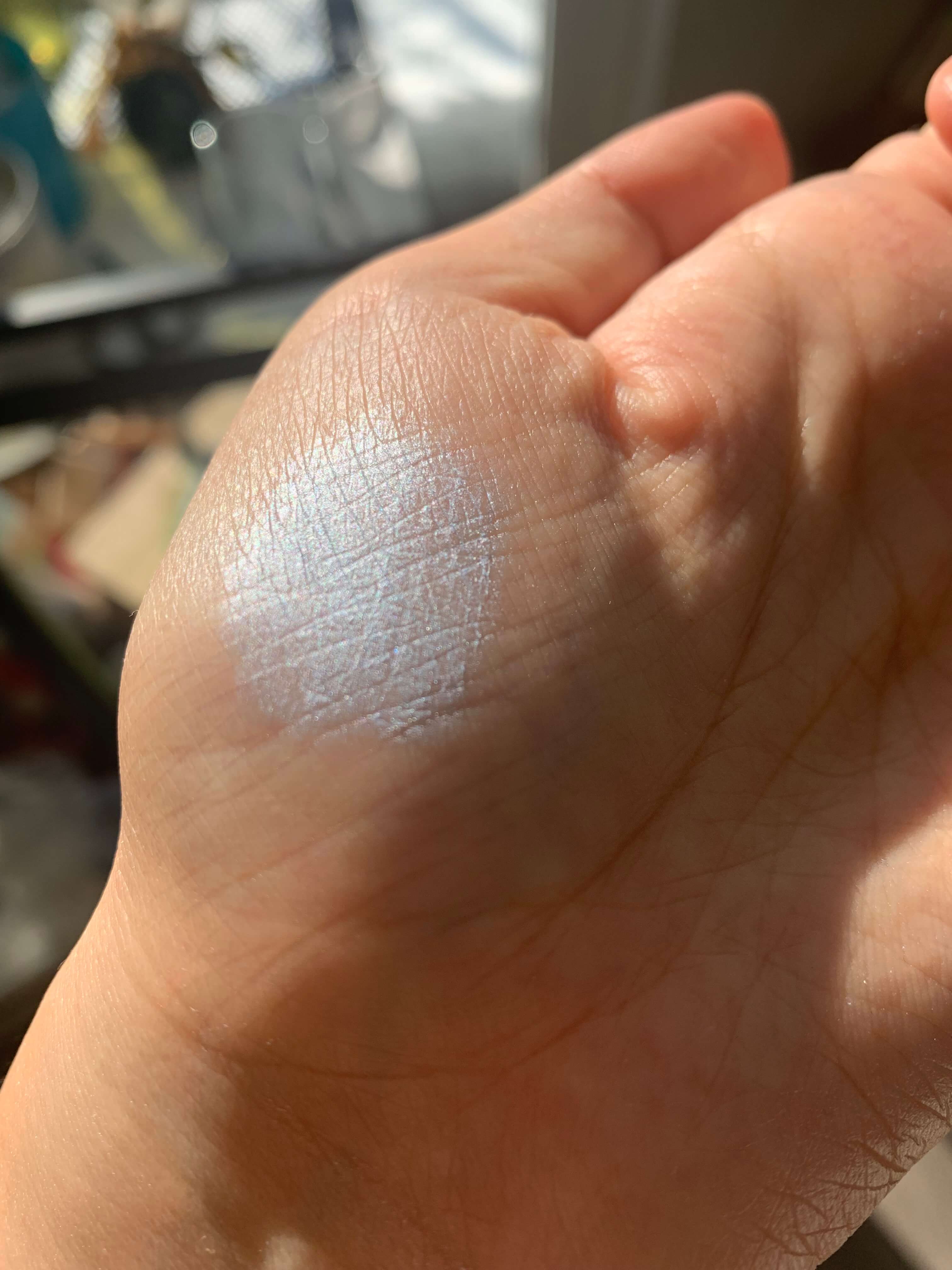 Subscribe
to have new alerts delivered to your inbox!