The Best Dupe of the Supergoop Unseen Sunscreen
'Unseen sunscreen' is a relatively new concept here in the US, which is why the
Supergoop! Unseen Sunscreen
($34), a gel invisible sunscreen gained popularity so quickly when it came to the market. Since its launch, consumers are no longer willing to go back to the 'caper the ghost' days.
In Japan, however, a sunscreen that is lightweight, non-drying, and doesn't leave a white cast on the skin can be readily found in drug stores for a long time, one of which you can buy on Amazon - the
Skin Aqua sunscreen
($18).
It has a lightweight gel texture that leaves skin hydrated and protected with SPF50 without added fragrance. Many people of color consider this to be a trustworthy holy grail sunscreen that is extremely affordable. It's also recommended by the dermatologist Youtuber, Dr. Dray.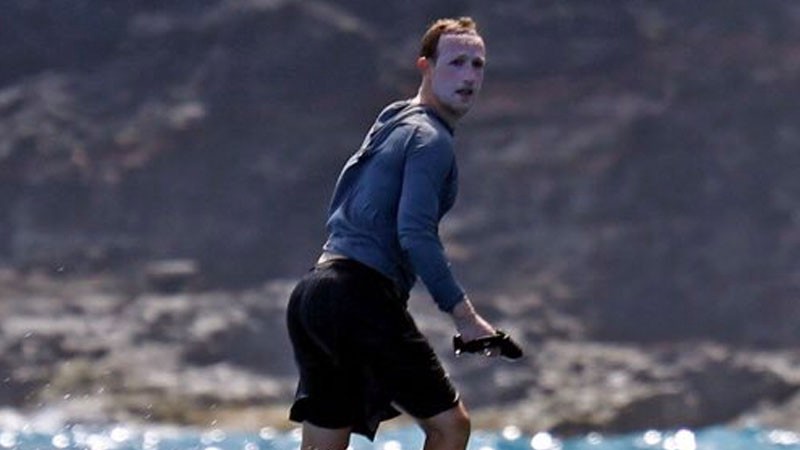 Want more dupe alerts?
Subscribe
to have new alerts delivered to your inbox!