The Best Dupes of the Clinique Almost Lipstick in Black Honey
The marketing power of TikTok shook us to our core in the beauty world once again. The 20-year old, definitely old school looking, Clinique Almost Lipstick in Black Honey got sold out everywhere because a TikToker revealed that it's the lipstick that Liv Taylor used in Lord of the Ring.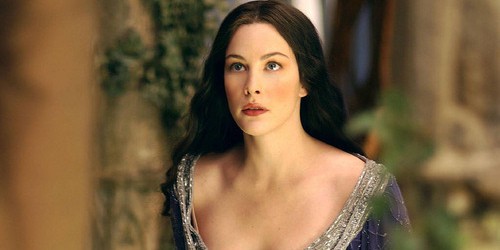 It is indeed a perfect fall lip color - a mulberry red that is not too dark nor too bright, it gives an instant dose of sophistication to any look across different ages and skin tones.
If you cannot find Clinique Black Honey anywhere, rest assured, we got three dupes for you to achieve the same look.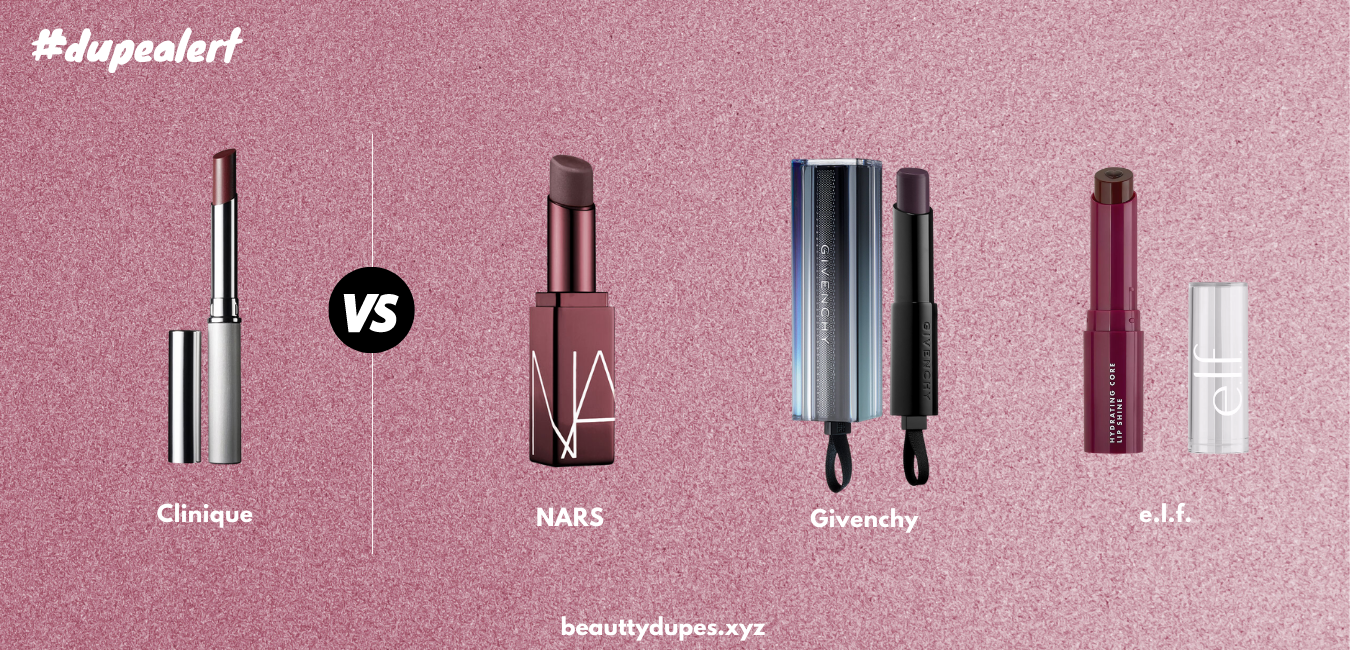 Word on the street is the first dupe was made for Liv Taylor as a dupe because she loved the black honey color so much, it is the ($34). It has a very similar sheer mulberry color that layers well with a high-shine hydrating finish, with a more chic packaging.
The second dupe we found is already sold out on Sephora so maybe others have searched our site already? It is the ($28). It is a mulberry color with a little hint of more purple than black honey. The lip balm is more hydrating, lighter in texture, and feels more comfortable on the lips.
The third dupe is affordable! The ($6). Because it has a hydrating core (duh) in the center, you have to layer it a couple of times for the color to show through. Same as black honey, it looks plumy in the tube but gives this purple reddish color on the lips. Unlike other dupes, this sheer lip balm can be a bit patchy layered up.
Subscribe
to have new alerts delivered to your inbox!