The More Gentle and More Affordable Dupe of the Sunday Riley Good Genes
How do you know a skincare product is working for you? It should feel so comfortable that it seems like nothing is on your skin. Any itching or burning could be signs of barrier disruption - and maintaining a good skin barrier is the foundation of good skin. Acid is a category of skincare that is addicting as it can lead to a visible and almost immediate result, but due to their non-natural PH level, they could irritate those with sensitive skin.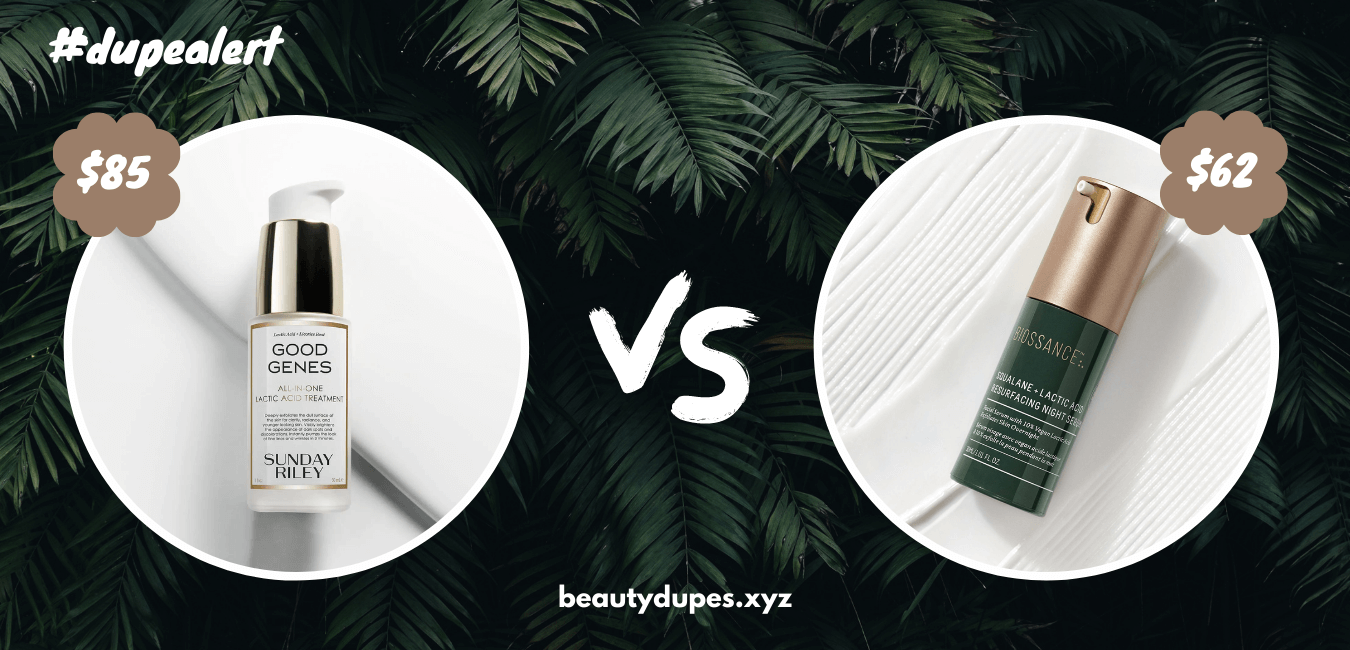 If you are one of those people, the is a great dupe for you. This serum is intentionally formulated to have an optimal pH level to maximize skin renewal but is safe for nightly use. It gently smooths out the skin overnight for soft glowing skin in the morning. Many with sensitive skin say this serum doesn't irritate their skin at all. Biossance's signature ingredient squalane also ensures extra hydration as new skin resurfaces. From our experience, the result of this serum is not as fast as the Good Gene's, but the upside is it feels more moisturizing and it won't make your skin feel uncomfortable.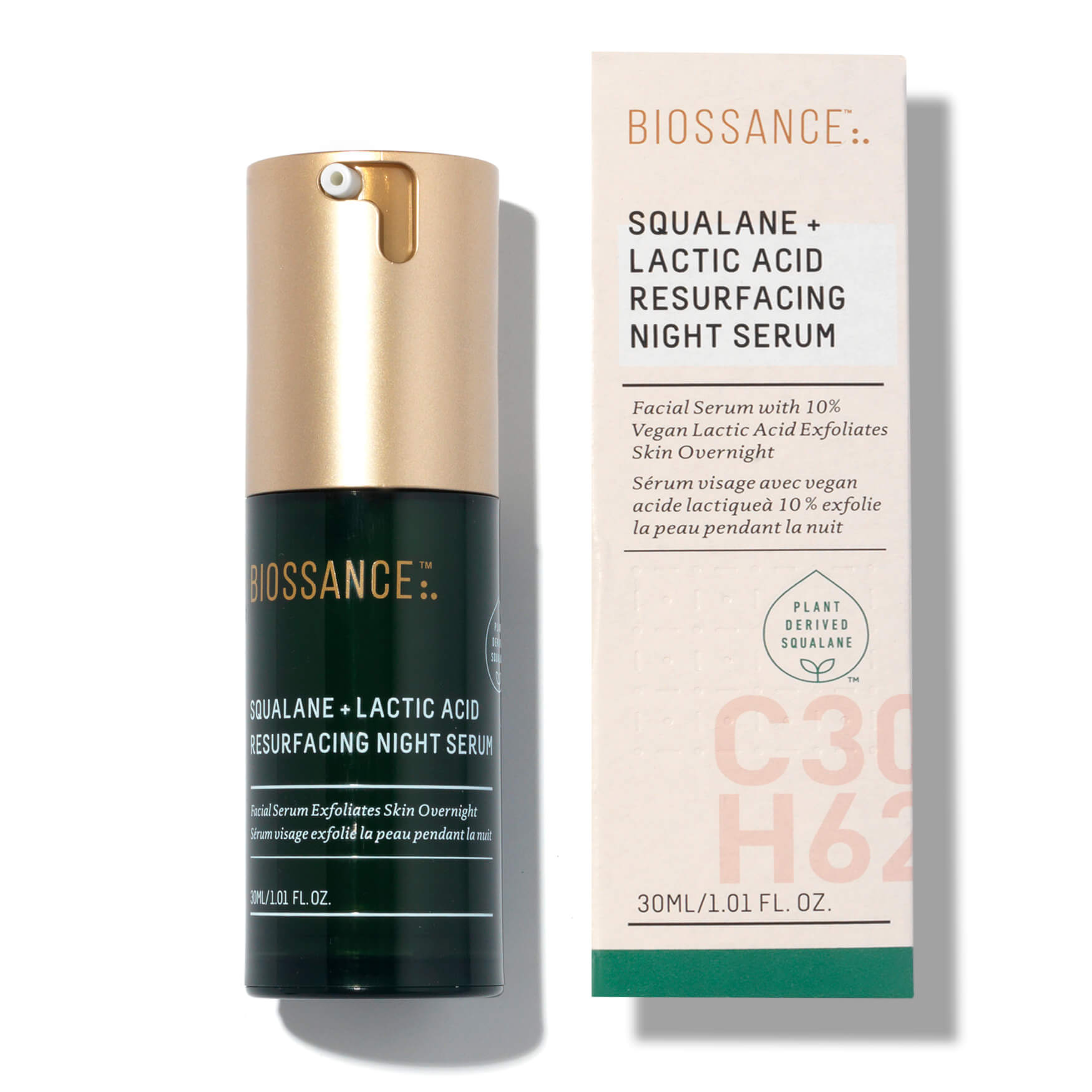 Biossance is a brand that is known for its intentional formulations and environmental considerations. We highly recommend you give the
Subscribe
to have new alerts delivered to your inbox!