The More Affordable Dupe for Drunk Elephant Baby Facial for Sensitive Skin
The Drunk Elephant Babyfacial is spicy. With 25% AHA and 2% BHA it is bound to be. Even for someone like me who doesn't have sensitive skin, I have to be extra careful putting it on, if there are any open wounds (pimples) on my face, it will hurt like crazy. The upside of it though is it's extremely effective for making your skin smooth like a baby's bottom through resurfacing, and once a week is enough.
If you have sensitive skin though, as good as the product is, the ($80/50ml) simply can be too much. It might irritate your face to the extent of turning it red or making it extra sensitive. Then I've heard on a podcast that someone with sensitive skin recommends the ($48/50ml) as a dupe for the baby facial. I didn't know this product beforehand but was intrigued to try it - can confirm it is indeed a dupe of the baby facial after using it for a couple of weeks.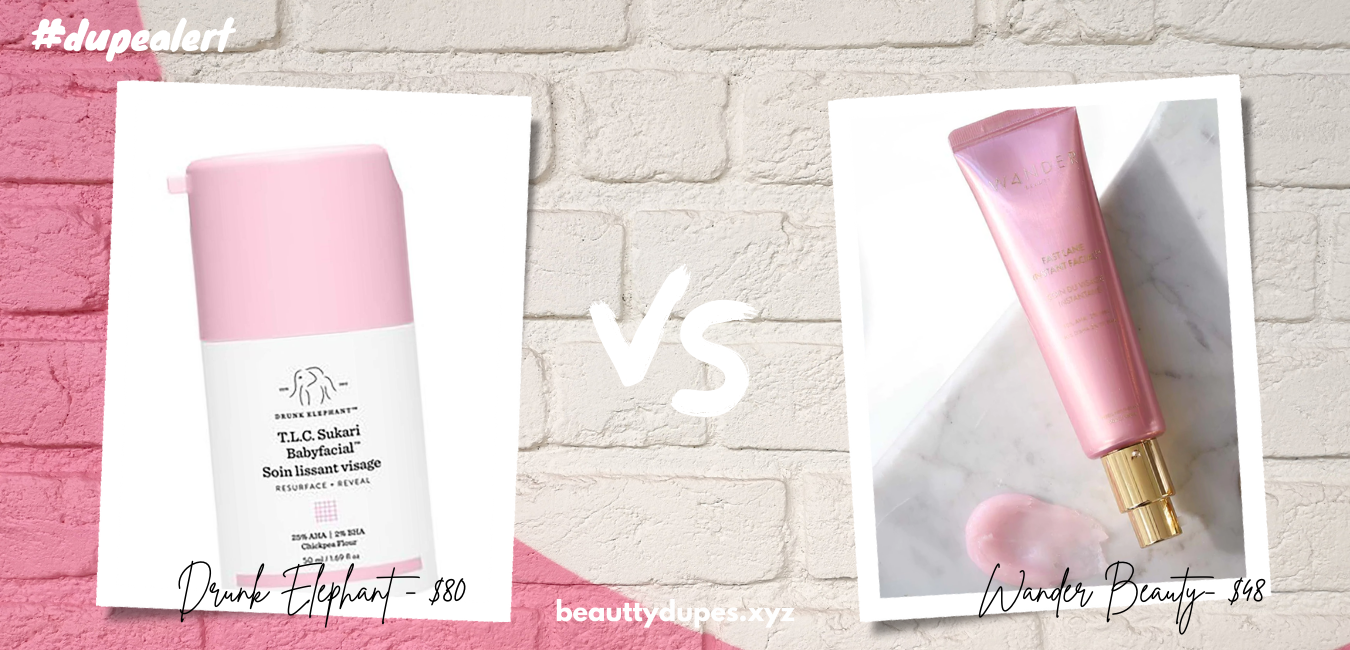 The is also formulated with a blend of glycolic, salicylic, and lactic acids, just at a lower percentage, 10% AHA and 2% BHA. The texture is gel-like that spreads out easily. You might still feel a slight tingling sensation when you put it on but it is much more tolerable. The mask removes dead skin and makes skin softer, smoother, and brighter. After trying it, I found the result comparable to Baby Facial's (a little bit less which is to be expected with lower percentage of acids).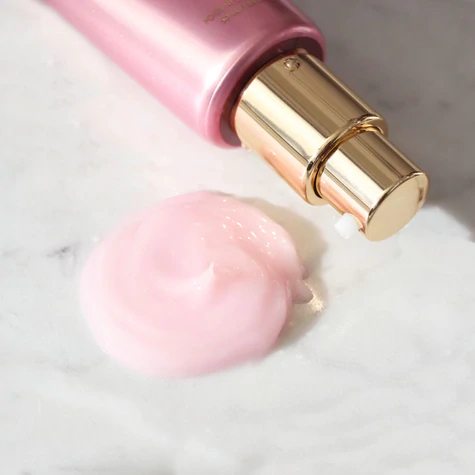 More is not better in skincare. If you want a more affordable option for your sensitive skin, the
Subscribe
to have new alerts delivered to your inbox!