The More Lightweight and More Affordable Dupe for the ILIA Serum Skin Tint
When you hear more than two people raving about a product, you have to try it for yourself and see what the hype is about, especially if it's being called out as a dupe, and especially if it's an unexpected product from an unexpected brand.
I have never tried any makeup from Neutrogena, but its ($16) has grabbed the attention of many for its similarity to ($46), at a fraction of the price.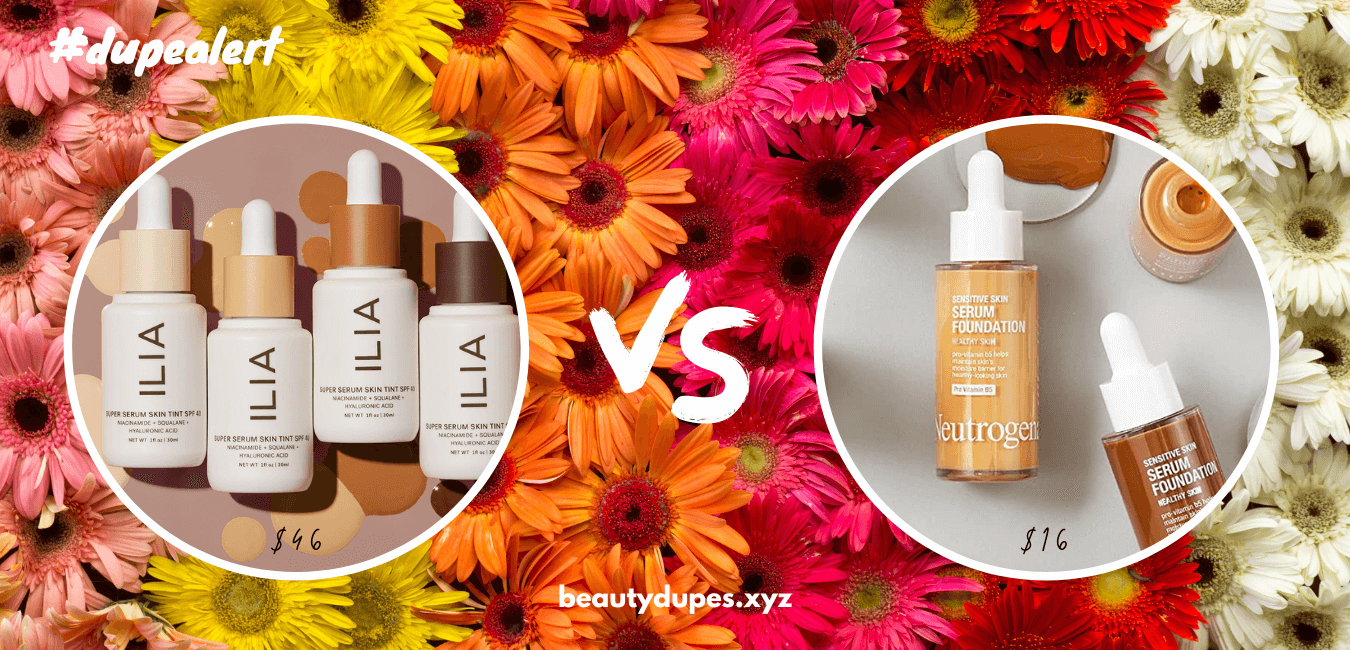 As the name suggests, it's a liquid serum-like foundation that gives a fresh skin-like look, for those no-makeup makeup days, or for faking good skin days. It comes with SPF15, which is too low to be used alone as sunscreen, unlike ILIA's SPF 40. When applied, it gives your skin a soft blur and light coverage. It sits very close to the skin and feels less heavy than ILIA's, giving a soft glow rather than a dewy finish. Similar to ILIA's, it doesn't stay tacky on the skin albeit being a hydrating skin tint (with Vitamin B5) but will dry down after 30–60 seconds.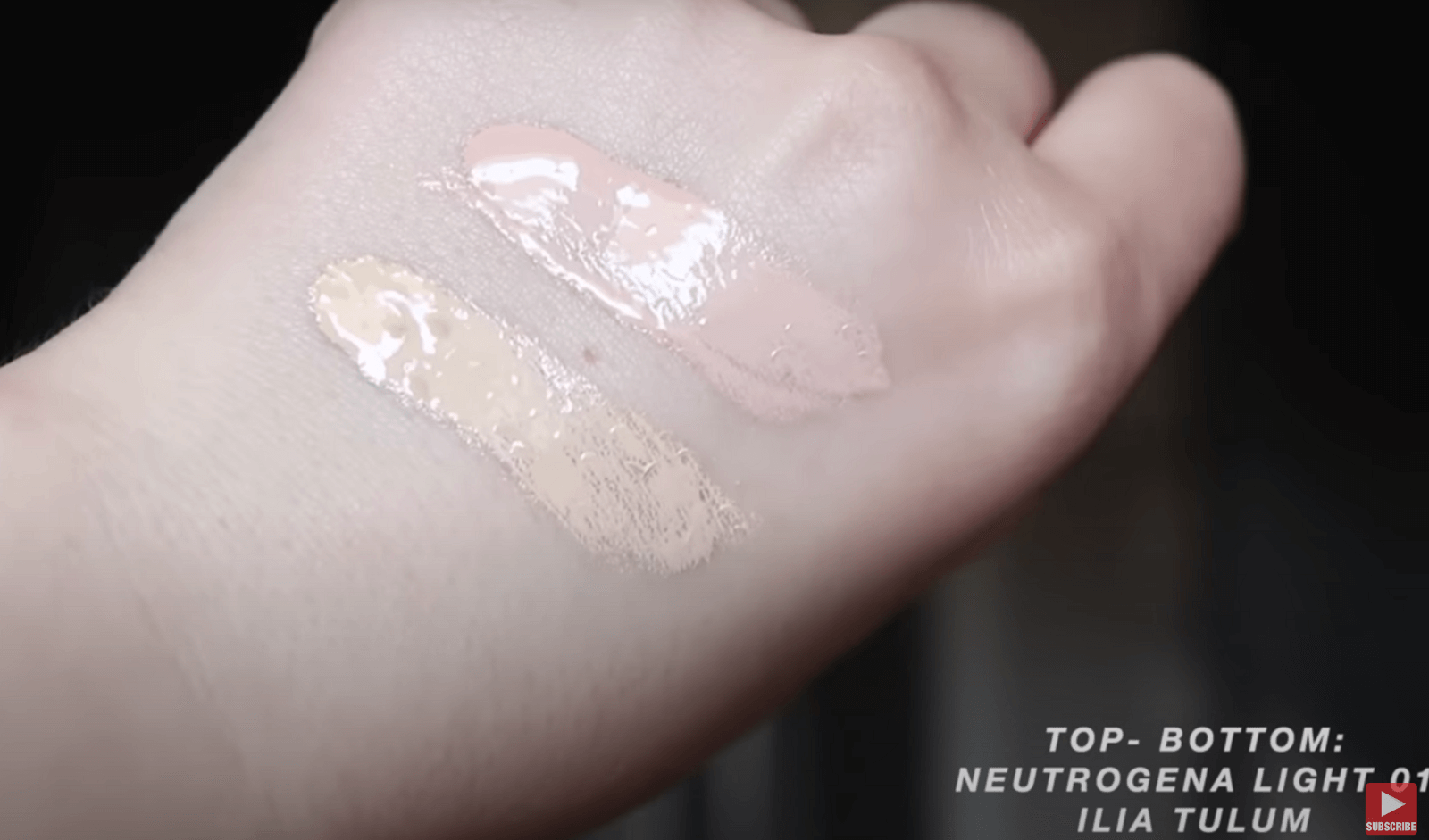 Both products are positioned as skincare, makeup, and sunscreen hybrids suitable for sensitive skins, formulated without fragrance and alcohol. The
Subscribe
to have new alerts delivered to your inbox!