This is Almost an Exact Dupe of the Chanel Water-Fresh Tint
Rosie Huntington, the founder of Rose Inc, once said one of her favorite base products is the
If you are intrigued to try the Chanel Water-Fresh Tint and haven't yet, you can simply pick up Rose Inc's new ($49) for $16 less. Admittedly Chanel does come with a brush, but it's too tiny to be practically useful.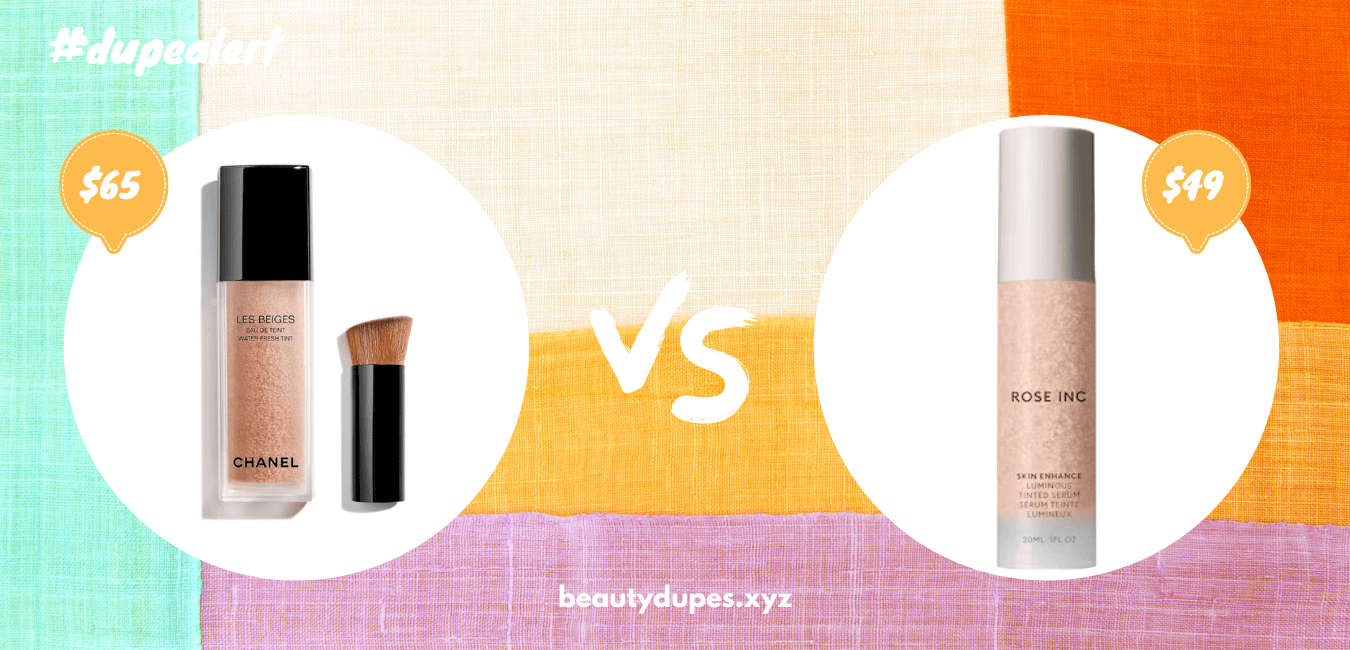 Rose Inc's ($49) also contains microencapsulated pigmented spheres suspended in a skincare base. Similar to Chanel's water tint, the pigments burst upon application, giving your skin a sheer coverage with a luminous finish (it does dry down really quickly). Better than Chanel's water tint, the base of the luminous tinted serum is made of hyaluronic acid, squalane, and peptides to hydrate and protect the skin. This also means that Rose Inc's gives a bit more dewy finish, and gets more radiance as the day goes on - more suitable for those with combination to dry skin.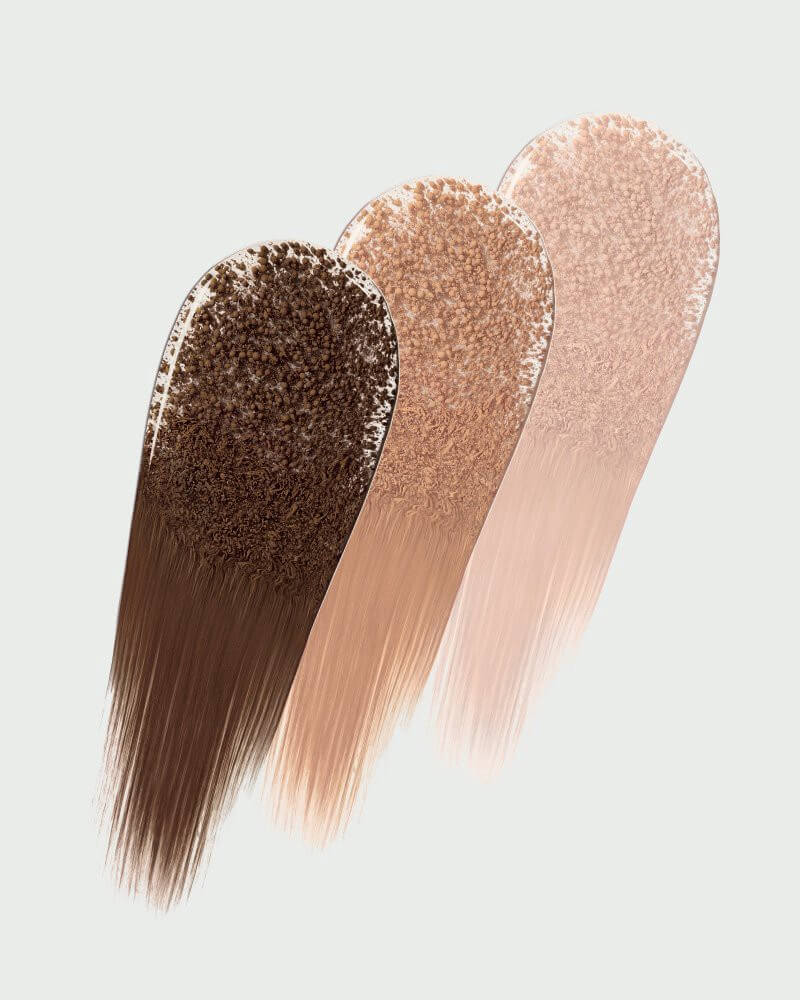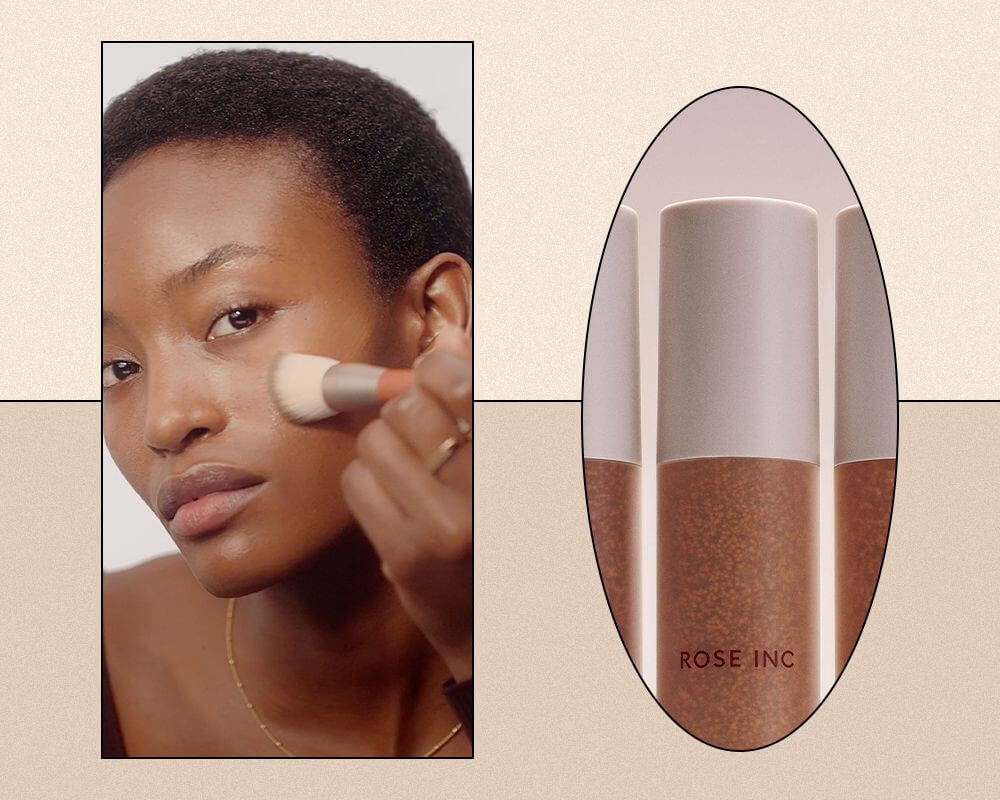 Subscribe
to have new alerts delivered to your inbox!