Reapply Your Sunscreen with this Less Oily Dupe for the Supergoop! Glow Stick Sunscreen
How to reapply sunscreen without rubbing off your makeup is a question that will be searched to its eternity. Every newly-converted sunscreen wearer would eventually come to this. I thought sunscreen spray was the savior, yet it is not until I read it on the trusty Reddit till I realized that sunscreen spray can be really bad for you as you might easily inhale it. Sunscreen sticks like the Supergoop! Glow Stick is the ultimate answer to sunscreen reapplication.
If you have dry skin or are always after that glow, you would love the . It's like a face oil with SPF that hydrates your skin while also giving it an extra layer of sun protection, equally important, a dewy dumpling glow. The formula's main ingredient is oil, so it could easily be too shiny or cause breakout for those with oily or congested skins.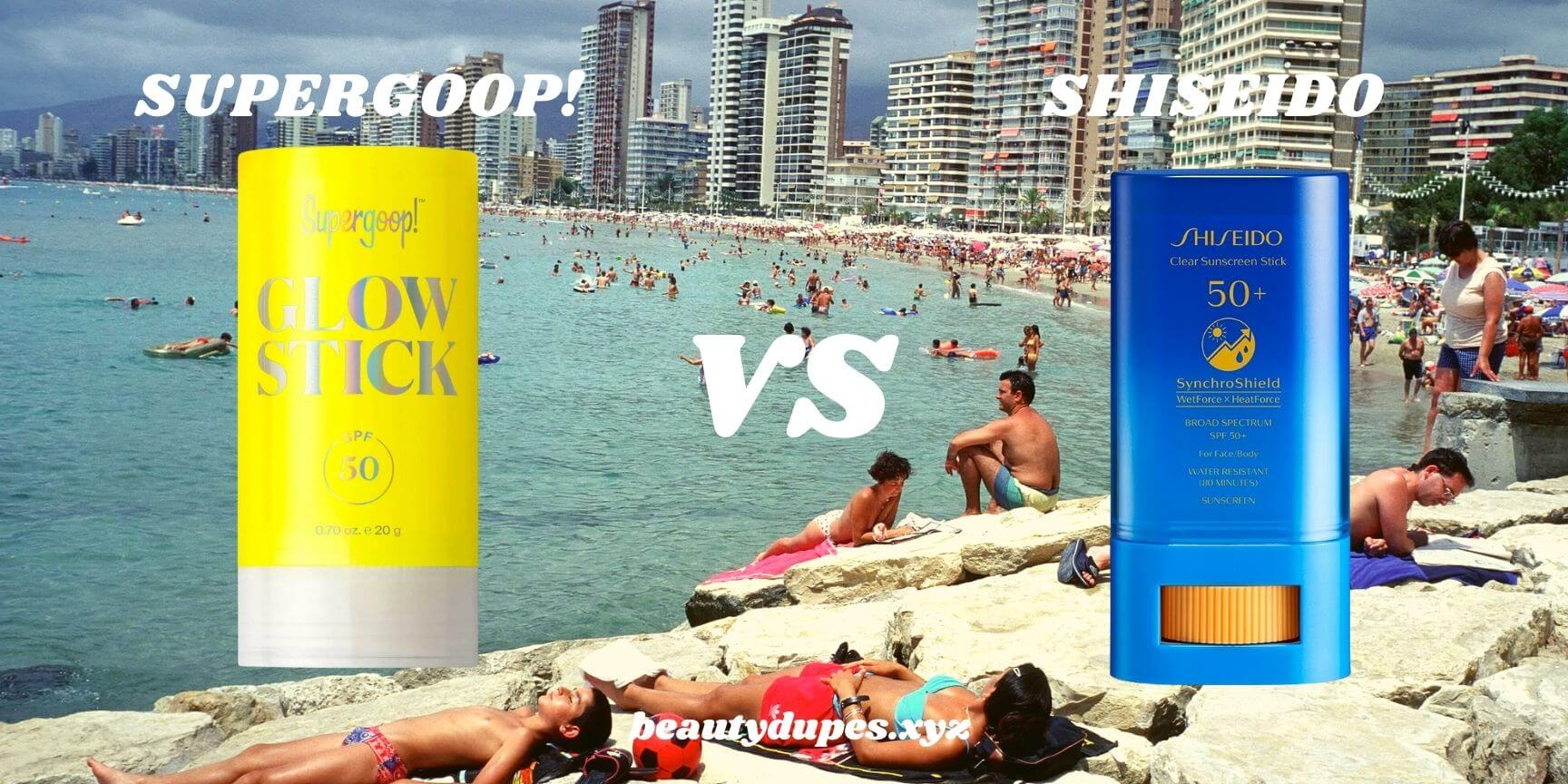 If you are looking for a dupe of the glow stick that is less oily, sinks better into the skin, and doesn't break down your makeup, you should try the , which received a lot of love in the past year. With Shiseido's signature sunscreen WetForce and HeatForce technology, this sunscreen stick creates an invisible and lightweight protective veil over the skin that doesn't break down in water and heat. Like magic, it glides on top of makeup without moving anything or leaving any greasiness - perfect for reapplying throughout the day. As a combination skin girl myself, I prefer this much more to the glow stick. Shiseido never disappoints when it comes to sunscreen.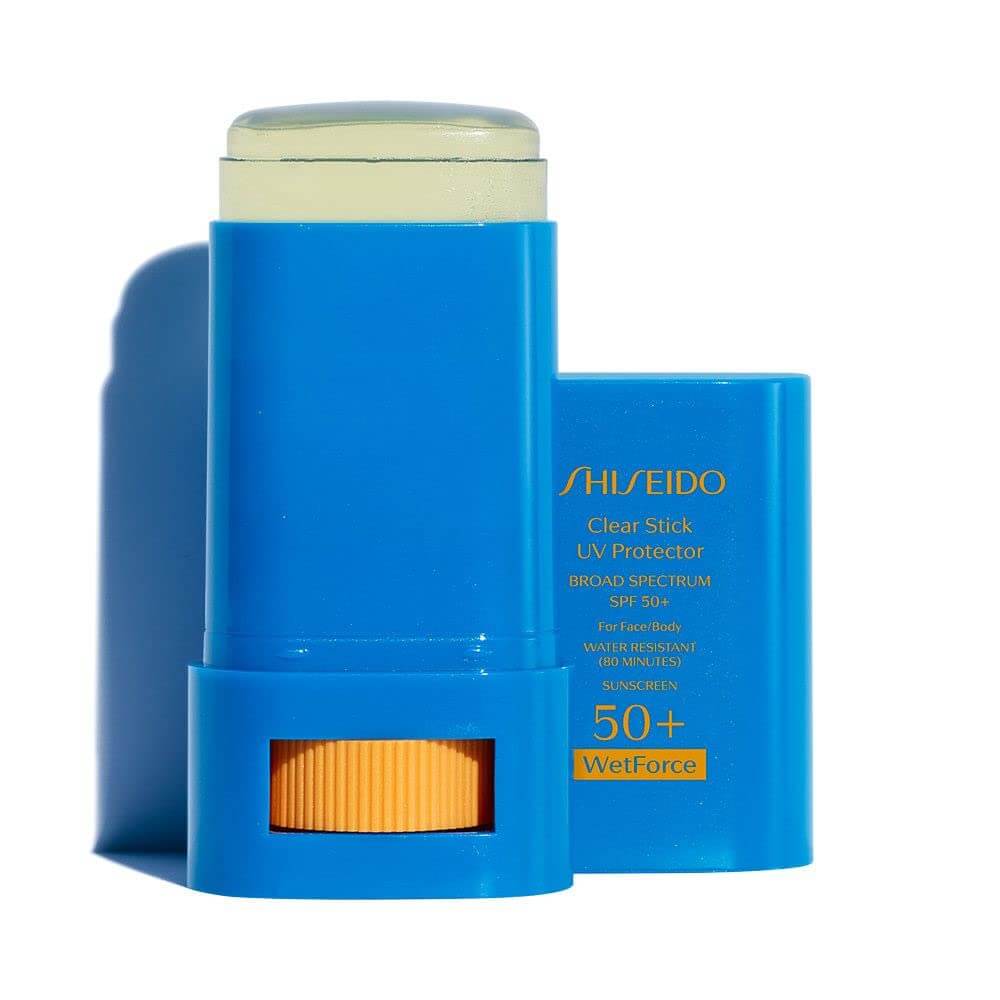 P.S. Paula says "if you spend the main part of your day outside, you should reapply your sunscreen every two hours".
Want more dupe alerts?
Subscribe
to have new alerts delivered to your inbox!
---
Other Dupe Alerts You May Like