Rhode Beauty Peptide Lip Treatment is the Rejuvenating Alternative to the Laneige Lip Sleeping Mask
Lip balm is lip balm…I didn't think lip balm could get any more elevated until the category of "lip treatment" popped up, a star leading the category is the ($22/0.7oz). Different from the surface level and transitory hydration, this is a thick yet comfortable overnight treatment that delivers intense hydration that you would wake up with moisture already locked in - no need for frequent reapplication of lip balm after, which could be an obsession that turns into a bad habit, a.k.a. become a lip balm junkie.
Well…now with the launch of ($16/0.3oz), the category has advanced to a whole other level. The Rhode lip treatment has a very similar glazing texture as the Laneige lip mask, thick yet not sticky, just comes in a tube that is easier for application - no dirty fingers.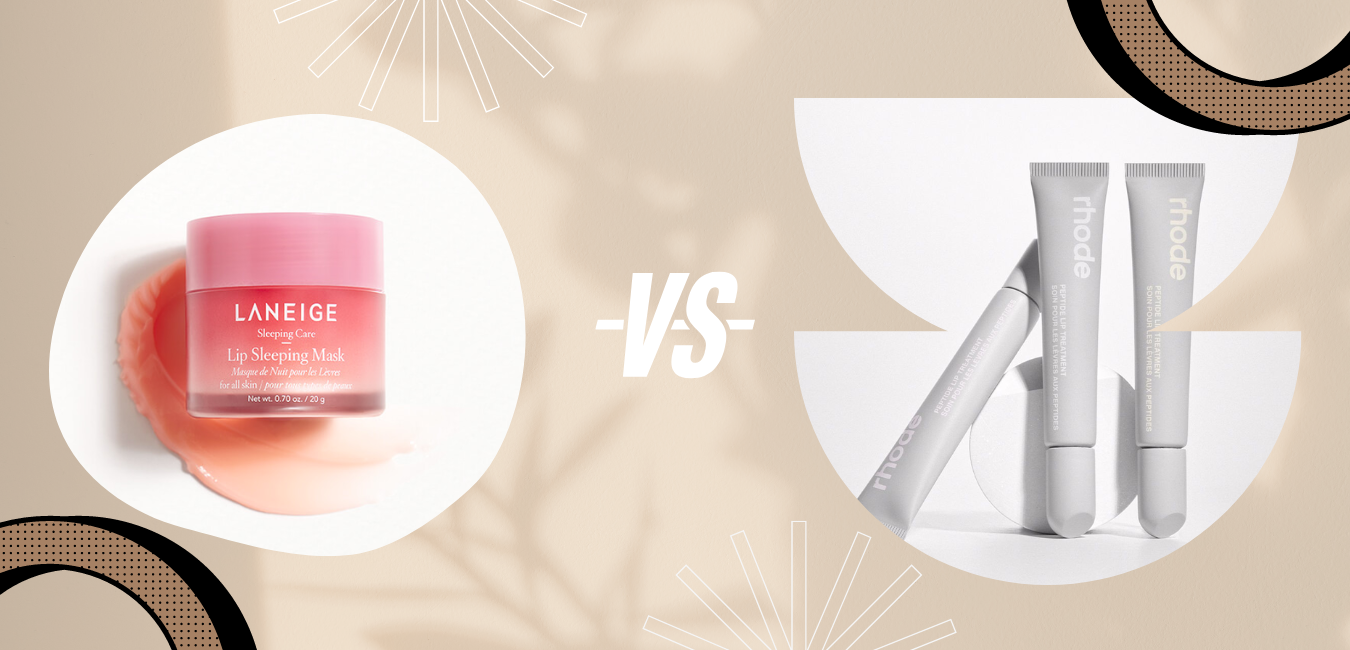 First and foremost, the Rhode Peptide Lip Treatment is a lip hydrator, key ingredients in making this happen are shea butter, cupuacu, and babassu. It comes in three variations, unscented, watermelon, and salted cameral (delicious!). The star of the show, however, is the peptide (often used in anti-aging skincare products), which helps to firm and reduce lines and wrinkles on the lips by triggering cells to produce more collagen and elastin. So your lips are not only hydrated at the moment but would look firmer and nicer as time goes by. There are other peptide lip treatments that exist on the market, like the Paula's Choice Hyaluronic Acid + Peptide Lip Booster, but have never been combined with a lip balm/lip glaze*.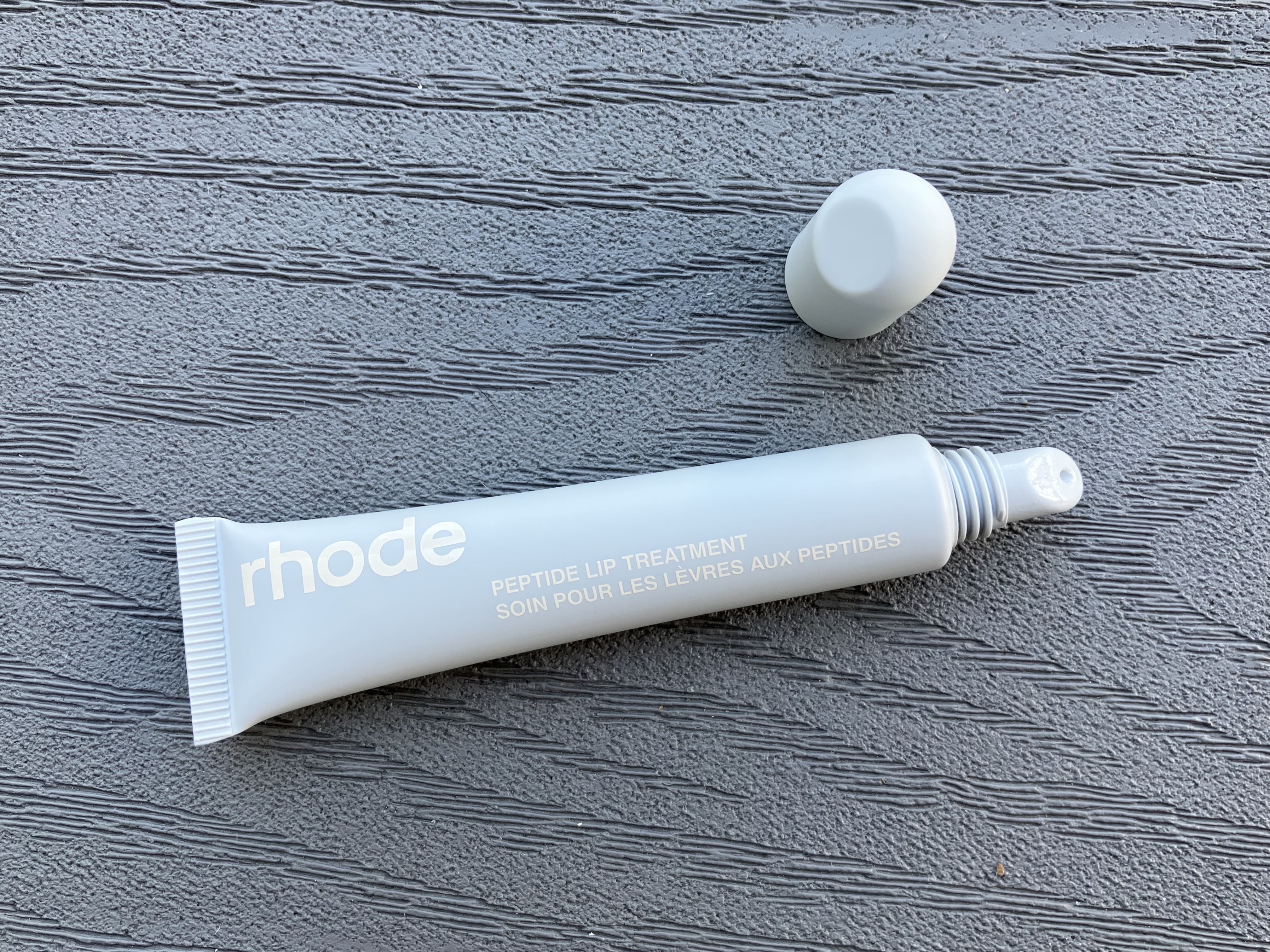 We haven't been using the product long enough to see the result ourselves yet, but the host of fat mascara has mentioned that after consistently using this, friends have complimented her about her lips looking fuller and plumper. The exact words were: did you have a lip filler?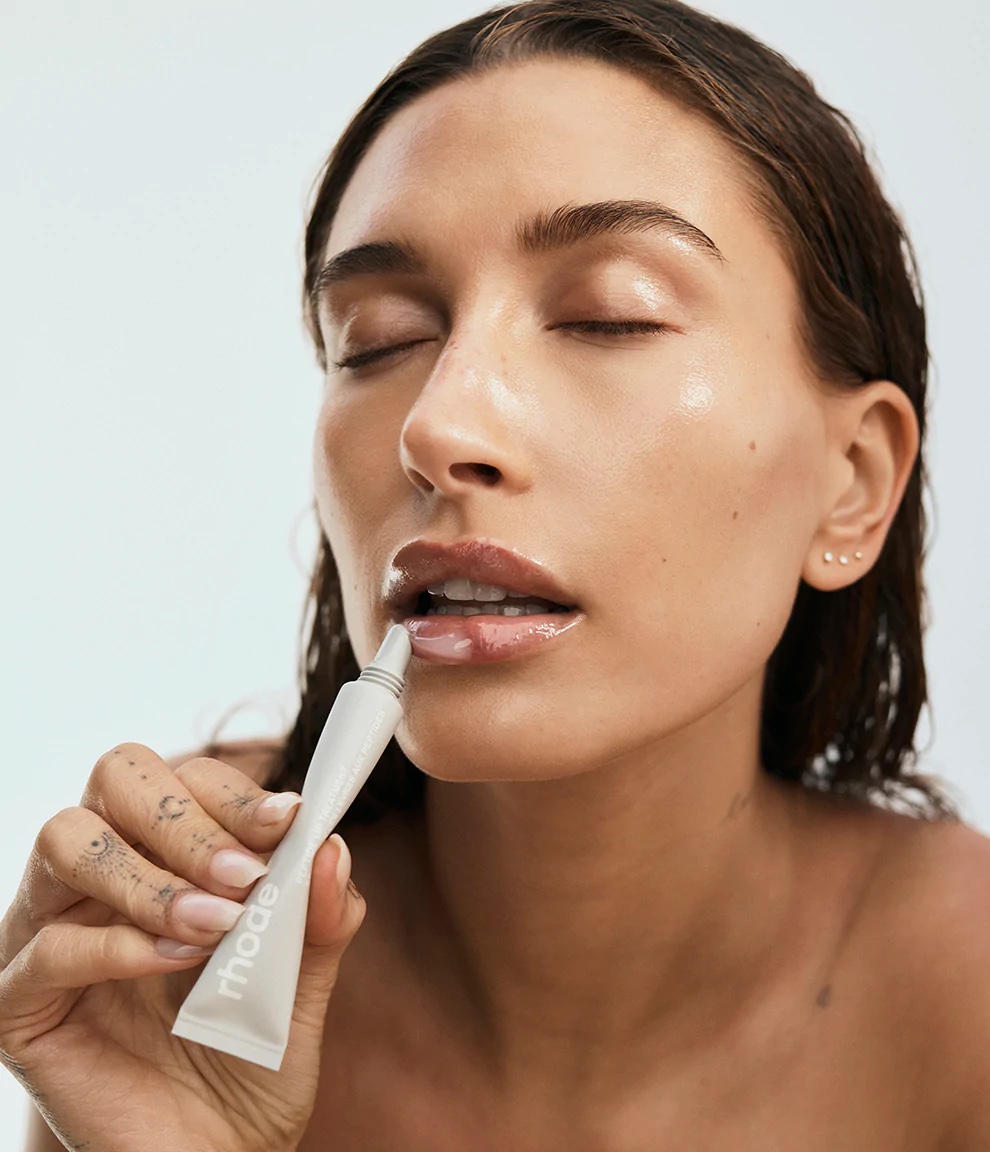 *At the time of publishing, we found out another brand launched a peptide lip balm (not surprising in beauty market) that has also been sold out…the . It is at a similar price/oz to the Rhode's. Have you tried it yet? Let us know your thoughts!
Want more dupe alerts?
Subscribe
to have new alerts delivered to your inbox!