The Dupe for Glossier Brow Flick that is Easier to Use
We love makeup and skincare because they make us feel more confident and better about ourselves. The ritual of putting on makeup and skincare feels similar to a therapy session, you are taking care of yourself and everything will be a little bit better afterward. And there are some products, that are so challenging to use you can almost hear others say, you did a terrible job at your makeup (it's you, not the product).
Personally, that is my experience with ($18). It's a liquid eyebrow pencil that is supposed to create light strokes that look like your real brow. Katie Jane Hughes, the celebrity makeup artist, makes it really easy in her tutorial using brow flick. But for everyday non-artists people, it's quite hard. The brush is like an eyeliner felt-tip brush, not stiff enough for easy pressure control, and not thin enough to be hair-like. The color is also too pigmented to allow any sort of mistake, many times I end up having a big blob of black in one part of my brow and need to start over. It's a tricky product.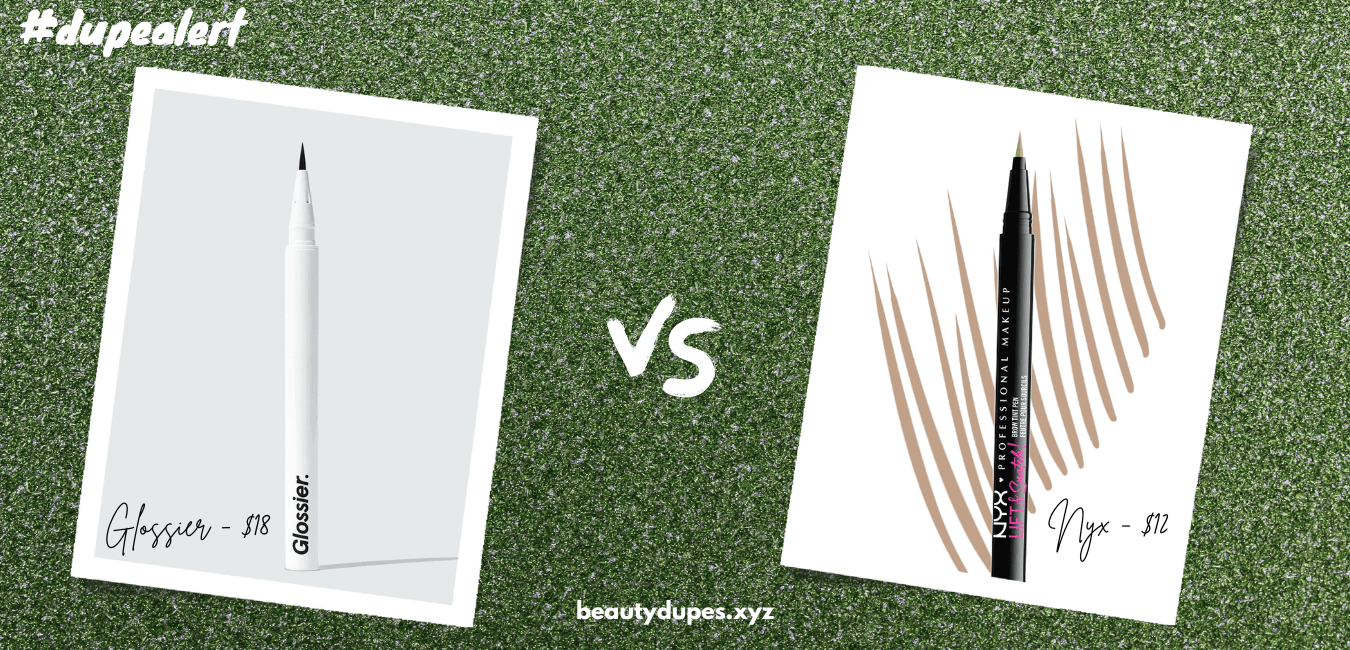 The much easier-to-control dupe we found is, surprise surprise, from NYX, the ($12). To start, the tip is very thin. You can grace the tip in light sweeps to create hair-like strokes, either to fill in the sparse areas in your brows or to create a micro-bladed brow look (not much hair after the 90s brow aftermath?). The color is also less potent and more watercolory. This does also require a light hand but the learning curve is much less steep. Even better, it's also $6 cheaper. NYX rarely disappoints.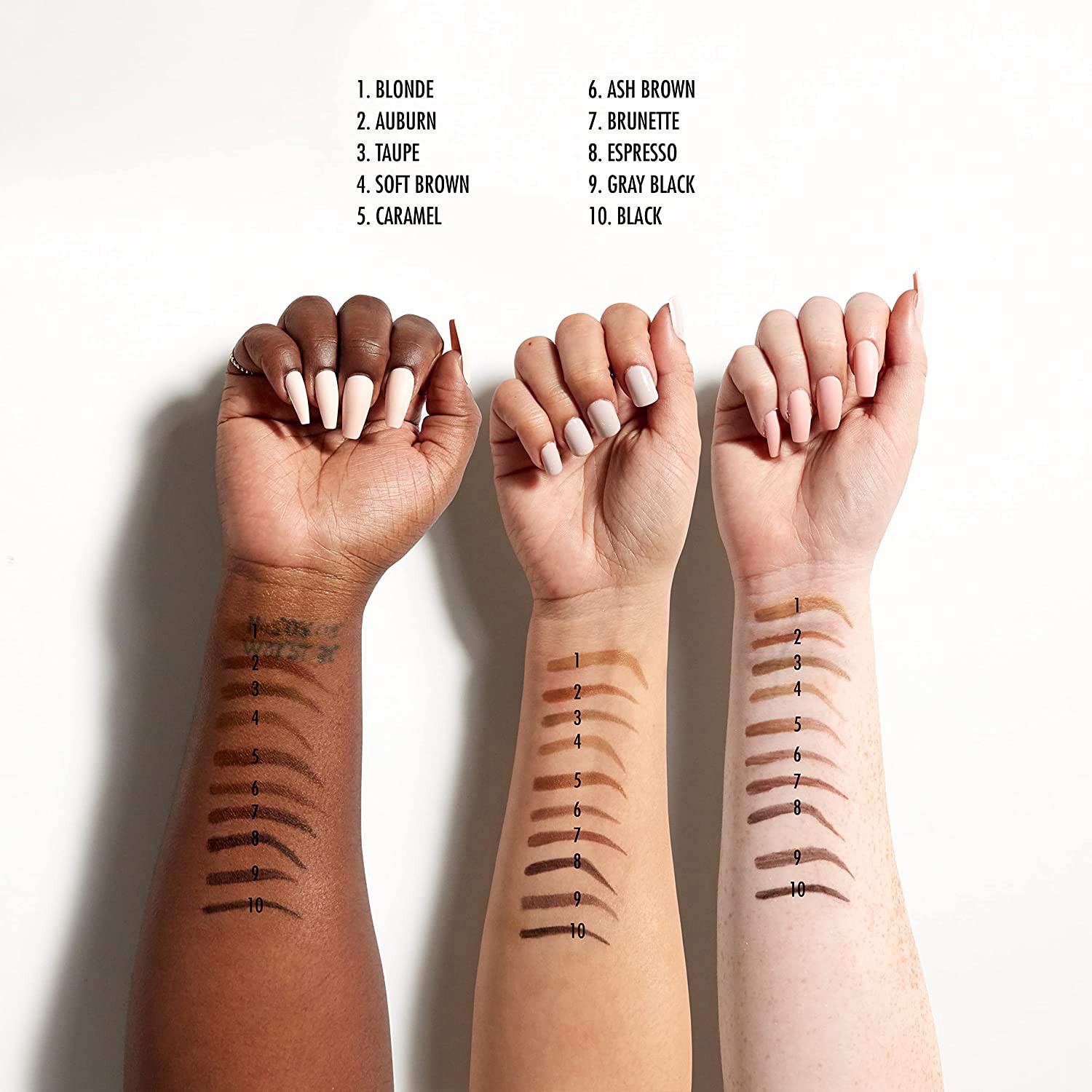 Subscribe
to have new alerts delivered to your inbox!