The Best-Selling Korean Drugstore Dupe of the Lancôme Lash Idôle Mascara
Mascara is tricky to recommend. One person's holy grail could be another person's worst nightmare. That is why it's much easier if you already know a mascara you like and are looking for a better or more affordable dupe of it. If you a fan of the ($27), and especially like it for how lightweight, separating, lengthening, non-smudging, and for how long it keeps the curl, we have tried and found a cheaper Korean drugstore dupe for you.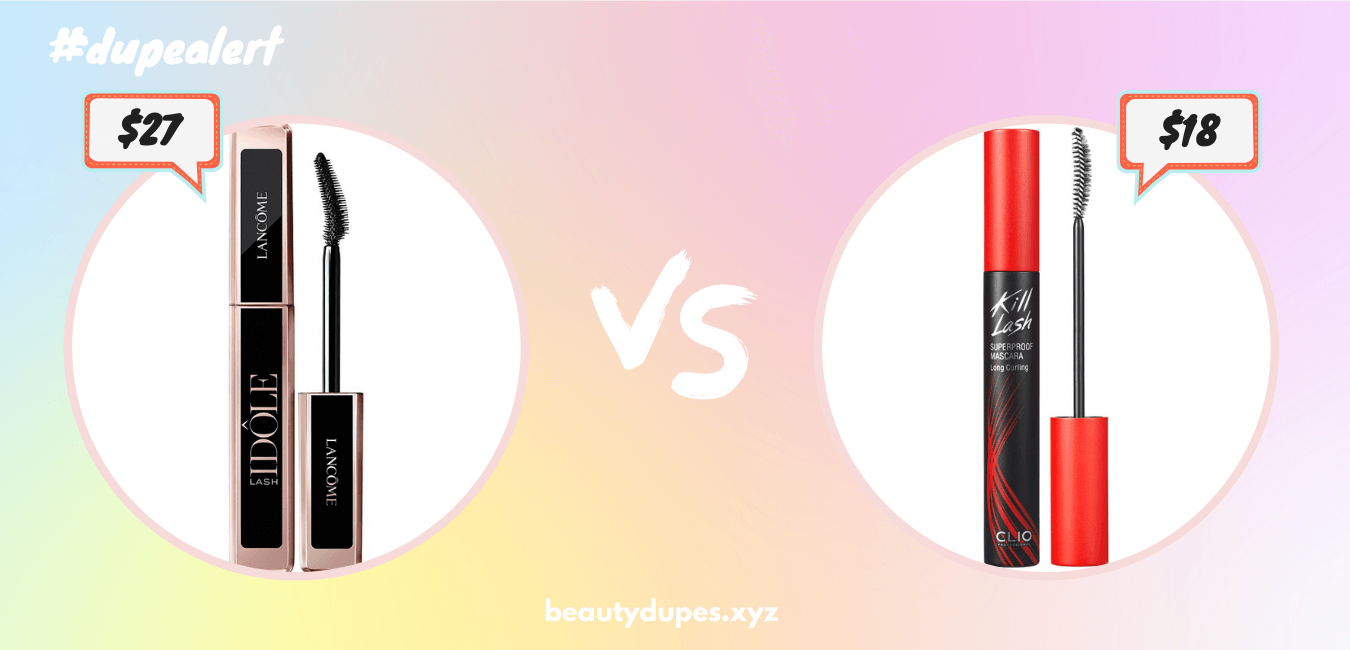 The ($18) is the best-selling mascara in Korea. Asian girls tend to have straight and short lashes, so you can be certain that any popular mascara in Asia would be greatly lengthening and keep the curl throughout the day. This mascara has a similar slim fan-shaped brush to the Lash Idôle, so it can pull up and coat all the hidden lashes to lengthen them without any clumps. My husband couldn't tell if I am wearing mascara or they are my natural lashes when I have this on.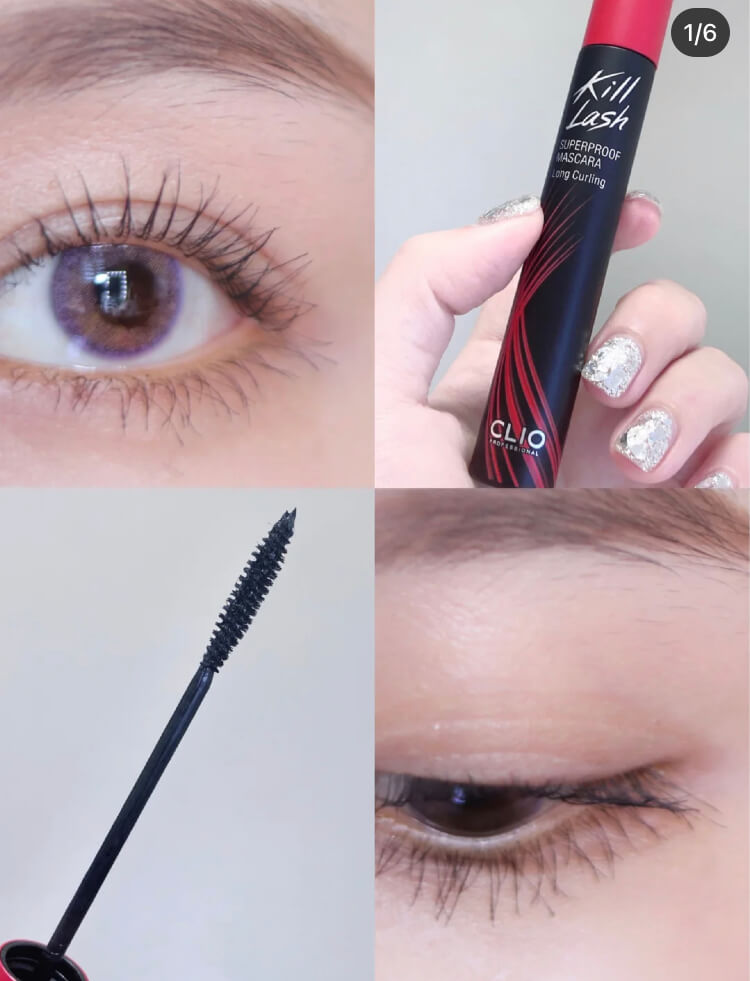 Subscribe
to have new alerts delivered to your inbox!