The More Affordable Dupe for the Nécessaire deodorant
You've probably seen AHAs ( glycolic acid, lactic acid, mandelic acid, citric acid) in many of your skincare products. They are some of the most effective actives for renewing your skin with proven research. And they are no longer just for your face. There's a slew of 'natural' deodorants on the market, formulated without aluminum, and use exfoliating acids like AHAs to fight body odor. Instead of masking the smell of the body, or stopping you from sweating (something to note), AHAs create the PH level where odor-causing bacteria cannot survive.
($15/50ml) is one such deodorant. Its chic glass bottle packaging makes deodorant feels as fancy as other beauty products in your routine. It comes in an easy-to-apply roller ball. The acids (mandelic acid, lactic acid) are balanced with soothing ingredients like Niacinamide and Witch Hazel water to smooth & brighten your armpits. The gel goes on clear and dries down pretty quickly without a sticky slimy feel.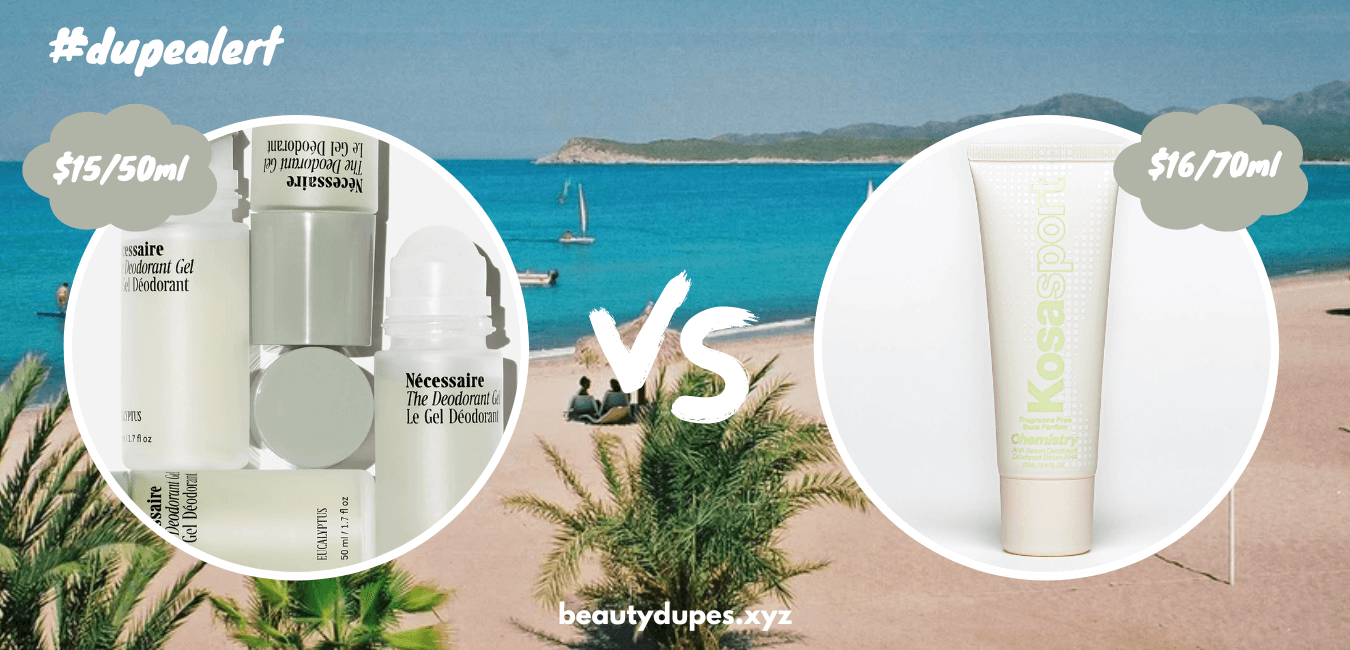 , in its roller ball format, was launched in early 2022. Another chemical deodorant with a cooling rollerball, the ($16) was launched 2 yrs before in 2020 - a true innovation of the time. It's also formulated with a blend of AHAs (shikimic, mandelic, and lactic) to combat odor, exfoliate underarms, brighten the skin, and even prevent ingrown hairs.
We've tried both, and they feel very similar. The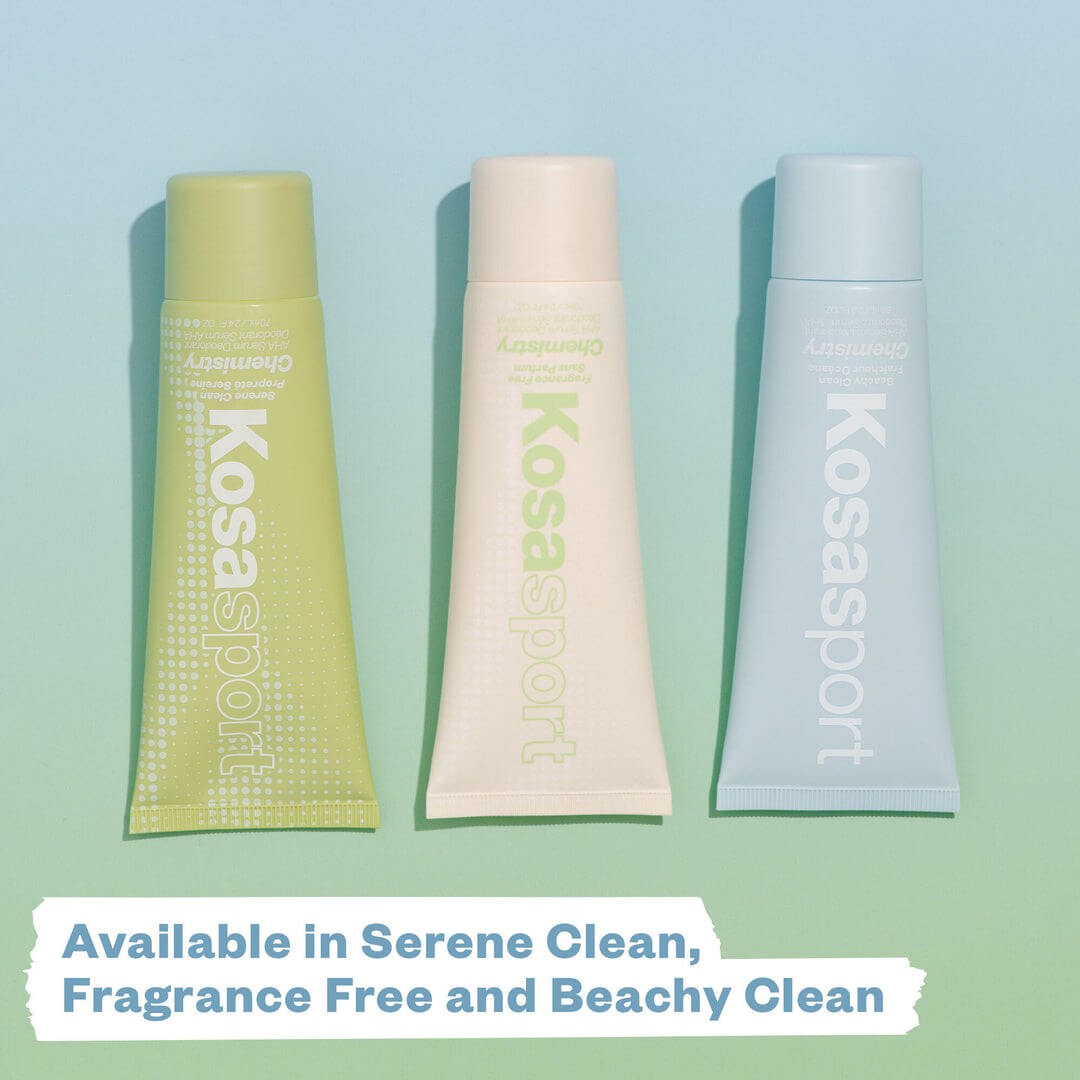 Want more dupe alerts?
Subscribe
to have new alerts delivered to your inbox!