The More Affordable Dupe for the Summer Fridays Sheer Skin Tint
Skin tints, also known as sheer foundations or tinted moisturizers, saturate the beauty market. These tints give you a no-makeup makeup look varying across the spectrum of dewiness - whichever degree you want to go you have an option. To stand out in the market, brands are introducing tints with skincare benefits, skincare & makeup in one, like the
Like you cannot replace your sunscreen with a tinted moisturizer w/ SPF, I am a firm believer that you cannot replace your skincare steps with a skin tint with skin-caring ingredients, they are just cherries on a cake, nice to have.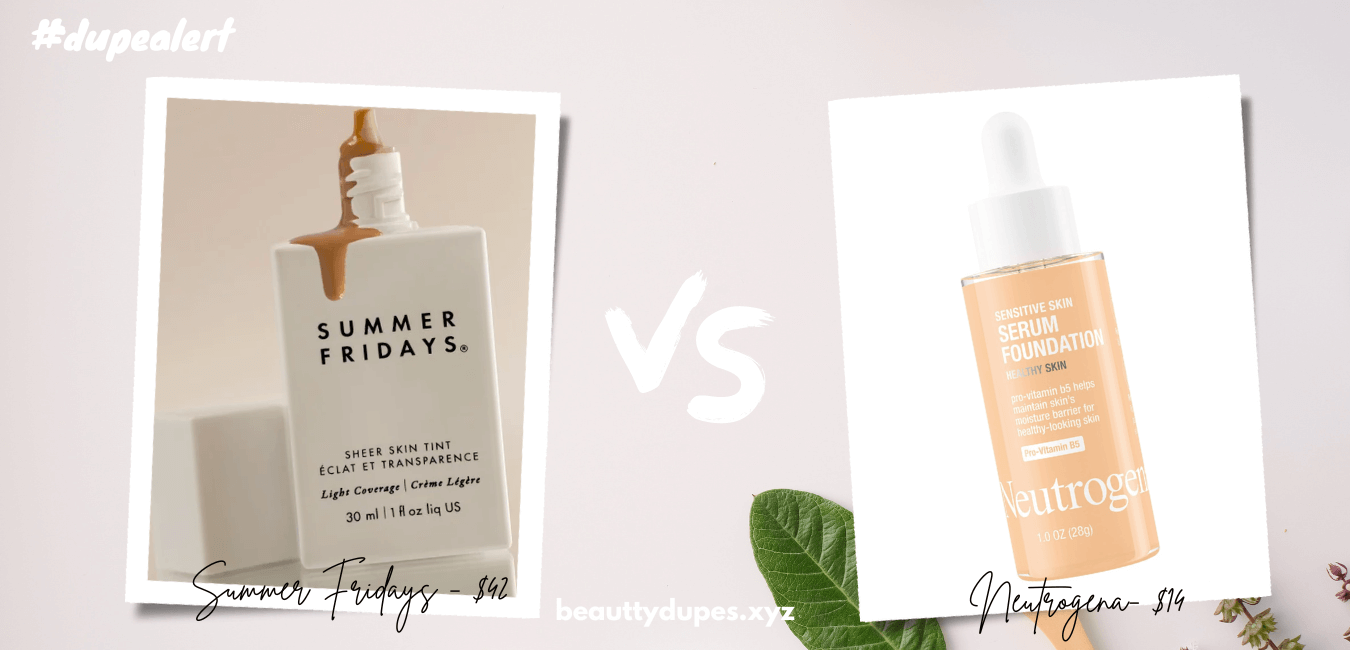 Many recommend the ($14) as a more affordable option for Summer Fridays skin tint. Although it doesn't have a long list of fancy ingredients, it's formulated specifically for sensitive skin with no alcohol, dye, or fragrance. With pro-vitamin B5 added in, your skin will still be hydrated. It has the same lightweight serum texture that is still buildable to give a sheer to medium coverage. Other than slight oxidation, the tint last well throughout the day, and doesn't cling to dry patches or cake up.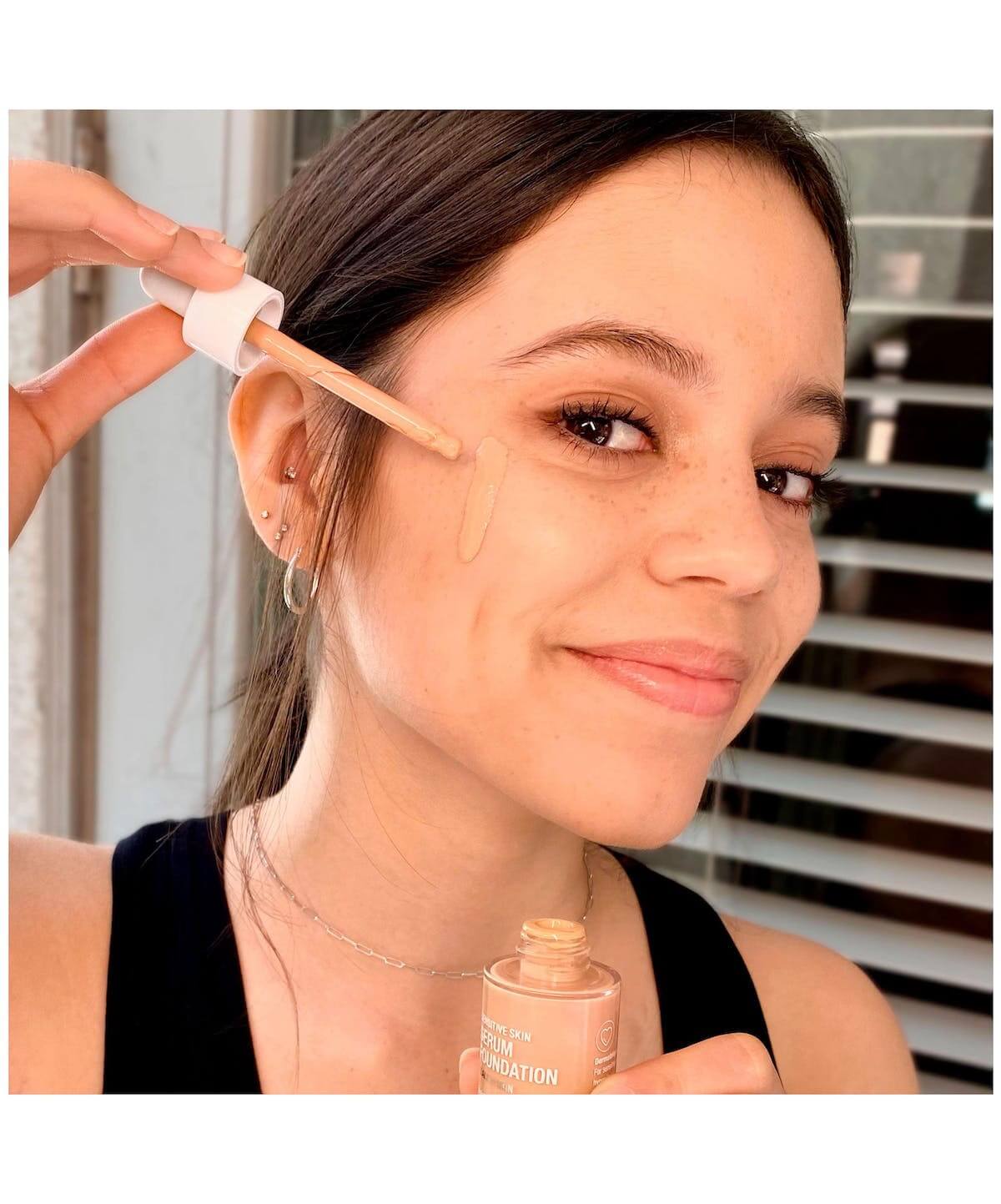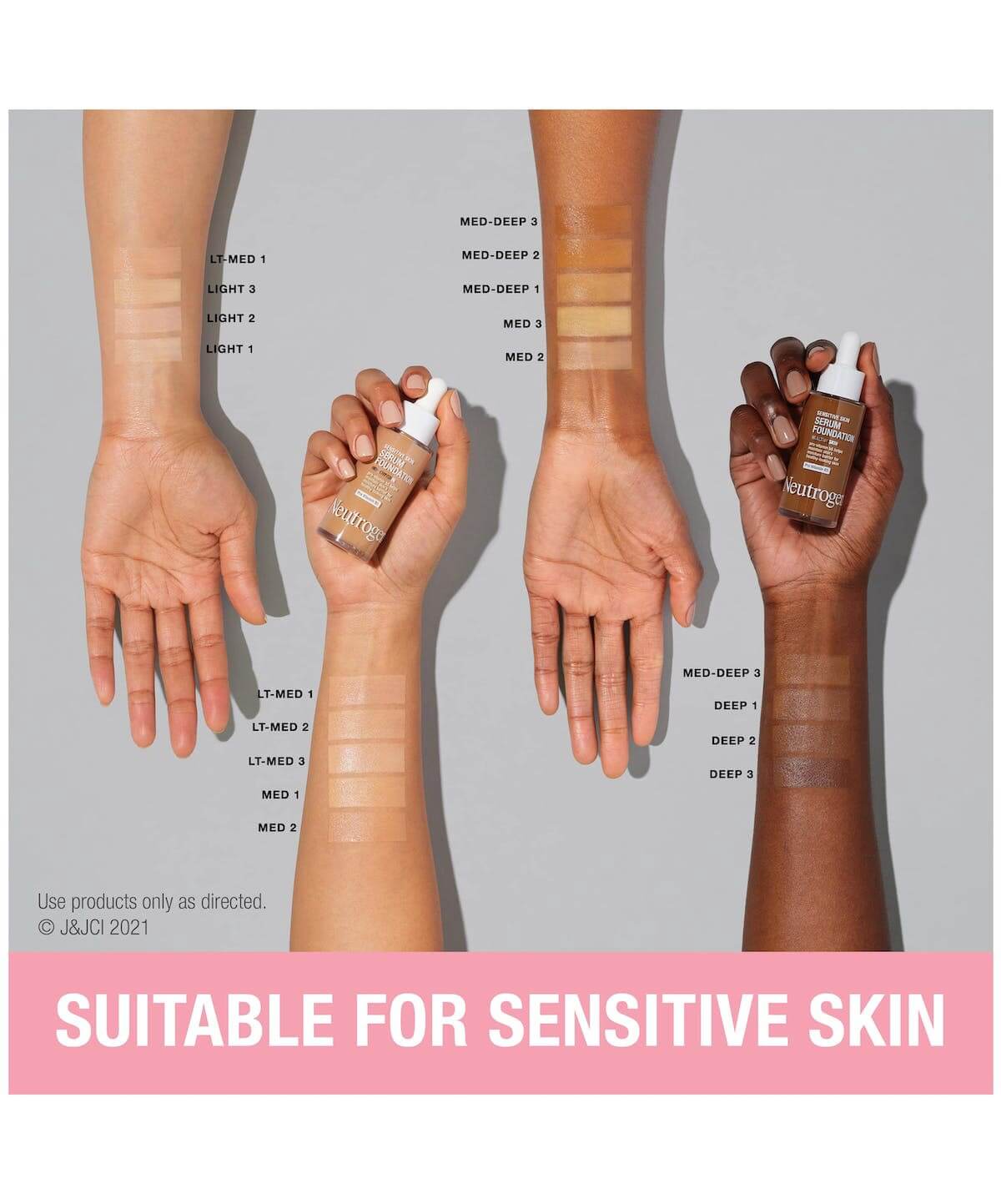 Subscribe
to have new alerts delivered to your inbox!