The More Affordable Dupe of the Dr.Jart+ Ceramidin ™ Moisturizing Cream
Dr.Jart+ is an important brand in terms of being a pioneer in bringing K-Beauty into the United States. However, if you compare it to other Korean/Asian beauty brands, it is really expensive - maybe because its parent company is actually Estee Lauder now?
One of Dr. Jart+'s most famous lines is the Ceramidin ™ line, and especially the ($48). Formulated with five ceramides (but only Ceramide NP in high concentration), hyaluronic acid, and shea butter, the cream can help to nourish the skin, strengthen the moisture barrier and retain moisture better for healthier skin. Ceramides make up about 50 percent of the outer layer of skin. Our skin does lose ceramides as we age, so we do need to replenish, which can be done topically, to maintain a healthy skin barrier.
Dr. Jart+ Ceramidin ™ Moisturizing Cream is a good cream. But there are other equally good options at half the price. The one we've tried and loved is the ($26). CORSX is a much-loved brand on Reddit, for its high-quality products and affordable price. This ceramide cream also received raving reviews. Similar to Dr. Jart+'s, it has a rich texture that offers long-lasting hydration for extremely dry sins. It also has 1% Ceramide NP (main ceremide in Dr. Jart+'s) that fortifies the moisture barrier, while the Centella extract (50% of it) works to soothe and hydrate compromised/sensitive skin.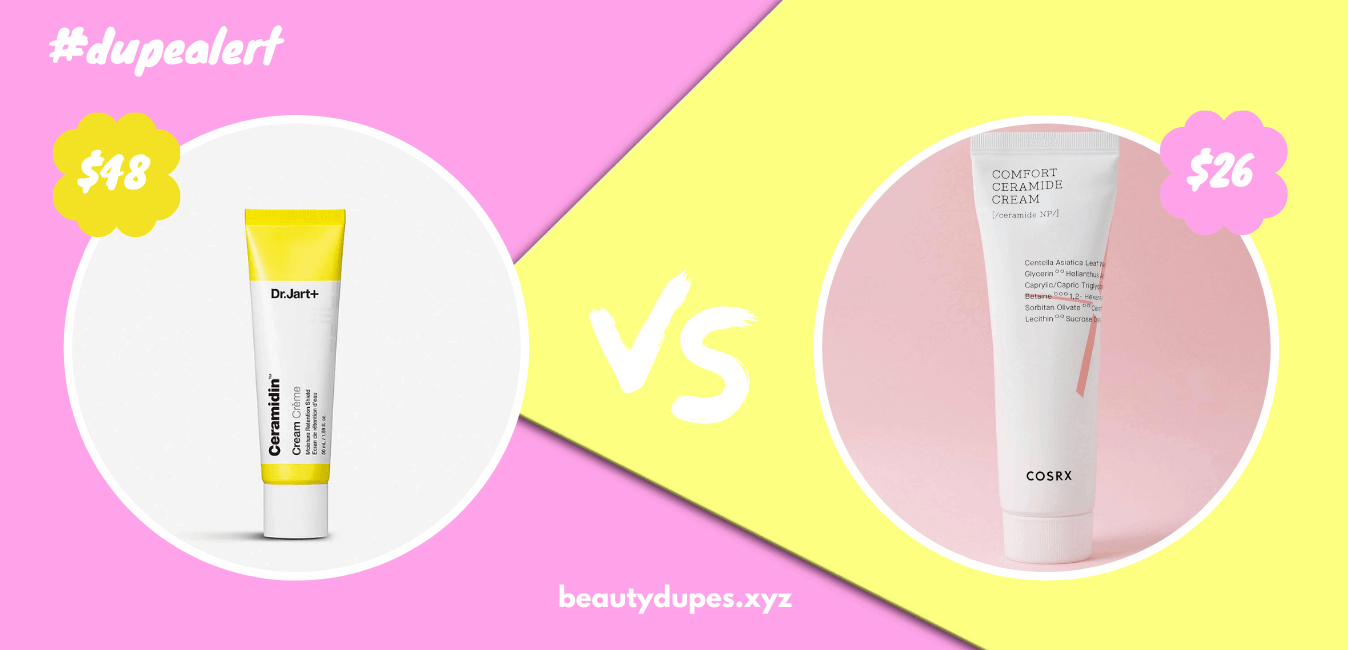 If you look through the reviews of the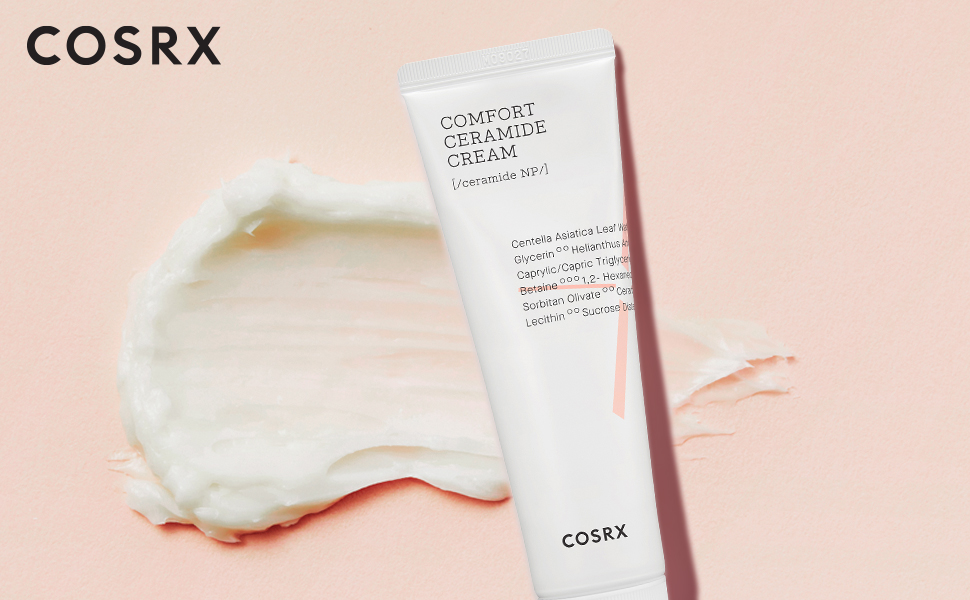 Subscribe
to have new alerts delivered to your inbox!