The More Affordable Dupes for the Clé de Peau Concealer with More Shades
If you've ever had any pimples (especially the big red angry ones) you tried to cover up, and you've done research looking for a good concealer, you must have found someone somewhere online recommending the ($38).
The Clé de Peau concealer has long been the standard for stick concealer, it's not easy to have a non-liquid concealer that is creamy enough so it can easily blend into the skin without looking cakey while still maintaining its coverage, which is why we don't see stick concealer that often. At the same time, the concealer cannot be too creamy to move around and not last. That is the sweet spot the Clé de Peau concealer is in. You put it on, warm it up with your fingers, and it blends into the skin seamlessly and stays put all day. But it cost $75 for 5 grams and has a limited shade range.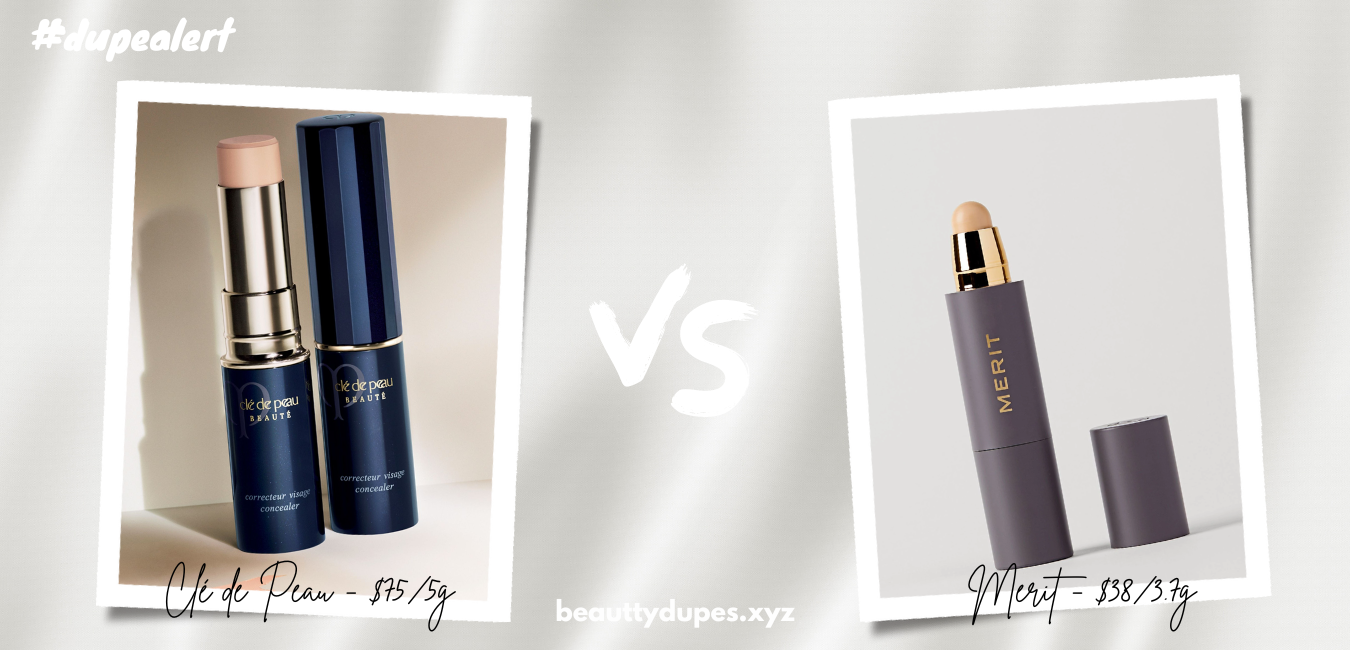 The ($38) is a similar product that is not creamy to the point of being melty. While it's not the greatest for under-eye concealing, it is the one for spot concealing. It gives a natural matte finish and won't irritate acne-prone skin. Because it is on the dryer side, I wouldn't even recommend using this stick as a foundation as the brand suggested, but it definitely is a more affordable concealer with 20 shades to choose from.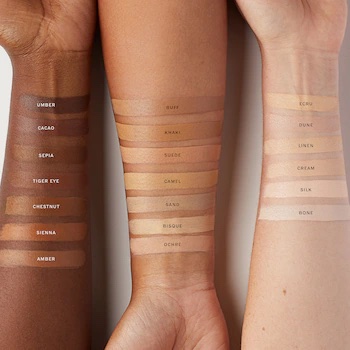 Side note: The Clé de Peau Concealer also has SPF 27 and the Merit one doesn't. You shouldn't rely on concealers for sun protection (certainly not with the tiny amount you needed)-so while it is certainly nice to have, it doesn't make a huge difference.
Want more dupe alerts?
Subscribe
to have new alerts delivered to your inbox!