The More Affordable Dupe of the Mask-Proof Chanel Le Rouge Duo Ultrawear Liquid Lip Colour
Ah…Chanel! Having anything from Chanel in your purse can immediately makes you feel elevated - a little bit fancier. Not all Chanel products are just for show, its beauty line actually has some of the most unique formulations. One of them is the ($42). It's a long-wear liquid lipstick that is completely smudge-proof, perfect for these mask-wearing days. On one end is a base color that goes on opaque with saturated color, and it sets down to be completely kiss-proof. On the other end is a gloss topcoat for you to add shine and a bit more hydration to your lips. This is a cult favorite that constantly has colors sold out. Like many other products we recommend dupes for, the only thing not so great about it is the price tag.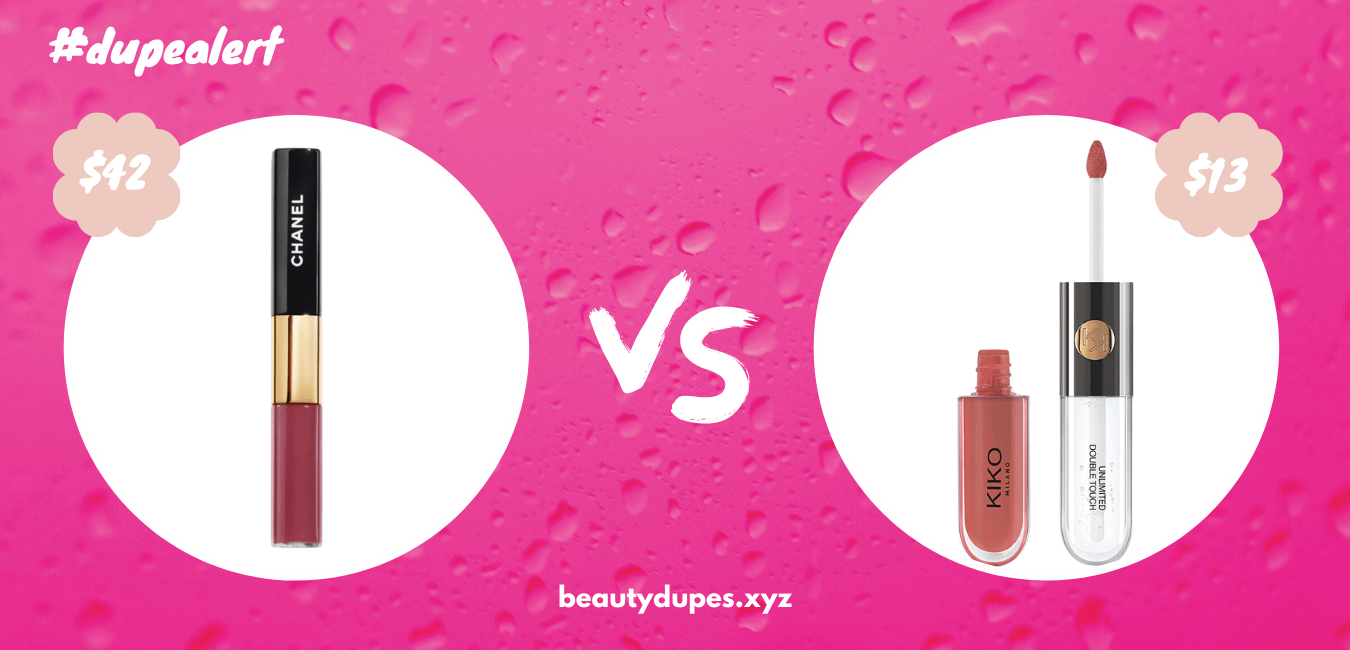 The more affordable dupe, which is also super popular in Asia right now, is the ($13) - the mechanism of how this lip stain works is exactly the same as Chanel's. On one end is the base color with high pigmentation. The texture is like a lip souffle that goes on smoothly, dries quickly, and leaves a film-like polymer to be completely smudge-proof. Similar to Chanel's, when you press your lips together after applying the base color, you would feel a bit sticky. You can apply the gloss on the other end for a more comfortable finish. If you find it too oily, just dab with a napkin to absorb the excess oils.
Don't worry about the gloss making the lip smudging. This unique formulation (that polymer) will last you through coffee, meals, and kisses ;)
Subscribe
to have new alerts delivered to your inbox!