The More Moisturizing and More Affordable Dupe of the Bobbi Brown Vitamin Enriched Face Base
What's worse than looking lackluster is having a full face of cakey makeup. That is why ($64) received so much love over the years. For how hydrating the cream is, the cream has a lightweight texture that gets absorbed by the skin quickly. It instantly plumps up the skin without leaving oily residues, which makes it the perfect priming base before makeup.
That is until everyone discovered the more affordable cult-favorite dupe for only $13. If you've used the Bobbi Brown face cream before and then try the ($13), you will immediately see the similarity. Weleda Skin Food has a similar citrusy scent and a slightly more lavish texture. Formulated with plant oils, the cream nourishes the skin but doesn't feel sticky afterward. It leaves the skin balanced, healthy, and dewy. So if your skin feels especially parched, or you feel like Bobbi Brown's one is not as hydrating, this one is a great affordable choice for you.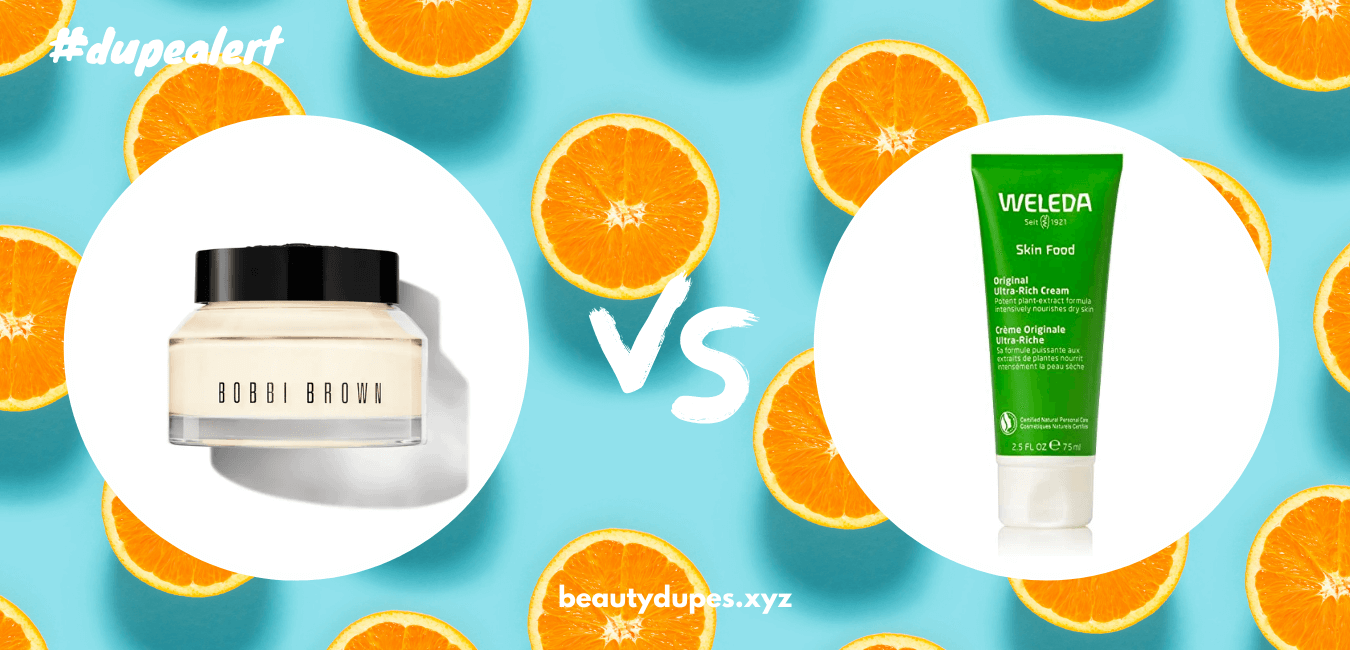 And how did Weleda Skin Food become so famous recently? The product was actually originally created in 1926 and has had a fan base for a long time. Then the celebrity makeup artist Katie Jane Hughes revealed that the Weleda Skin Food is the secret behind how she creates her signature glowy smooth base. She would mix this cream with a full-coverage foundation to create a dewy base or to make the foundation texture lighter and look more fresh and transparent. She also uses it to correct makeup mistakes, put onto high points of the face as a natural highlighter, and applies to dry bits on her clients.
We have used up a couple of tubes already. For us who try a LOT of products, this confirms that the is a multi-purpose cream that worths you giving it a try.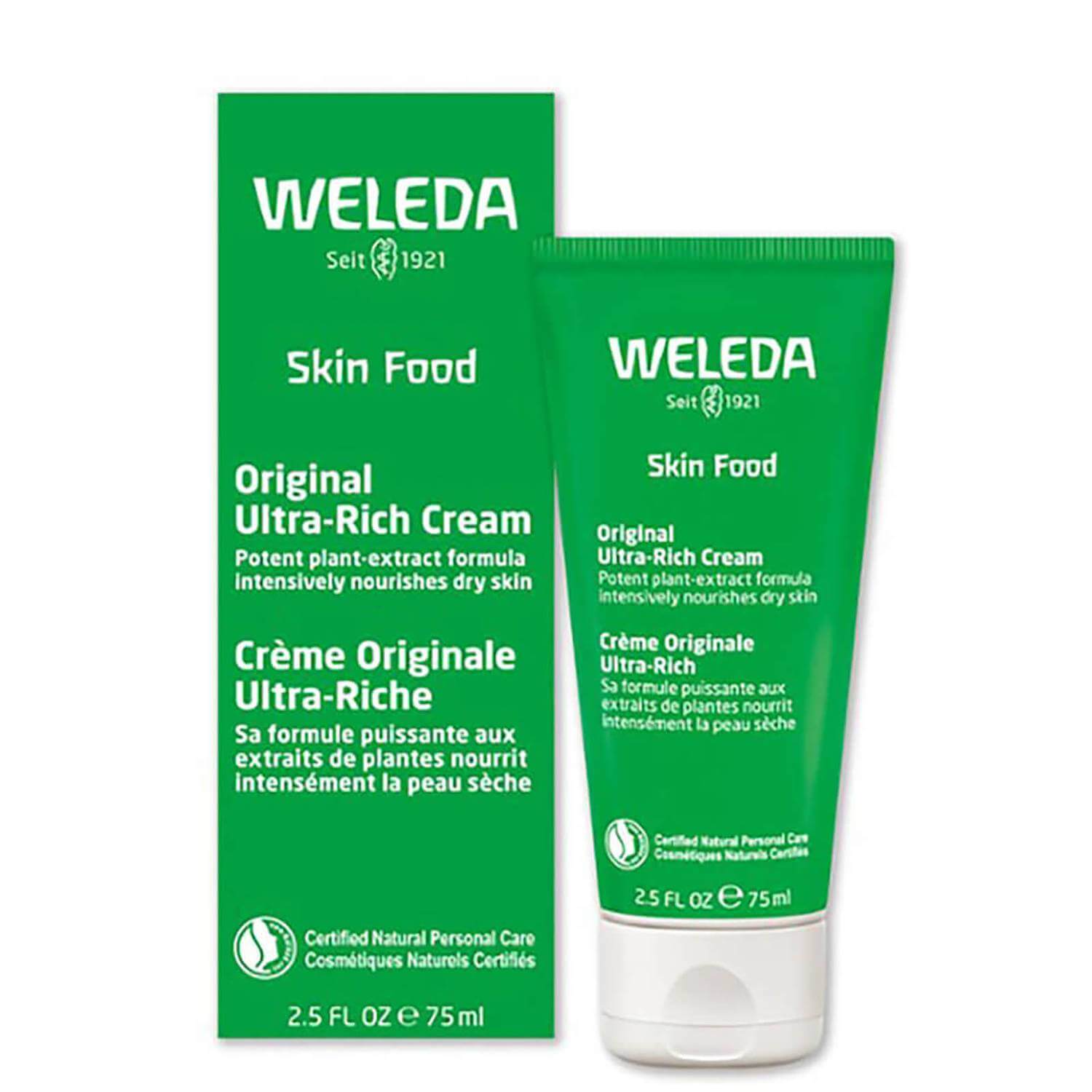 Subscribe
to have new alerts delivered to your inbox!