The More Pigmented and Long-Lasting Dupe of the Glossier Skywash
It is perplexing to me that the didn't make waves when it launched. It is the perfect no-fuss one-swipe-and-done eyeshadow for the days that you want some soft definition around your eyes without any expert precision. My favorite color is terra for a light brown-orange contour look. Well, it turns out that I love it because I purposely am not seeking high pigmentation with the colors I bought. But for the green, blue, and light pink colors, the sheerness makes the color look weird and sometimes patchy. The mousy finish also means it doesn't stay put that long.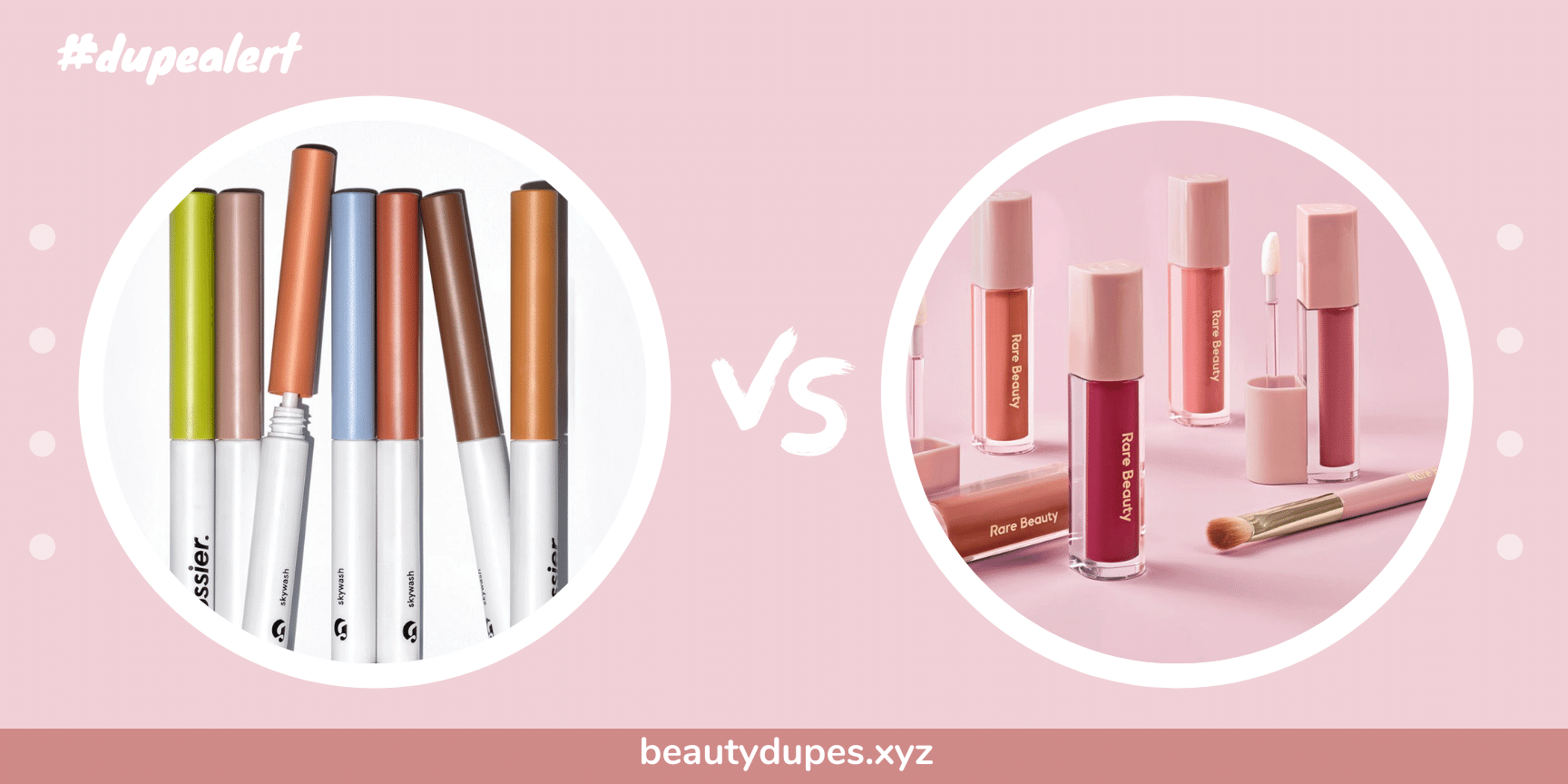 We tried a lot of similar products and the most pigmented and long-lasting dupe of the skywash we found is the ($20). It also has a liquid to powder formula that leaves this blurred-out soft look without just the touch of your finger. The pigmentation, however, is much richer. Whatever your skin tone is, the color would show well on your eyelids. Rare Beauty's formula also dries down more quickly and more completely, which means that it won't smudge or transfer. It will hold up through the day, through the night, and through tears.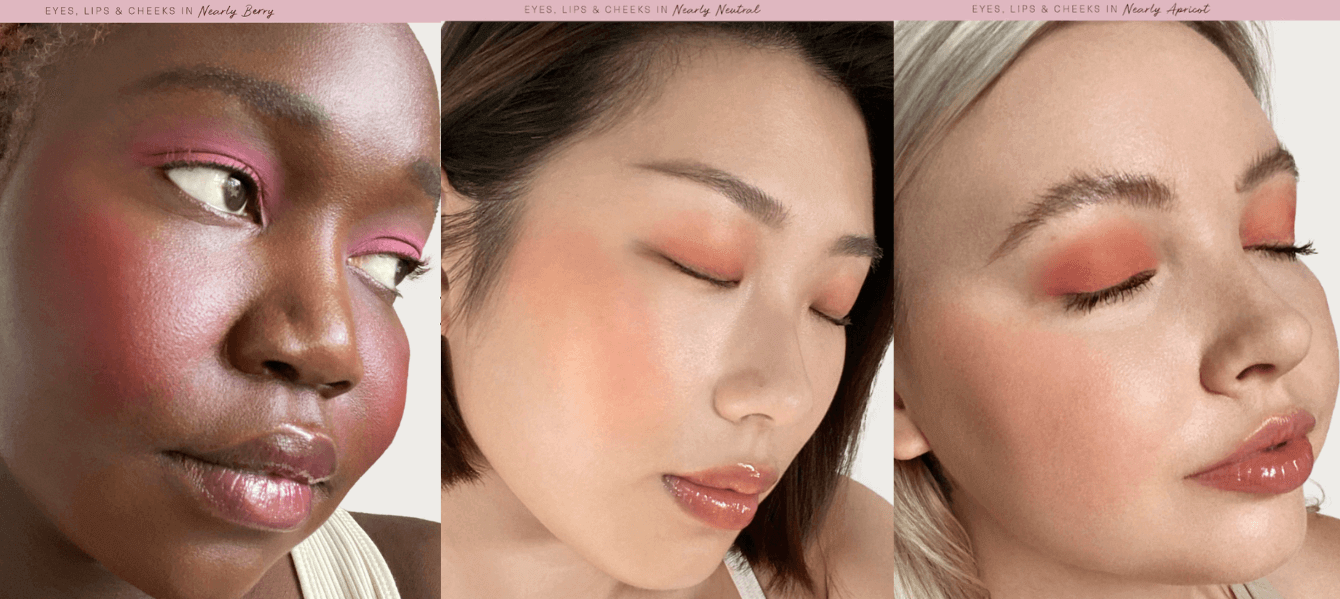 The only downside is that the Rare Beauty's eyeshadow doesn't come in any fun unique colors, for that we recommend you try the ($21) that definitely requires more finesse, but the punch of colors will totally be worth it.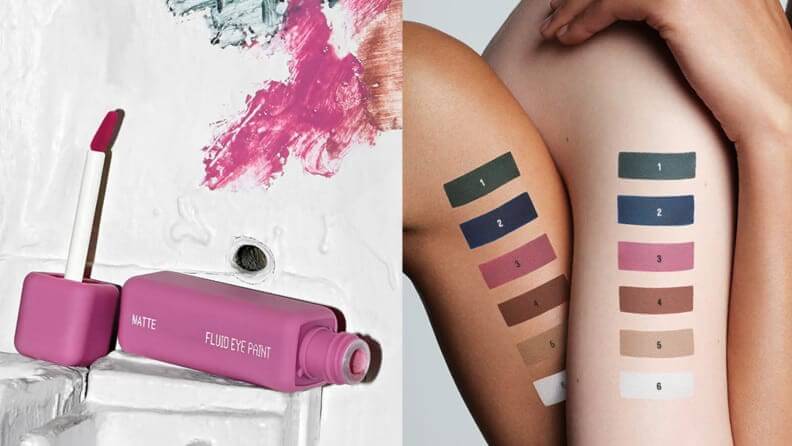 Subscribe
to have new alerts delivered to your inbox!