Dupes for MAC Bubbles & Bows Fizzy Feels Lip Balm
There is actual research done on why we are 'irrationally' attracted to sparkly things. Apparently, it's linked to our innate desire for water. The reason why aside, any makeup items that are extra sparkly, dewy, and shimmering, sell well.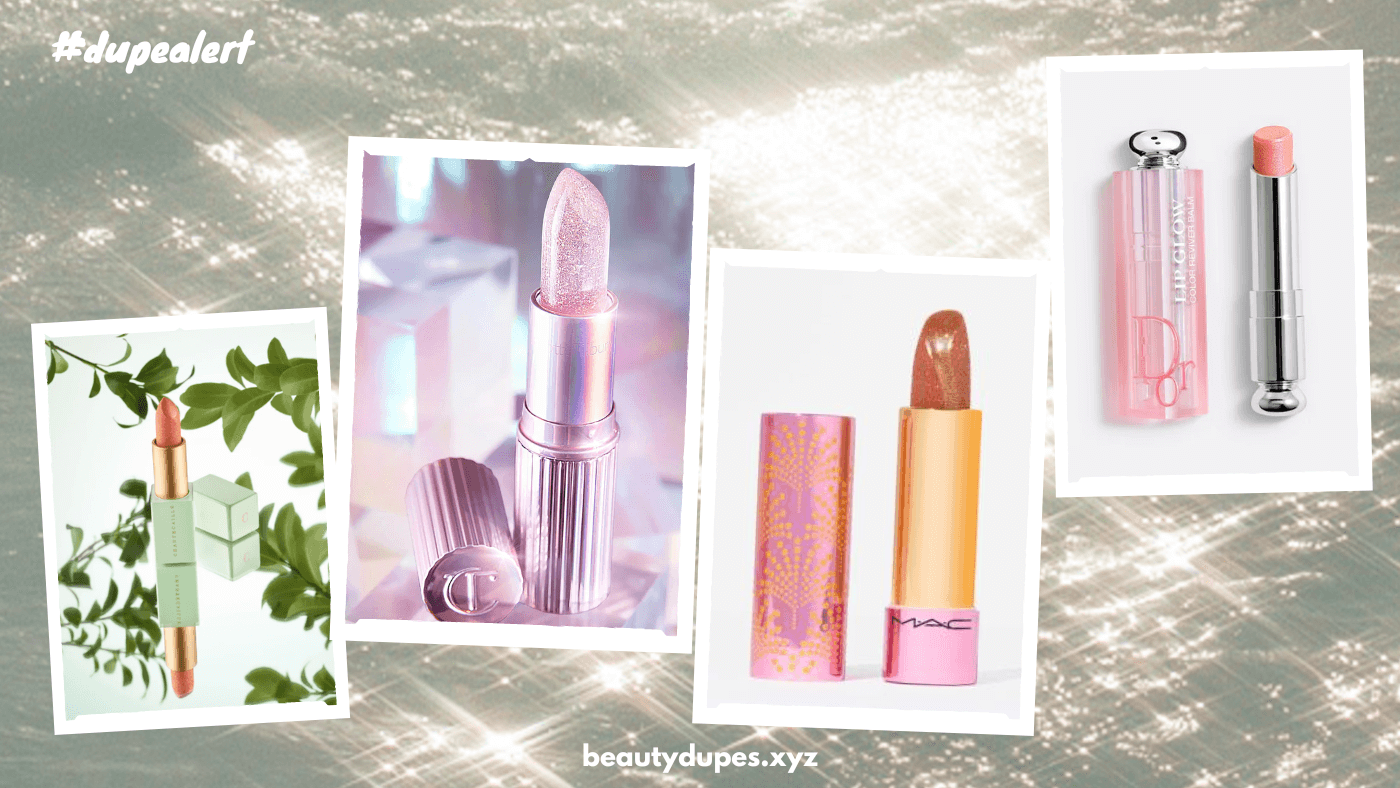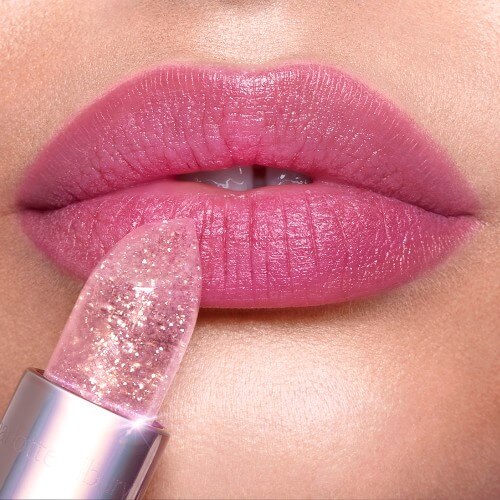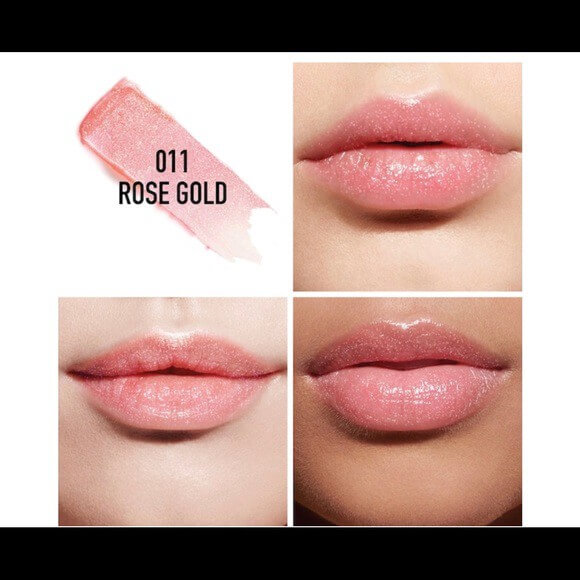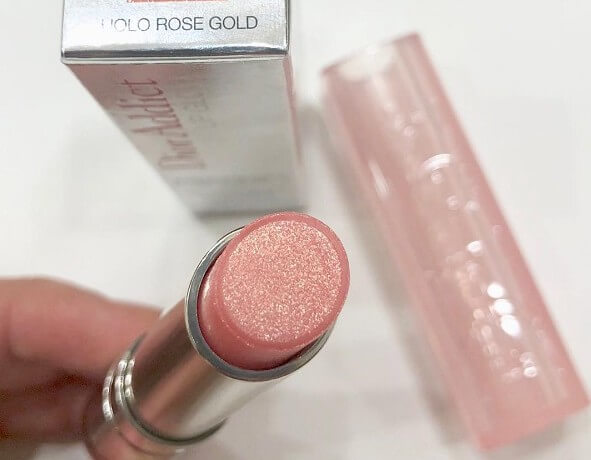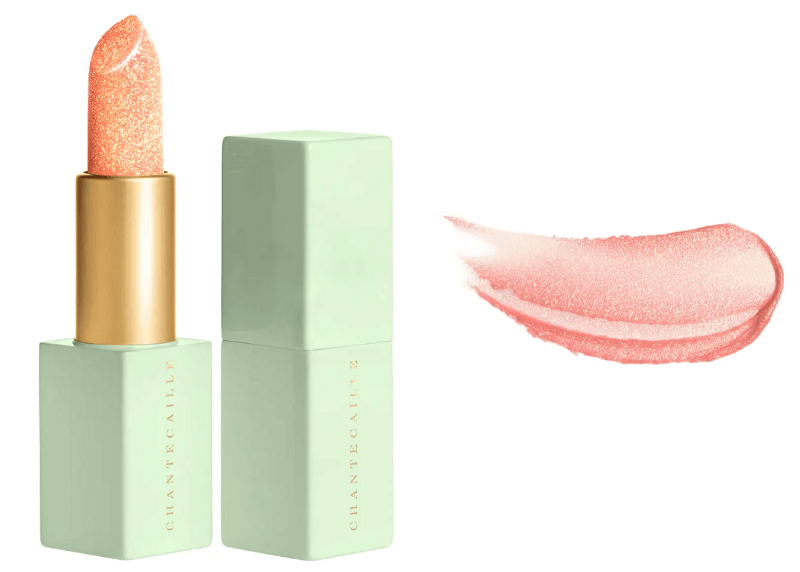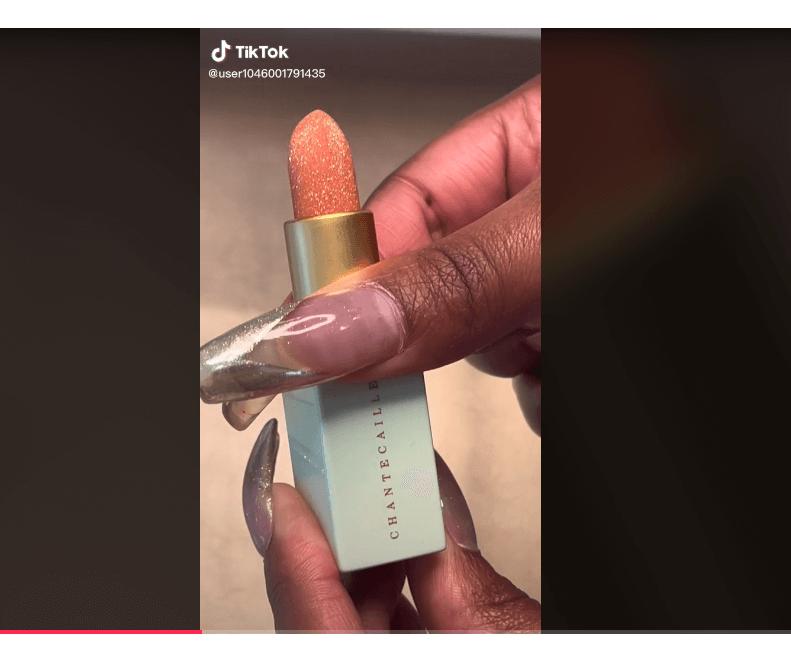 Want more dupe alerts?
Subscribe
to have new alerts delivered to your inbox!