The More Affordable Dupe of the Tatcha Rice Wash Soft Cream Cleanser
Tatcha is a beautiful brand with luxuriously-formulated one-of-a-kind products. This means its products are not cheap, and most of the time they deserve to be. This also means that it is not easy to find many dupes.
We recently tried the Tatcha Rice Wash Soft Cream Cleanser ($35), it's a creamy and gentle exfoliating cleanser formulated with rice powders and hyaluronic acid, which leaves skin soft and hydrated (no residues) - perfect for those with sensitive skins but still want exfoliation. We loved it so much that we immediately went on a hunt for more affordable dupes.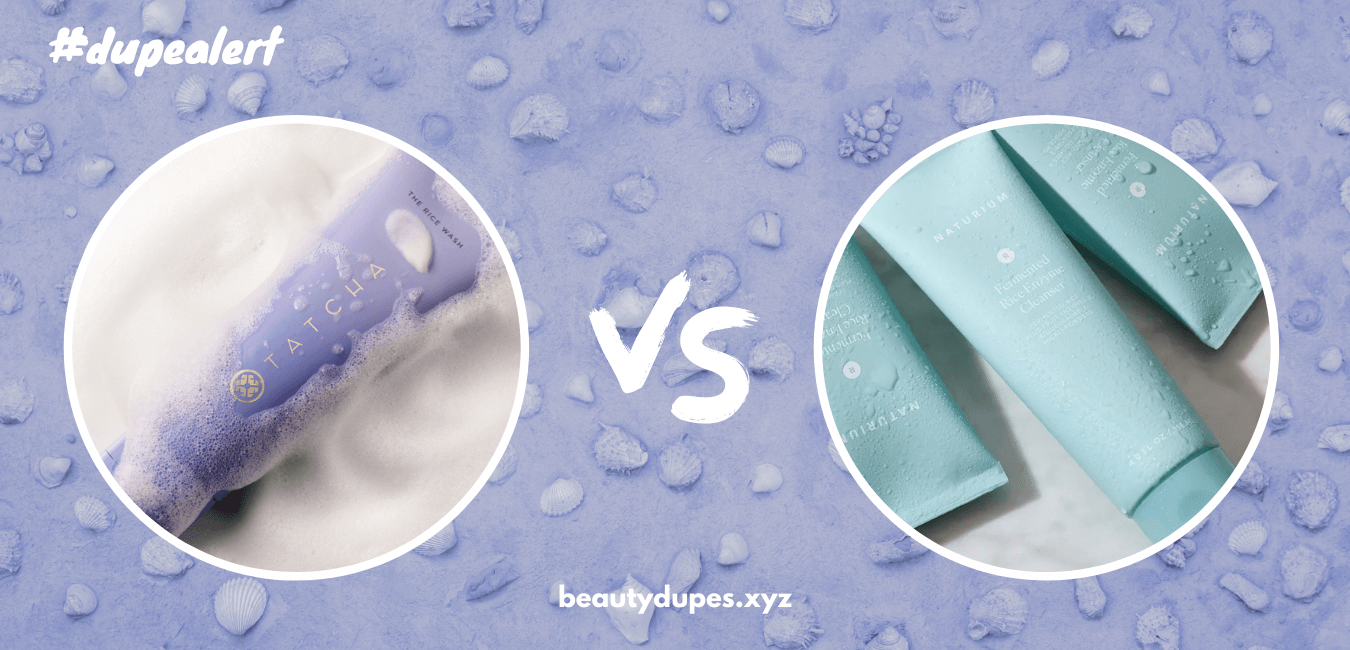 The closest one we've found is the ($18), the name kind of gives it away. It gives a very similar result to Tatcha's rice wash but for only half the price.
The cleanser also comes out with a creamy grainy texture with biodegradable micro-powders in it that breaks down as you massage it onto your skin - the powders feel a tiny bit more obvious than Tatcha's but still is nothing abrasive. The fruit enzymes help to gently dissolve away dry, dead skin cells on the surface. The fermented rice help skin retains moisture and nutrients. The result? It leaves the skin soft, hydrated, and ph-balanced just like the Tatcha rice wash does.
Subscribe
to have new alerts delivered to your inbox!