High-end Makeup Dupes #2 (Ft. Hourglass, Freck, Dior, Fenty)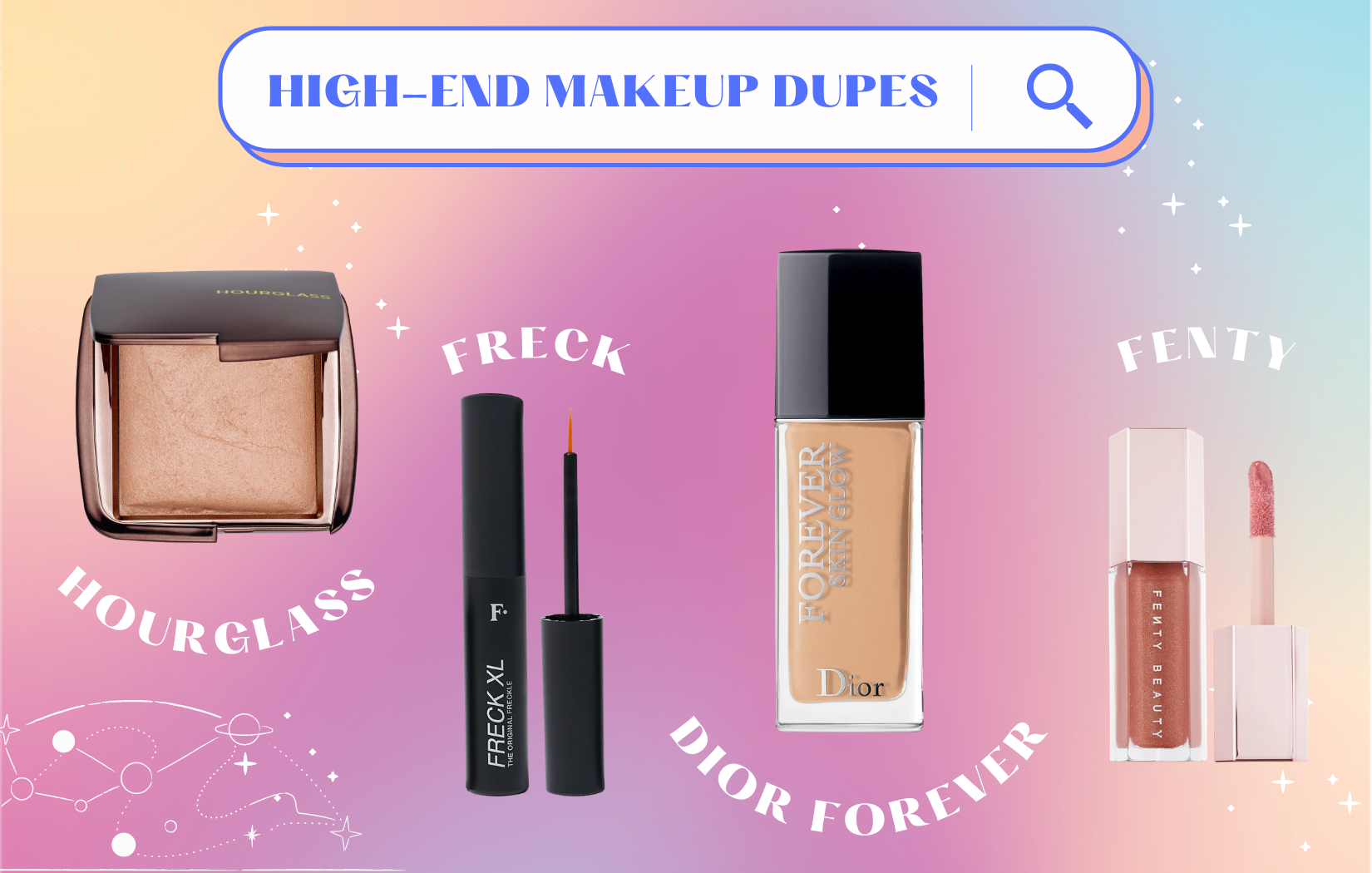 How amazing that freckles were once thought as imperfections, and now are considered as 'beauty marks' and are so celebrated products are made for us to draw on faux freckles.
Freck beauty made its name by coming out with the
freckle pen
($22). But since then, other freckle pens have came out that are, in customers' words , no different than the original one but are cheaper. Such as the
Please try supporting the original product if you can spare a couple more bucks though :)
This is one of the most searched products at beauty dupes. Our hypothesis is that it's a great product that definitely lives up to its hype, but some probably don't like its scent or are looking for more affordable alternatives because…gloss is one of those products you have to reapply frequently and gloss junkies cannot help but keep reapplying ( you with me?).
Want more dupe alerts?
Subscribe
to have new alerts delivered to your inbox!