The Best Dupe of the Anastasia Brow Wiz
If you've watched a makeup tutorial, you would notice that the brow takes the longest to do. It's worth the effort though. A brow can literally change your entire look. Exhibit A below.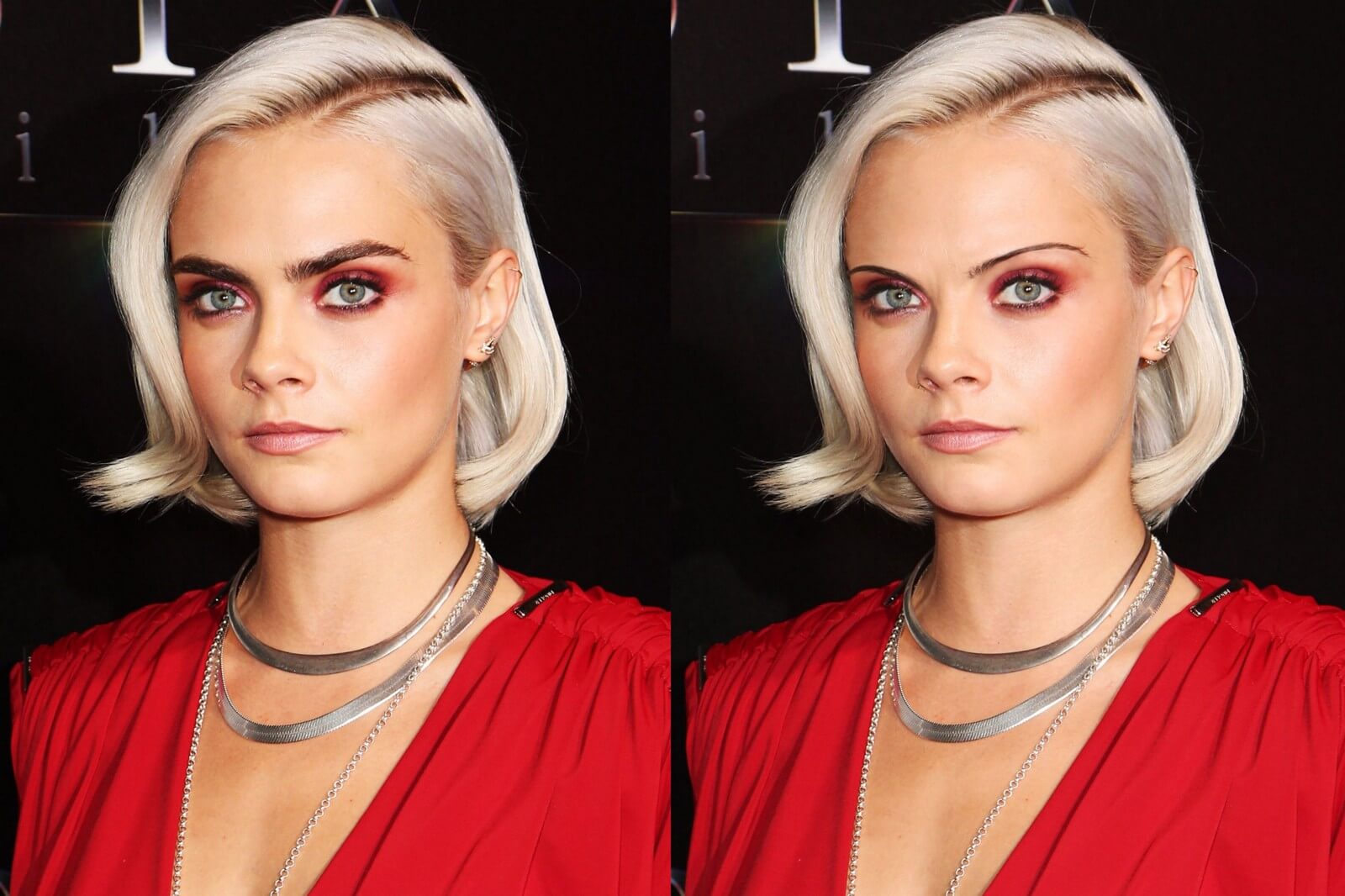 When thick brow became trendy, for the longest time, the
We are here to help, of course!
We asked our Reddit community for their opinion again and an overwhelming amount of people voted ($10) as the best dupe. We 100% agree. It's almost an identical product to the Anastasia brow wiz. It has the same skinny tip for you to draw ultra-fine lines. The formula is creamy and long-lasting. It also comes in 8 colors for different hair colors.
For a stable product that you use every single day and in no need of fancy packaging - the is an economical but also effective option.
Subscribe
to have new alerts delivered to your inbox!