The Best Dupe of the Becca Backlight Priming Filter Face Primer
It's truly the end of an era. Becca Cosmetics is closing down in Sep 2021. Becca is the brand that pioneered the lit-from-within glow and made highlighter the category an integral part of our makeup routine instead of a nice-to-have step. In the upcoming month, we are going to find you dupes for everything Becca Cosmetics.
Subscribe
to get them to your inbox, or check back from time to time, whatever works for you!
Becca Backlight Priming Filter Face Primer
($21) is THE product for those who crave an all-over lit-from-within glow. It's like the kind of glow you get from ring light that blurs imperfection and gives you a lightly filtered and diffused look.
The dupe we found is a cult favorite, but deserves much more attention, which we are hoping to bring ;) It's the
Flower Beauty In Your Prime Illuminating Primer
($10.99), which is recommended by many on Reddit as a dupe for Becca Backlight. It is a lightweight smoothing primer that blurs out the appearance of pores through the soft glow it gives.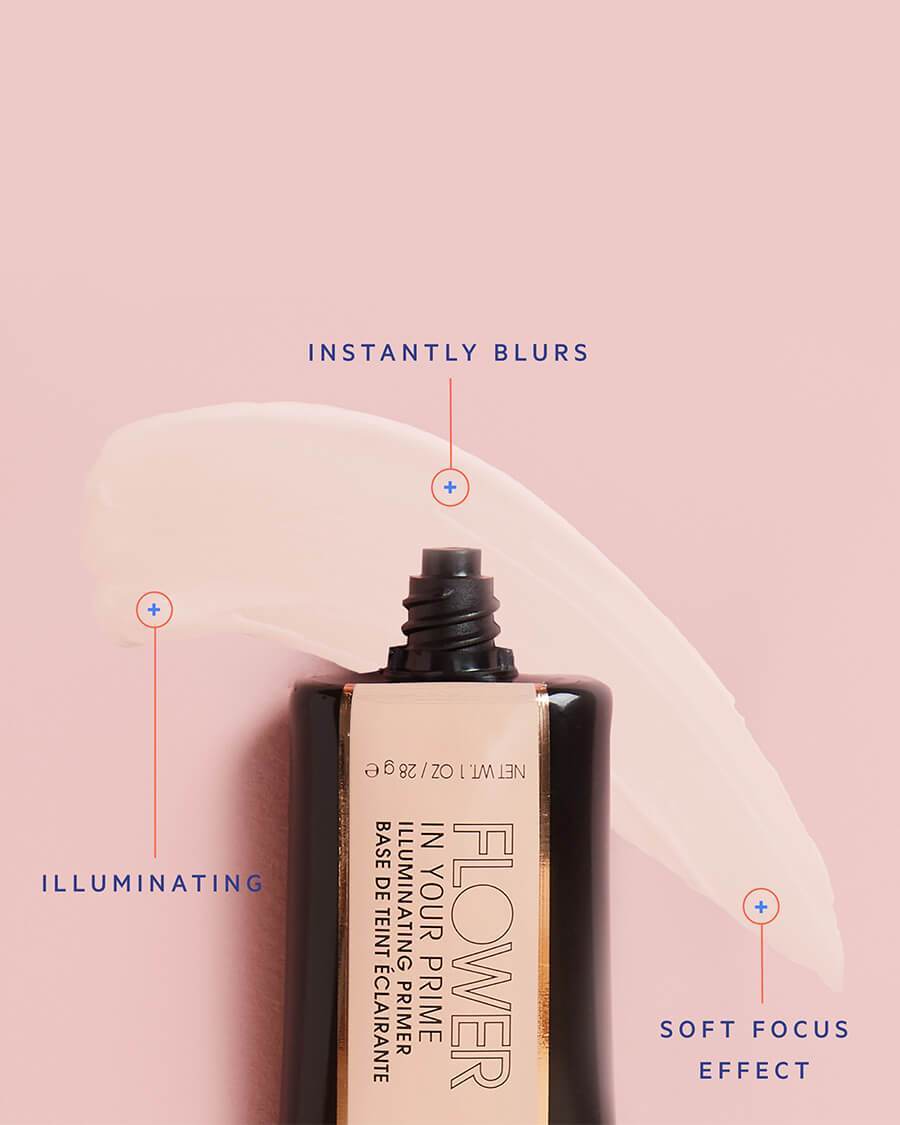 Nothing we say can do this product more justice than Drew Barrymore's demo.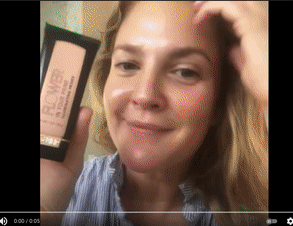 Want more dupe alerts?
Subscribe
to have new alerts delivered to your inbox!