The Best Dupe of the Glossier Stretch Concealer
Word on the street is that Undone Beauty is the more affordable version of Glossier. Indeed, both brands are going for this no-makeup makeup look, popular during this post-Estee Lauder double wear full-coverage foundation era. I mean, with the hustling culture, who has time to put on a full face of makeup anymore?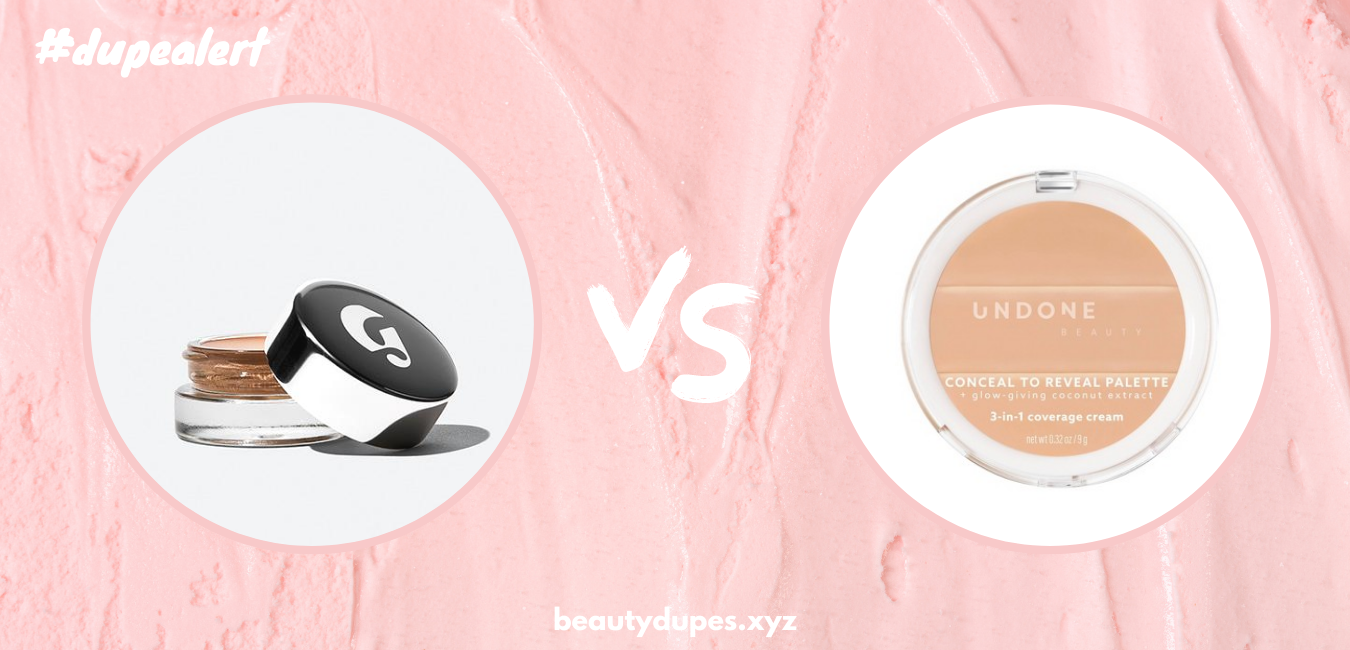 These two products are similar but also different.

Similar in that they are both emollient, hydrating, and melt into the skin upon application, but without leaving any traces of cakiness that concealers typically give.
Different in that Undone Beauty has more coverage, 3 different levels of coverage actually, you can go sheer or build it up to your likings. It is also a bit thicker and less wet than the Glossier stretch concealer, so less likely to crease, and all in all, more concealer-like than Glossier's.
Our verdict? If you are looking for a similar but more affordable and more concealer-like product than the Glossier stretch concealer, you cannot go wrong with the Undone Beauty 3-in-1 Concealer Palette ($12).
Subscribe
to have new alerts delivered to your inbox!