The Best Dupe of the L'Oreal True Match Nude Hyaluronic Tinted Serum
Another product went viral on TikTok, and we are here for it. The skin tint competition has now officially evolved from who has the best natural finish product to who has the best skin-caring skin tint.
The star of the show is the ($19.99/1oz). It's named a tinted serum because it's the first skin tint with 1% hyaluronic acid, so it will keep your skin hydrated and won't appear cakey or crusty by the end of the day. The tint itself is like any other high-end counterparts - lightweight and gives a natural and semi-matte finish. The dropper may seem like a good idea that definitely increased its price point, although many complain about its leaking.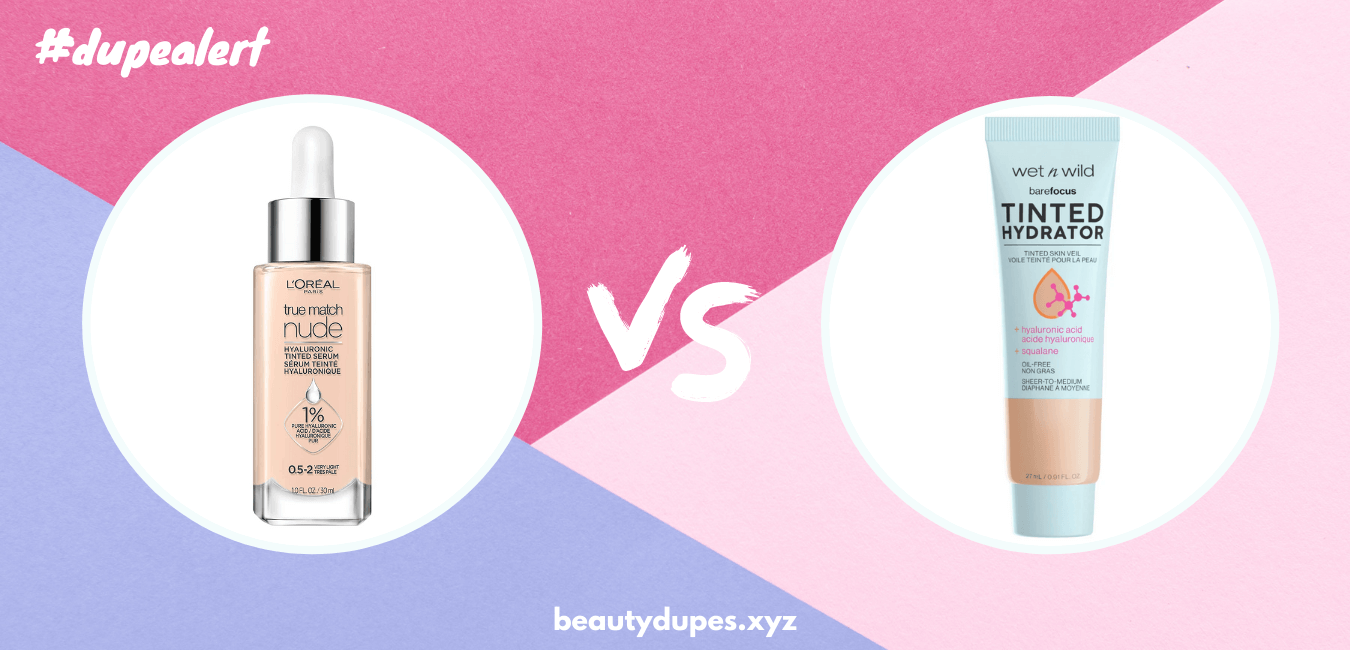 The even more affordable option we found and tried ourselves is the ($5.99/0.9oz). It's also formulated with hyaluronic acid (guess just not as high as 1%), as well as squalane to give all-day-long hydration and skin benefits without being greasy. The texture of the tint is less liquidy and more creamy but still blends out like a dream, and the coverage is buildable. For $5.99, this product is comparable to many high-end products. It would especially be a good hassle-free addition to your winter makeup routine.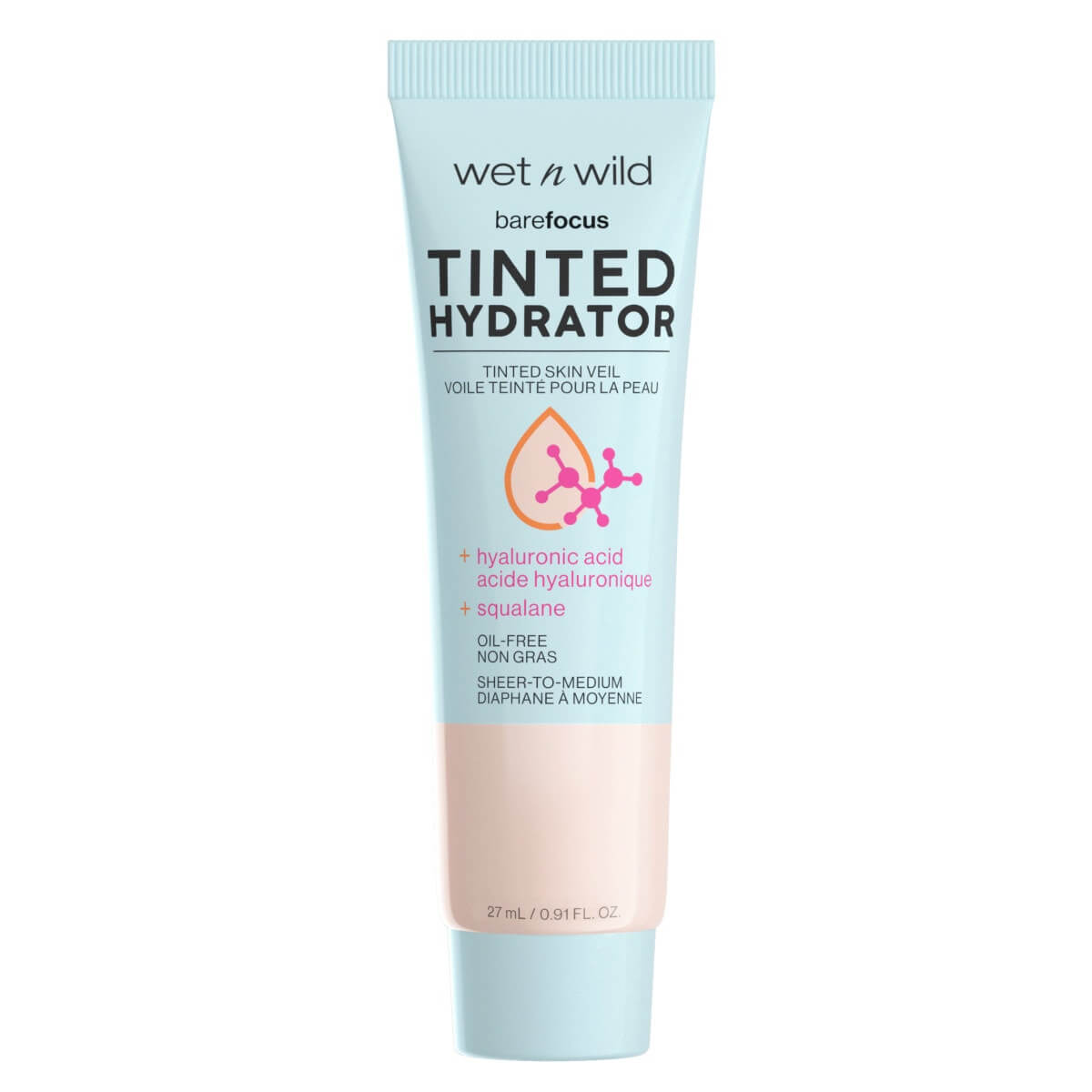 Want more dupe alerts?
Subscribe
to have new alerts delivered to your inbox!