The Much More Affordable Dupe of the Mason Pearson Hair Brush
Mason Pearson is the hair brush that always gets a shoutout in beauty interviews. Why? Maybe because it's the brush those who know a thing or two about beauty swears by. Or equally likely, it's worth bragging about because it costs $200+, the La Mer in haircare.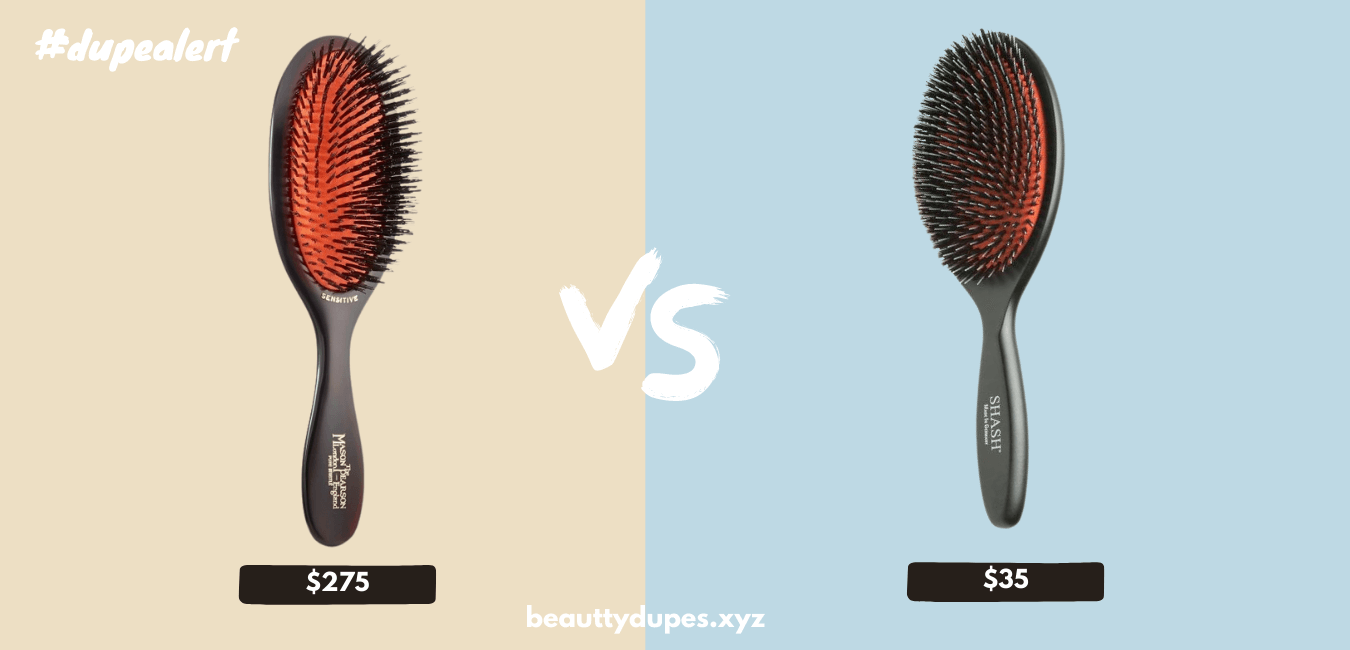 What if I tell you that you can have all of that at a far less gut-wrenching price. Take a look at this German-born 100-year-old boar bristle hair brush that is a cult favorite among no other than Mason Pearson owners. There is literally no 'visible' difference between the two. is made of equally soft high-quality boar bristles - great for smoothing out the hair or massaging the scalp.
Want more dupe alerts?
Subscribe
to have new alerts delivered to your inbox!