The Cruelty-Free and More Affordable Dupe of the L'Occitane Shea Butter Hand Cream
The word L'Occitane is almost equivalent to good hand cream, hydrating but not sticky, smells pleasant but not overwhelming. This classic hand cream always shows up as someone's stocking stuffer for Christmas, because it will surely be useful and won't disappoint. I bet at least one of your friends, family, or colleagues has this in their bag this winter. The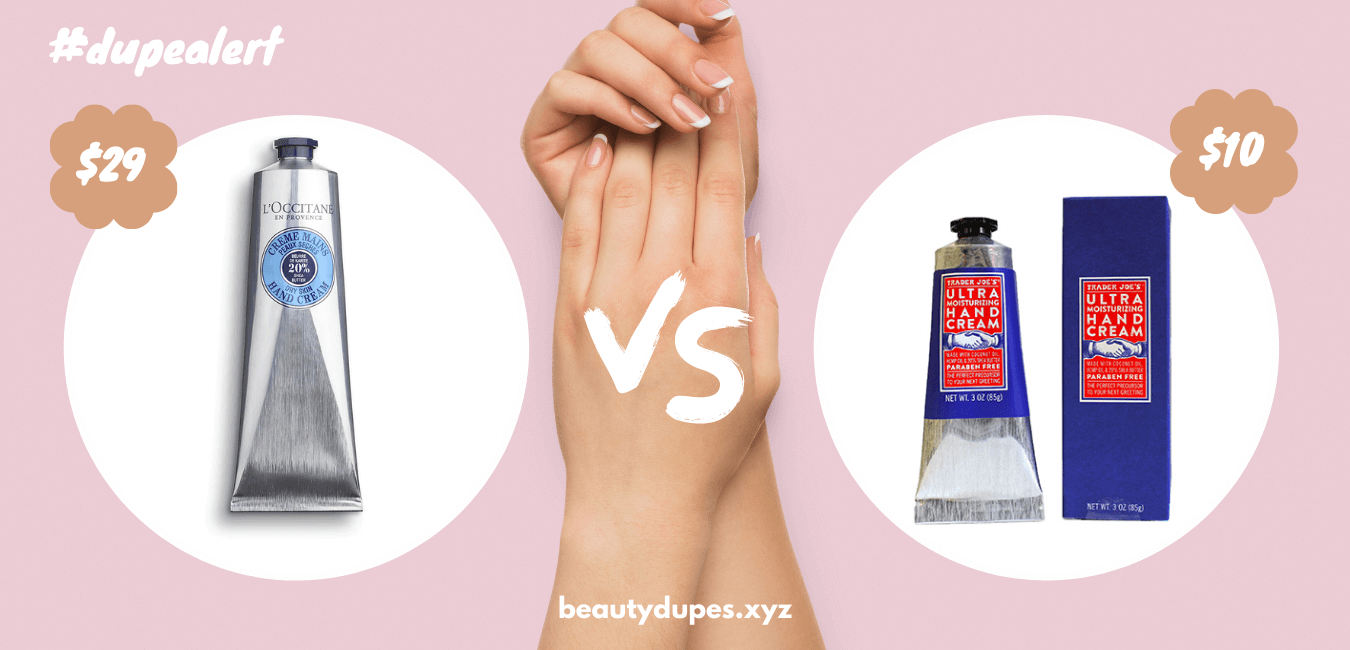 Another brand with a 'reliable' reputation is Trader Joe's. So when my friend told me is a dupe for L'Occitane's 20% shea butter hand cream I was not surprised. As it was only $10, I immediately bought it as the hand cream for this winter. With also 20% shea butter (plus coconut oil and hemp oil), the Trader Joe's hand cream has exactly the thick creamy texture that melts into the skin when you warm it up and spread it out. It coats and moisturizes the skin without leaving an oily residue or any stickiness, only smooth as butter. The scent, which I personally love, is a classic vanilla scent that is admittedly a tad stronger than L'Ocittanes. So if you are particularly sensitive to fragrance I wouldn't recommend this to you.
A quick search on Reddit shows that other people think it's a dupe for L'Occitane's too. The more affordable and also cruelty-free option. See if you can find it during your next Trader Joe's visit or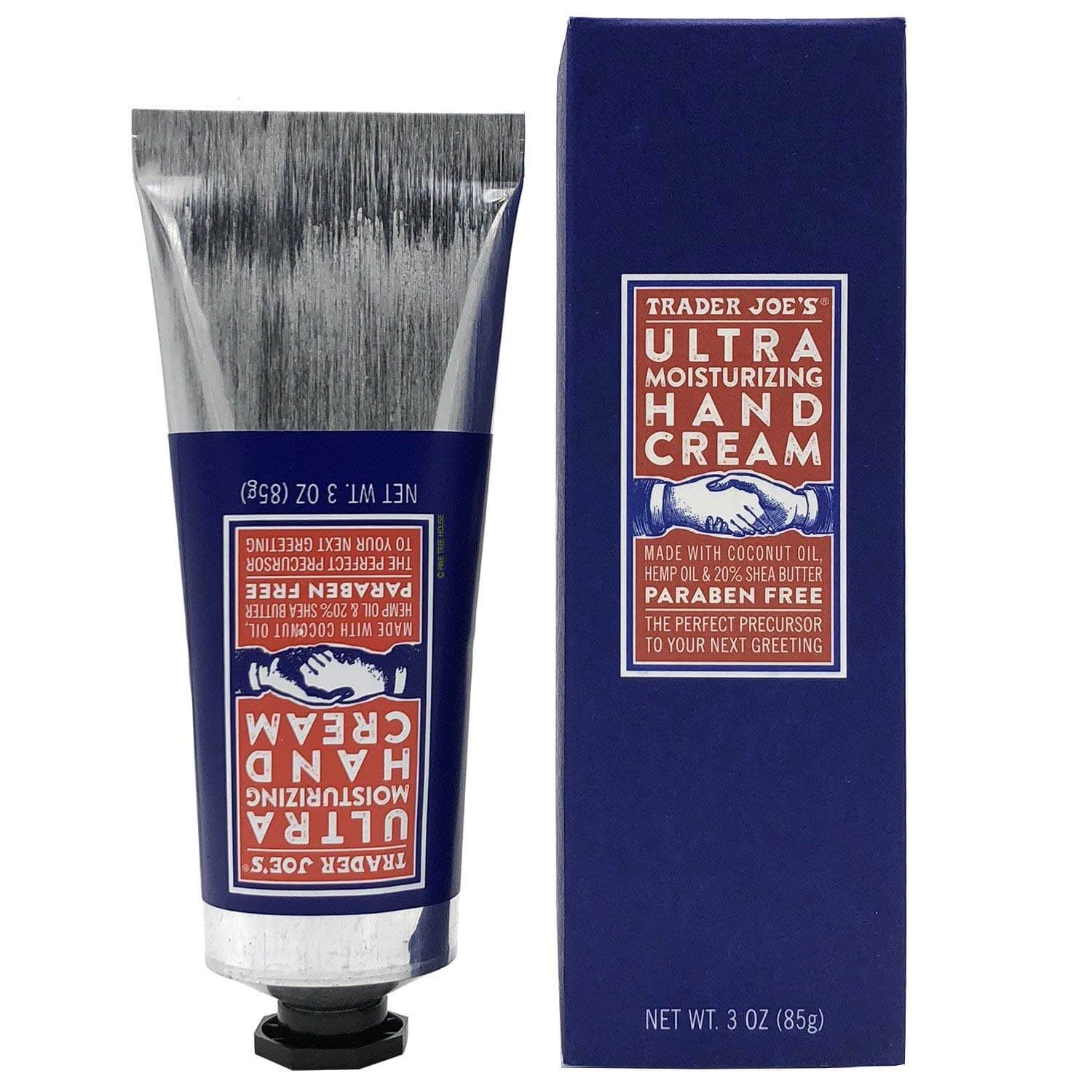 Subscribe
to have new alerts delivered to your inbox!