The More Lightweight and Less Tacky Dupe for the Jones Road Miracle Balm
Jones Road has some of the most unique products. Maybe because they don't try to be everything to everyone, some of their products are suitable for only a specific group of people. Their best-selling
The flip side of that coin though is its tackiness on the skin. If you don't have dry skin, the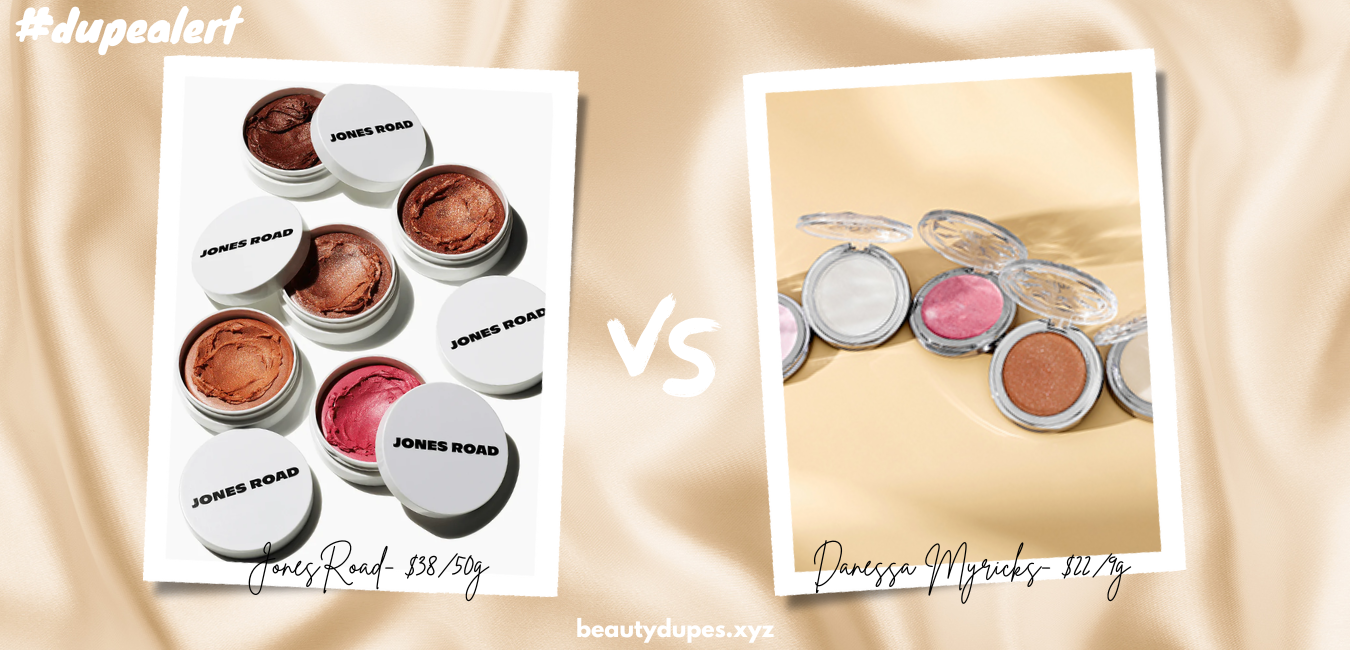 The more lightweight dupe we found is from Danessa Myricks, a brand created by a makeup artist. The ($22) is a very similar highlighting & hydrating balm also formulated with Jojoba oil. The texture, however, is sheer and lightweight. The product gives the most gorgeous glassy highlight without adding texture or shimmers to the skin (the shimmer in the product doesn't appear on the skin), or disturbing the makeup underneath. The tackiness is there but much less intense compared to the miracle balm. Admittedly, it's positioned more towards makeup than skincare. So if you use the Miracle Balm as a highlighter or blush, you will find the wet balm to be a more elegantly formulated product.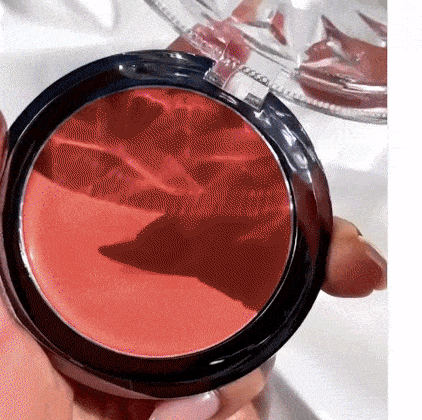 Price-wise, the Danessa Myricks is more expensive per gram ($22 for 9g), and miracle balm costs $38 for 50g. However, unless you use this as a skincare product, you would not get through 50g of cream using it as a highlighter/blush alone before it expires. The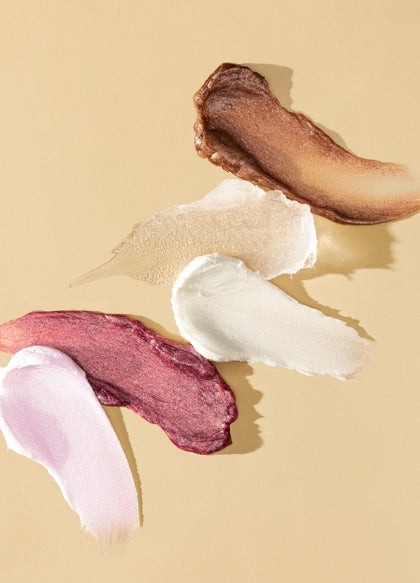 Subscribe
to have new alerts delivered to your inbox!