The More Affordable Dupe for the Urban Decay Eye Primer Potion
The ($25) existed before eyeshadow primer was a thing. Those who were OG beauty lovers must remember the genie bottle, the "UDPP", which you wouldn't watch a makeup tutorial without seeing it. It's a small bottle that packs a powerful potion and holds the standard for a good eye primer. It smoothes out the eyelid for even shadow application while holding your artistry intact all-day -  A must-have for summer. The tinted matte version in Eden gives the additional benefit of giving light coverage to cover up any veins or discolorations so your eye makeup can pop even more!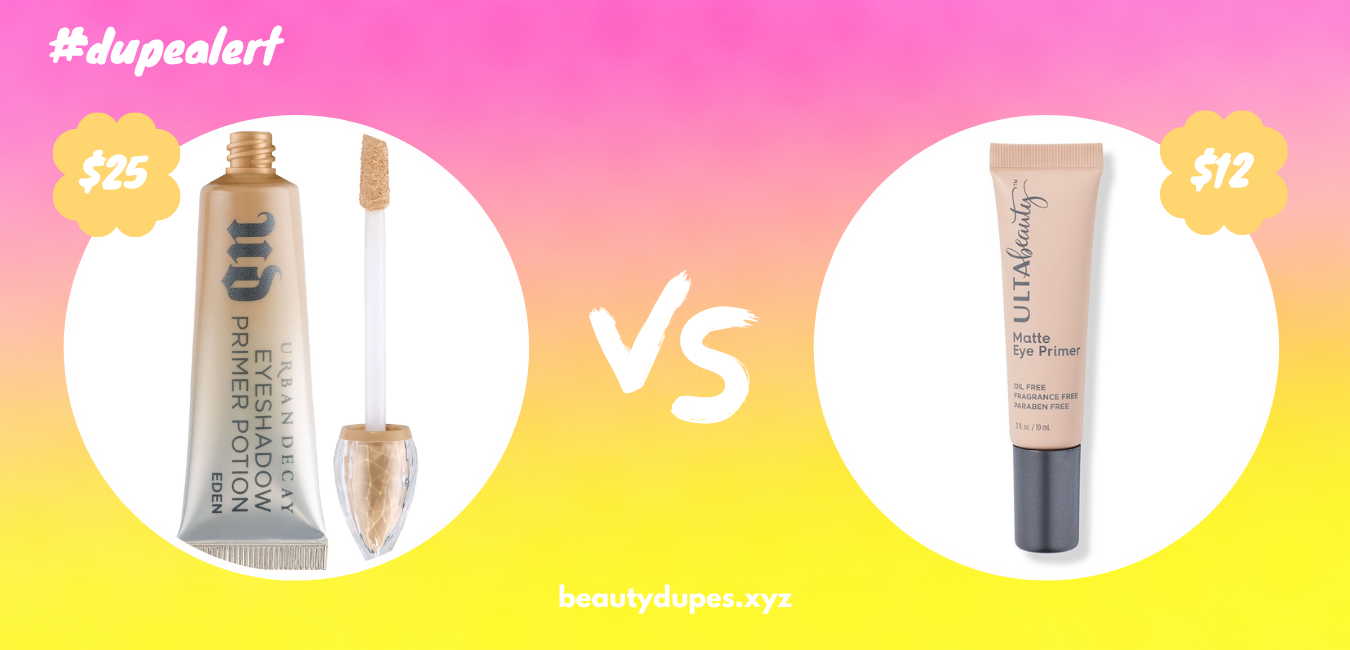 We thought it would be challenging to find a dupe for such an iconic product, Ulta's own beauty line, however, has a ($12) which many Redditors have replaced their UD eye primer with. It comes in a squeezy tube so you can get just the right amount of product. The formula is creamy with a light beige tint. When applied, it dries down quite quickly, so make sure you move fast when blending out. The result is on par with UDPP's, shadows are more pigmented, liners stay intact, and nothing on your eyelids melts or moves for a long long time. We do find some fading after 8 hrs, but hey, it's good enough for most days.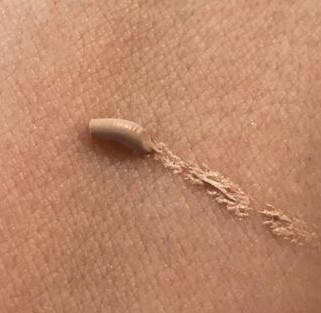 TLDR; It's safe to say the ($12) is a cruelty-free and more affordable option you can trust your $$ with this summer.

Want more dupe alerts?
Subscribe
to have new alerts delivered to your inbox!