The More Affordable Dupe for the Westman Atelier Buffer Brush
If you want to cut your makeup time by half, gift yourself a good buffing brush. Buffing brush is the most versatile brush, the one brush to rule them all. With the bristles loose on top, dense towards the bottom, a flat-top buffing brush deposits foundation smoothly and seamlessly with just a few circular strokes, it paints blush on like watercolors, an easy tool suitable for anyone who needs a little boost in makeup productivity.
The ($125) is not just functional but is a work of art. It is handmade in Japan, where the best makeup brushes (a.k.a. Hakuhodo) are made, with ultra-soft nylon fibers and a beautifully-crafted handle made from hardwood birch. The white bristles are not only aesthetically pleasing in contrast to the chic all-black handle, but also help you know when it's 'dirty' enough to be cleaned. Not surprisingly, this brush cost $125, but with proper care and wash, it's a beautiful piece that will last you a long time.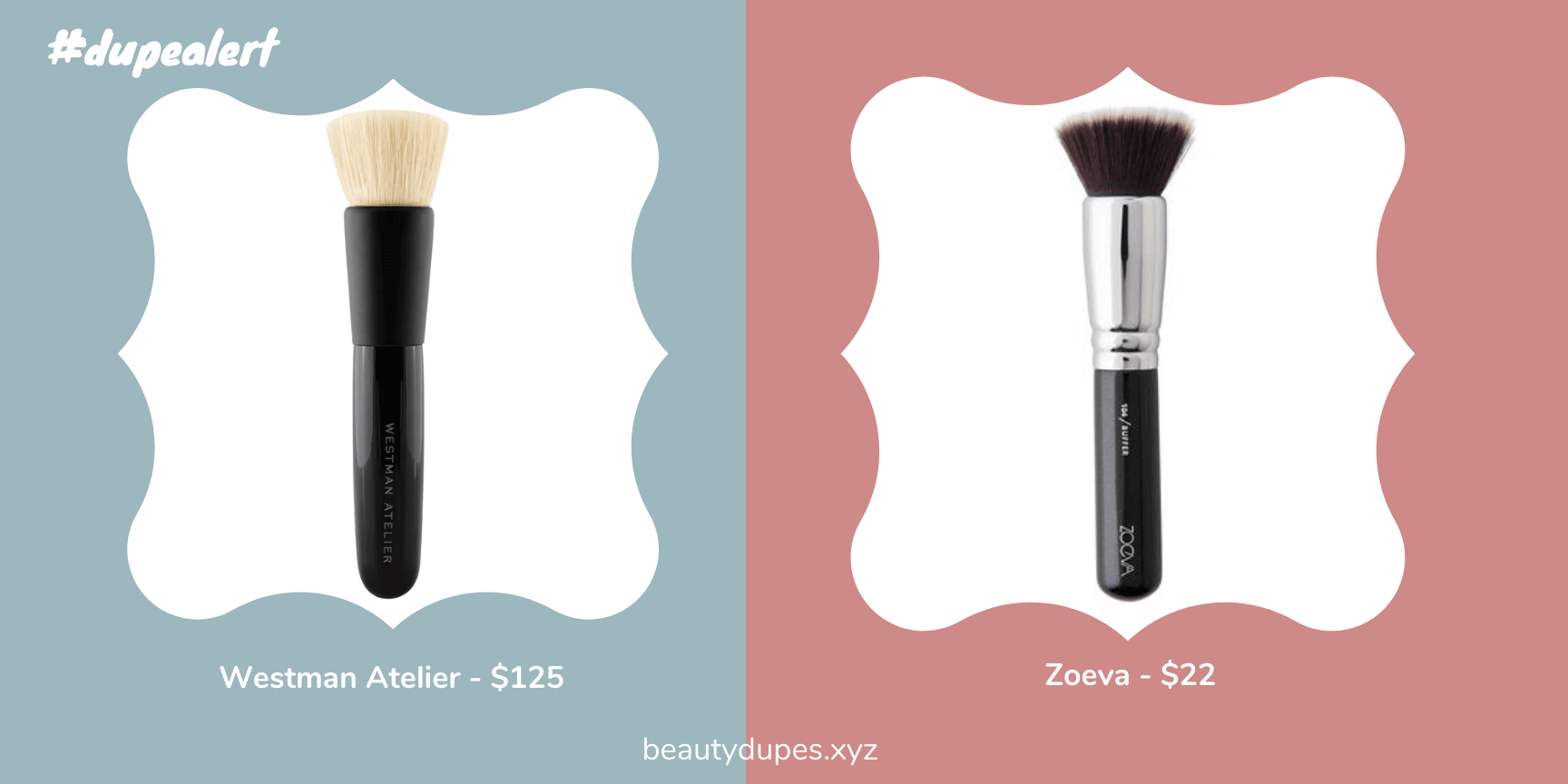 However, if you are purely practical and are just in need of a good buffing brush, you cannot go wrong with the OG trusty that only costs $22. Many tried and have admitted that other than appearance, there's no difference between this and Westman Atelier's. It has the same large, medium dense flat-top shape. You can pick up gel, liquid, cream, powder, whatever the texture is, this brush gives the most seamless, streak-free, and natural finish.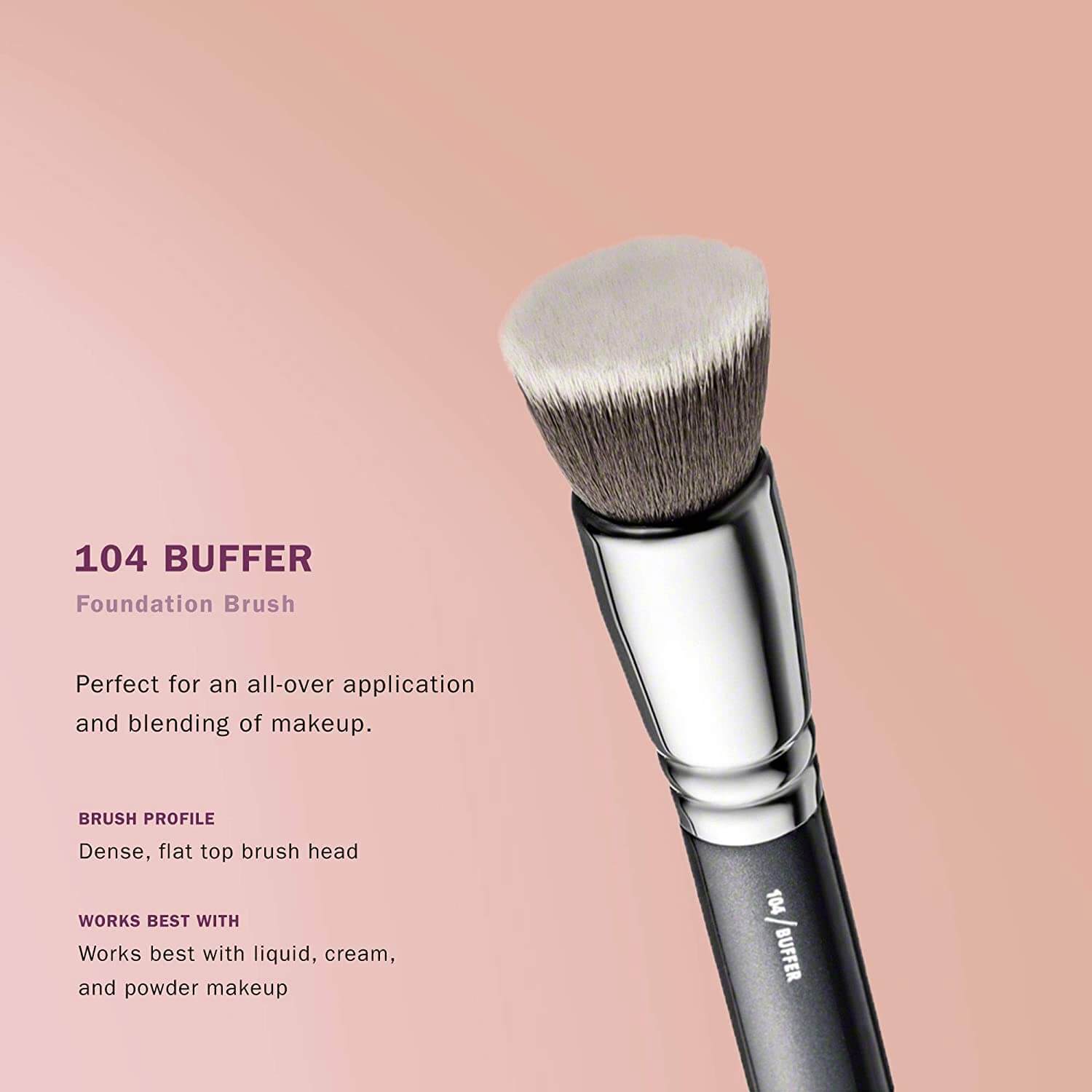 Subscribe
to have new alerts delivered to your inbox!