The More Affordable Dupes for the Dior Backstage Rosy Glow
The color-changing lipstick and blush is a myth busted. According to a 2015 article on
So if you are looking for a more affordable dupe for the viral Dior Backstage "color-changing"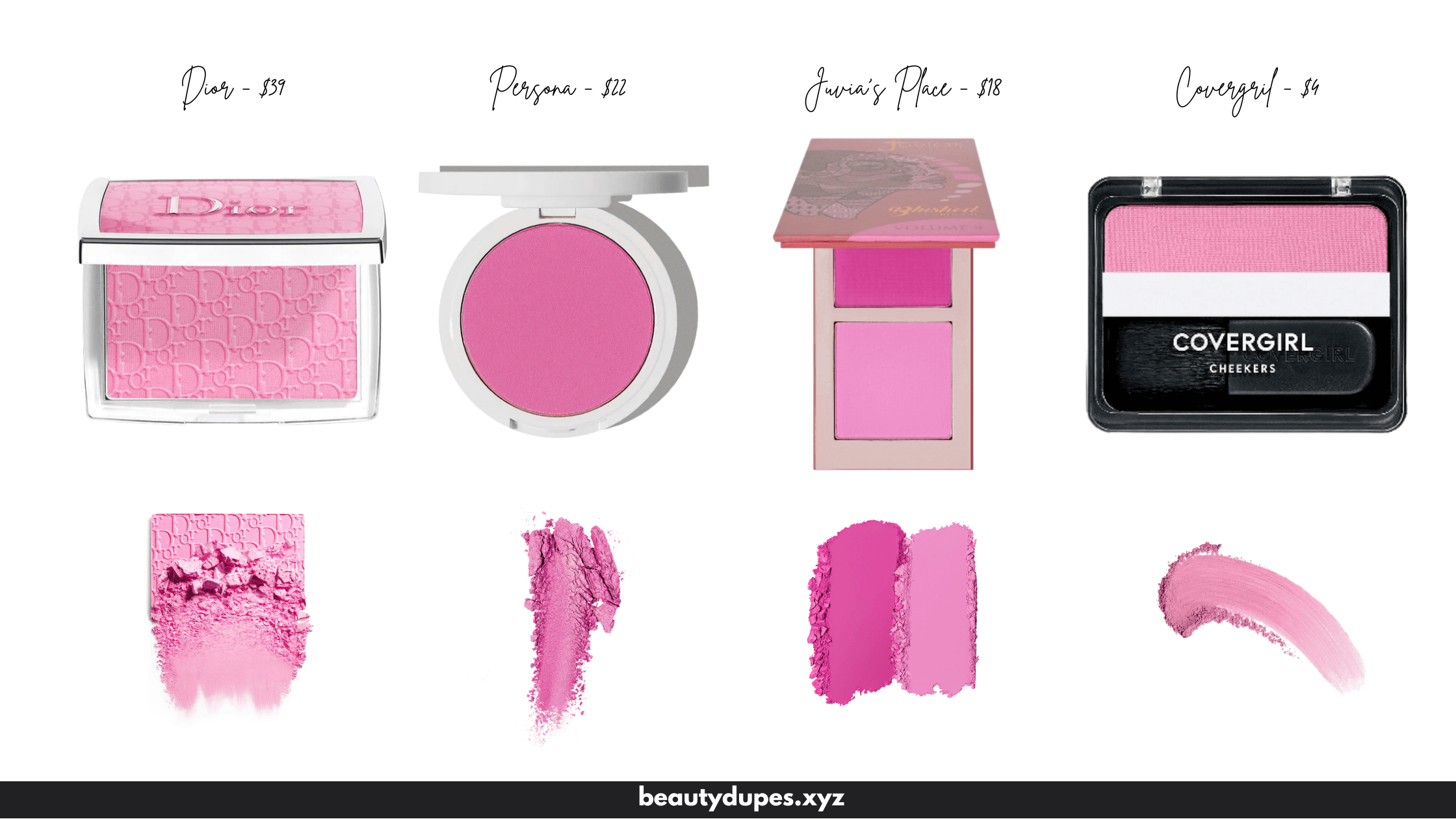 The Persona Superblush in Bubble is a cool-toned bubblegum pink that is very close to Dior's. It also has a satin finish that makes it "matte but not flat".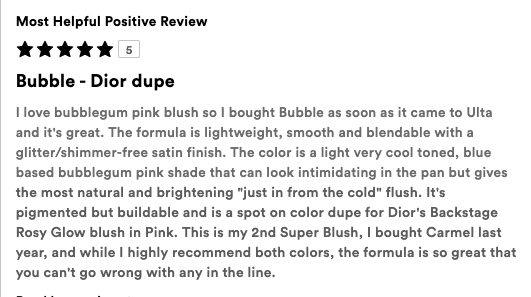 For $18, the Juvia's comes in two cottoncandy pink colors for you create a multi-dimensional blushed look. It is very pigmented so a little bit goes a long way.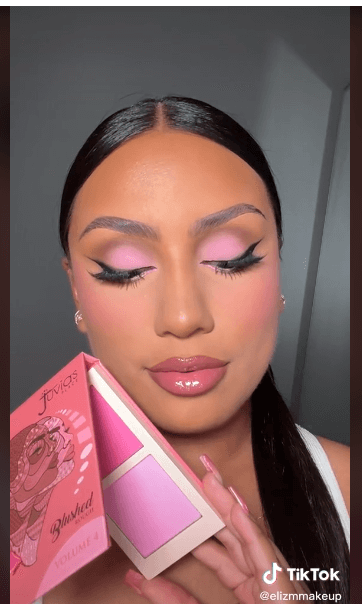 The most affordable option, which is sweared as a dupe by many on Reddit, is the Covergirl Cheekers Blush in Pink Candy. Different from Dior's, it has slight shimmer in it.
Want more dupe alerts?
Subscribe
to have new alerts delivered to your inbox!