The More Affordable Dupes of the Chanel Multi-Use Glow Stick
We have to give credit to where credit is due. The ($45) is a beautiful product and definitely was one of a kind when it came out. It gives such a fresh, non-glittery, silky smooth sophisticated glow that we willingly throw our money at it despite the price. As with so many dupes we've found, other brands caught up later with better and more affordable products.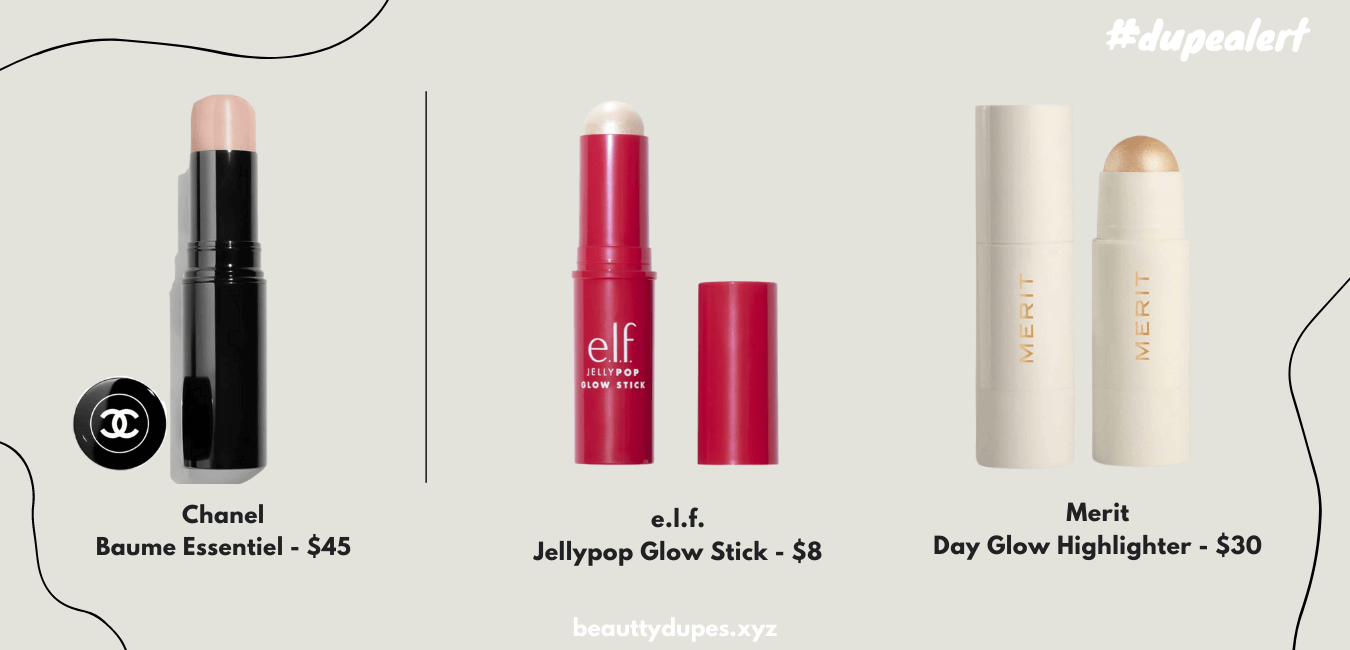 The ($8) broke the internet when it came to the market recently. For $8, the product feels expensive. It gives a subtle from-within glazed natural glow. Formulated with watermelon extracts, it's hydrating but doesn't move the makeup underneath. Many reviewers say it's comparable to high-end alternatives.
And if you are looking for a clean-at-sephora option, you cannot go wrong with the ($30). It has squalane and olive oil, which makes it the most hydrating and skin-caring option of the 3 (stay away if you have oily skin). It gives a sheer wet dewy finish that makes your face look like a glazed donut, and it doesn't expose texture. The product is so good that it keeps selling out. Grab yours while you can!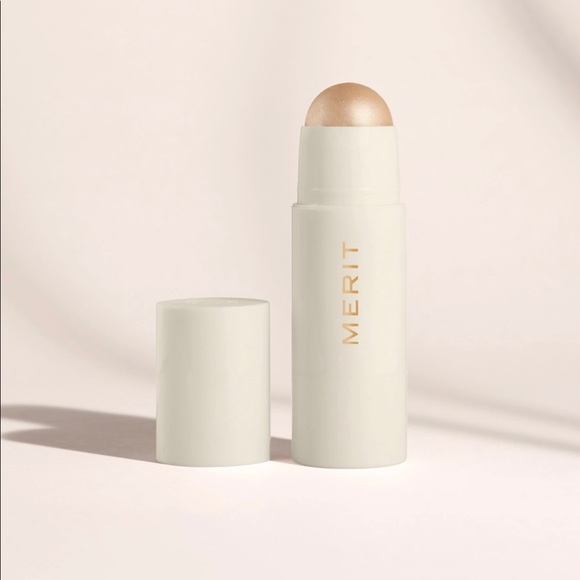 Subscribe
to have new alerts delivered to your inbox!