The More Affordable Dupe of the Christophe Robin Shade Variation Care Nutritive Mask in Baby Blond
Although Christophe Robin is most known for his viral sea salt scrub (which I found to be mediocre), he is actually a hair colorist specialized in treating colored hair. So it makes sense that Christophe Robin's Shade Variation Care ($53) is called the 'Rolls Royce of purple conditioners' for platinum hair by Emily Weiss, the founder of Glossier. Applying a dollop of this bright violet mask through the hair after shampooing can neutralize and tone any unwanted yellow/orange/brassiness in the hair to keep the cool tone. It's called the Rolls Royce for a reason, it's $53 for 250ml.
The equally good (Emily also said so in one of her ITG posts) but the more budget-friendly option is from Davines - a haircare brand that is very dear and near to my heart with some of my favorite hair care products. The brand was founded in Italy in 1983 as a research laboratory for high-end hair care products - they make good products. The is a cult favorite among those with blonde/silver hair. It works the same way as Christophe Robin's (and equally purple) by helping to keep the brassiness from pollutants and built-up products away - to keep the blonde color longer. Not only that, this mask is a deeply hydrating conditioner that nourishes and strengthens colored hair. Two birds with one stone!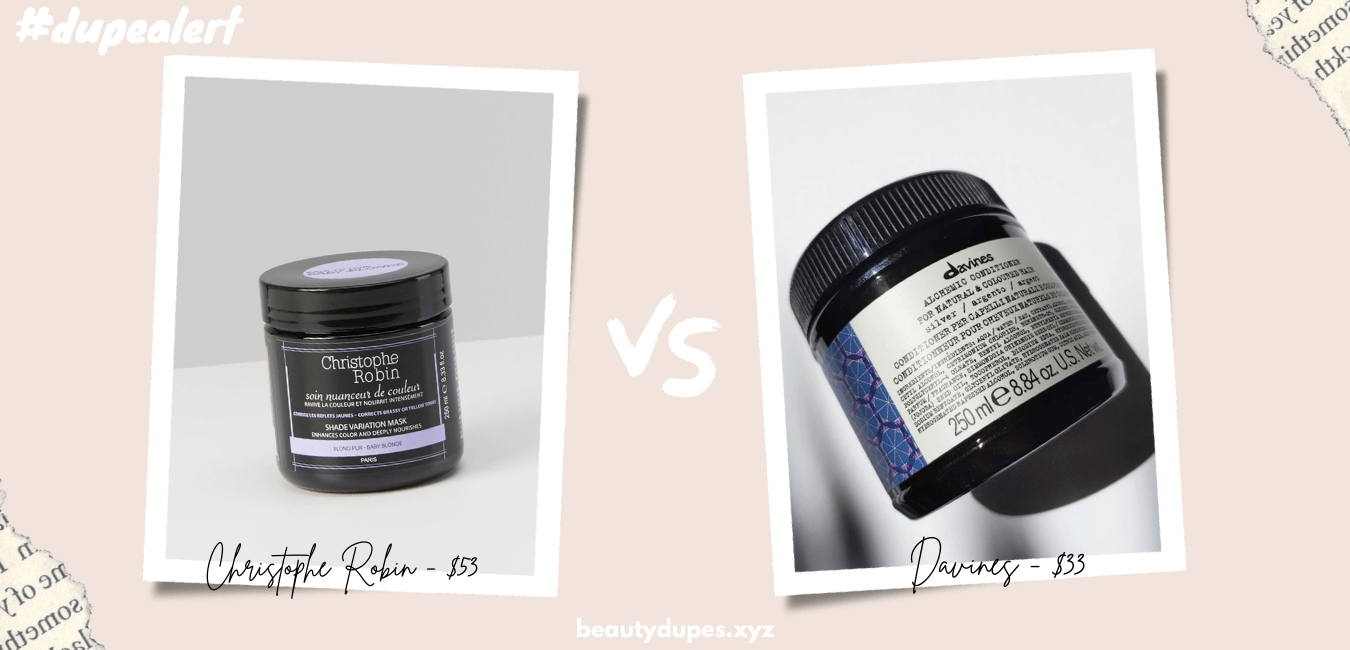 Davines is also a brand that is a pioneer in making sustainable and environmentally conscious beauty products. You are supporting a good company by buying the .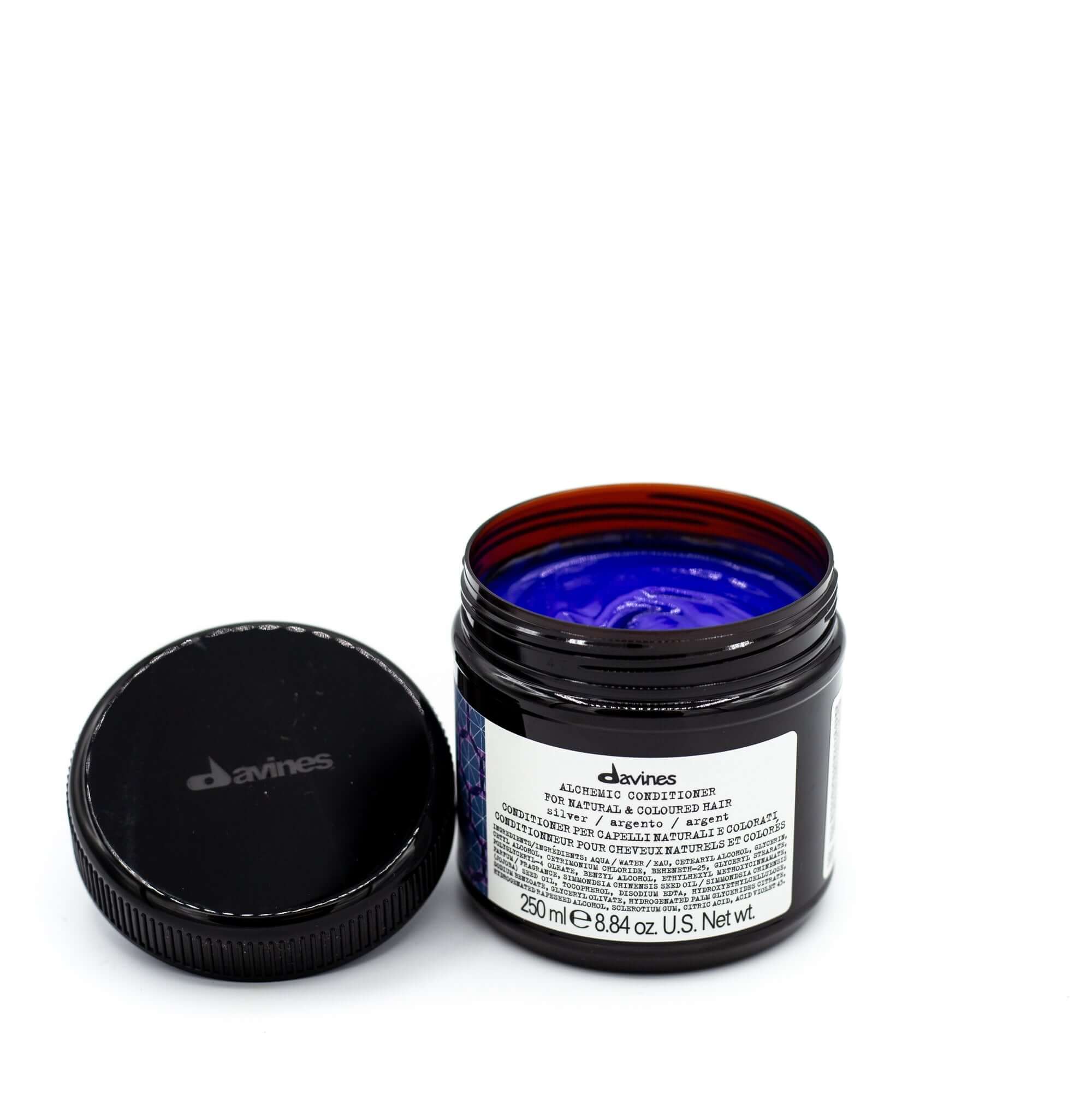 Want more dupe alerts?
Subscribe
to have new alerts delivered to your inbox!