The Truly Hydrating Affordable Dupe of the Charlotte Tilbury Beautiful Skin Foundation
We've waited so long for the Charlotte Tilbury Beauty Light Wand to come back in stock, instead, we got a new foundation. I tried a sample of the new ($44), unfortunately, it really is not what it claims to be. The texture is a bit thick for a liquid foundation. As you blend it out, it does have light-to-medium coverage with a dewy finish, but it accentuates dry patches, textures, and pores, certainly not something you would expect from a product claiming to be hydrating and beautifying. Sorry, Charlotte!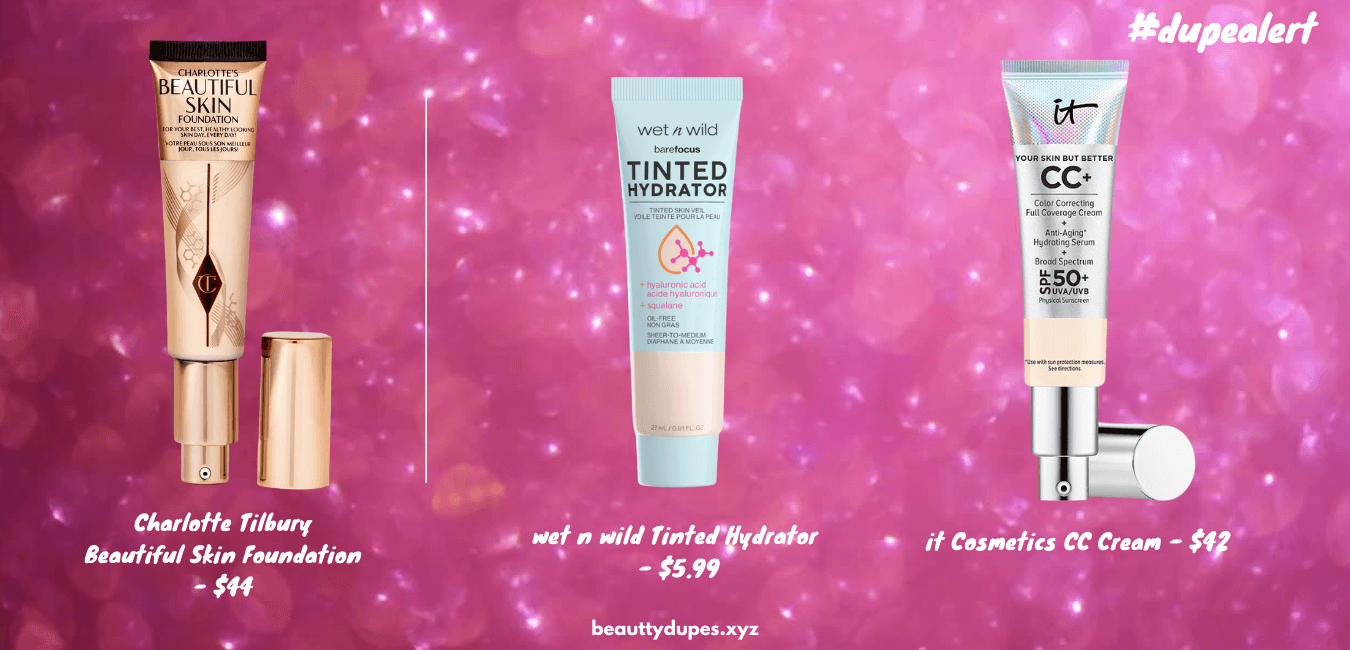 This product does remind me of one of my favorite affordable drugstore tinted moisturizers, the ($5.99). It's also formulated with hyaluronic acid, as well as squalane to give all-day-long hydration and glow without being greasy. The texture of the tint is a bit more liquidy and blends out like a dream. The coverage is sheer but can be built to skin-like medium coverage - like a blurring skin filter. For $5.99, this product is comparable to many high-end products and much better than the disappointing Charlotte Tilbury Beautiful Skin Foundation.
If you are looking for an option with more coverage, the is also a much-loved product better than CT's new launch.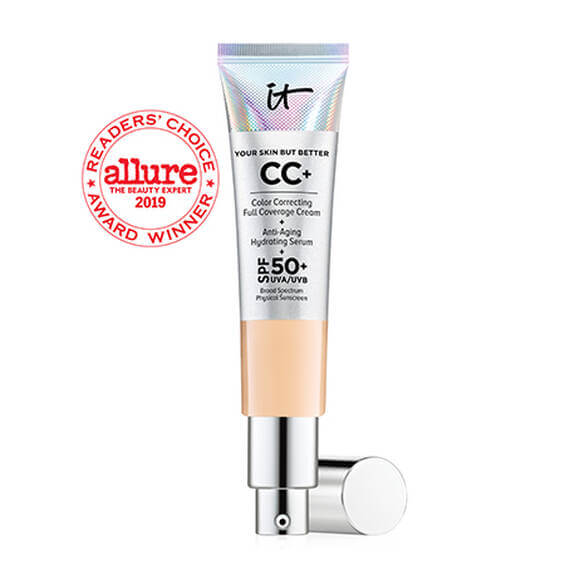 Subscribe
to have new alerts delivered to your inbox!