Color Dupes for Lisa Eldridge Eyeshadow Palettes
Lisa Eldridge just launched a new collection of eyeshadow palettes. If you follow Lisa or have watched any of her makeup videos, you know how good she's at beauty storytelling. She creates fairytales, fantasies with beauty products because she genuinely loves them, you feel her passion through the screen, and the thoughts she put into each product for her brand.
The new eyeshadow palettes she launched are so intriguing I watched tons of videos about them, and in the process, I found some comparison videos that showed color dupes. As beautiful as the shadows are, the colors are certainly not unique. The formula is not going to disappoint for sure, but the same for Charlotte Tilbury, Natasha Denona, Pat Mcgrath, and Patrick Ta. So if you already have any of these palettes, you probably don't need to pick Lisa Eldridge's up.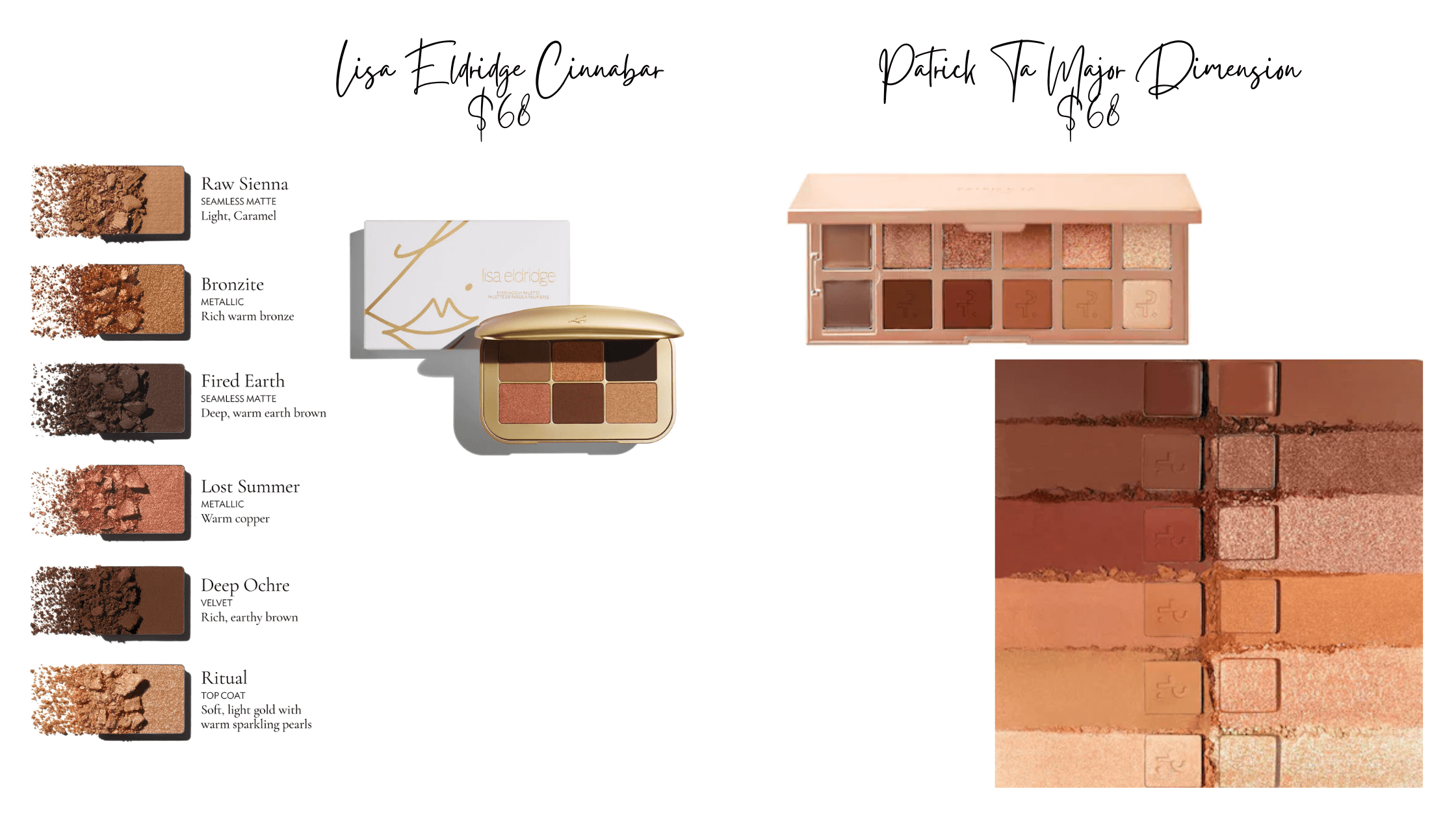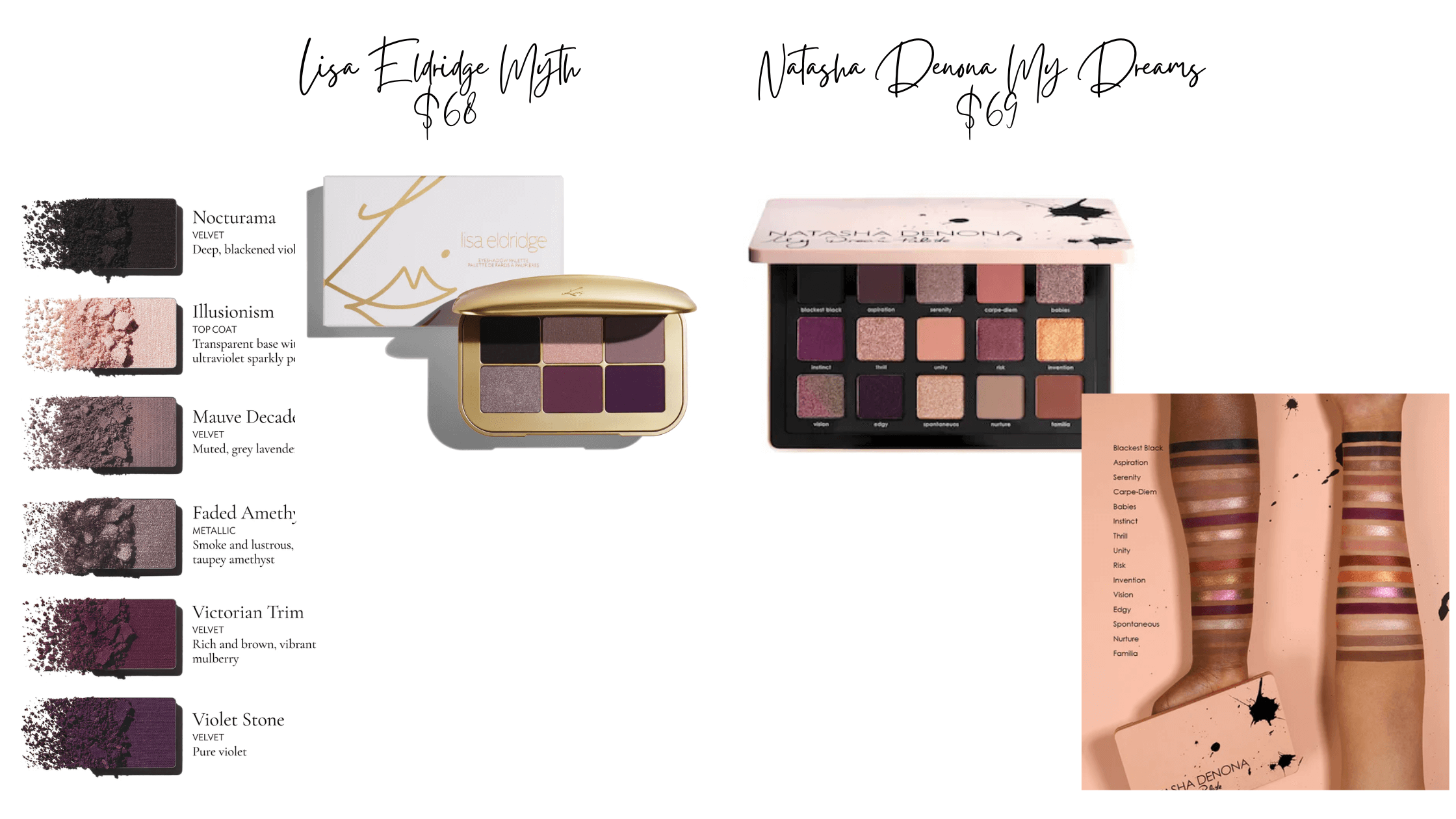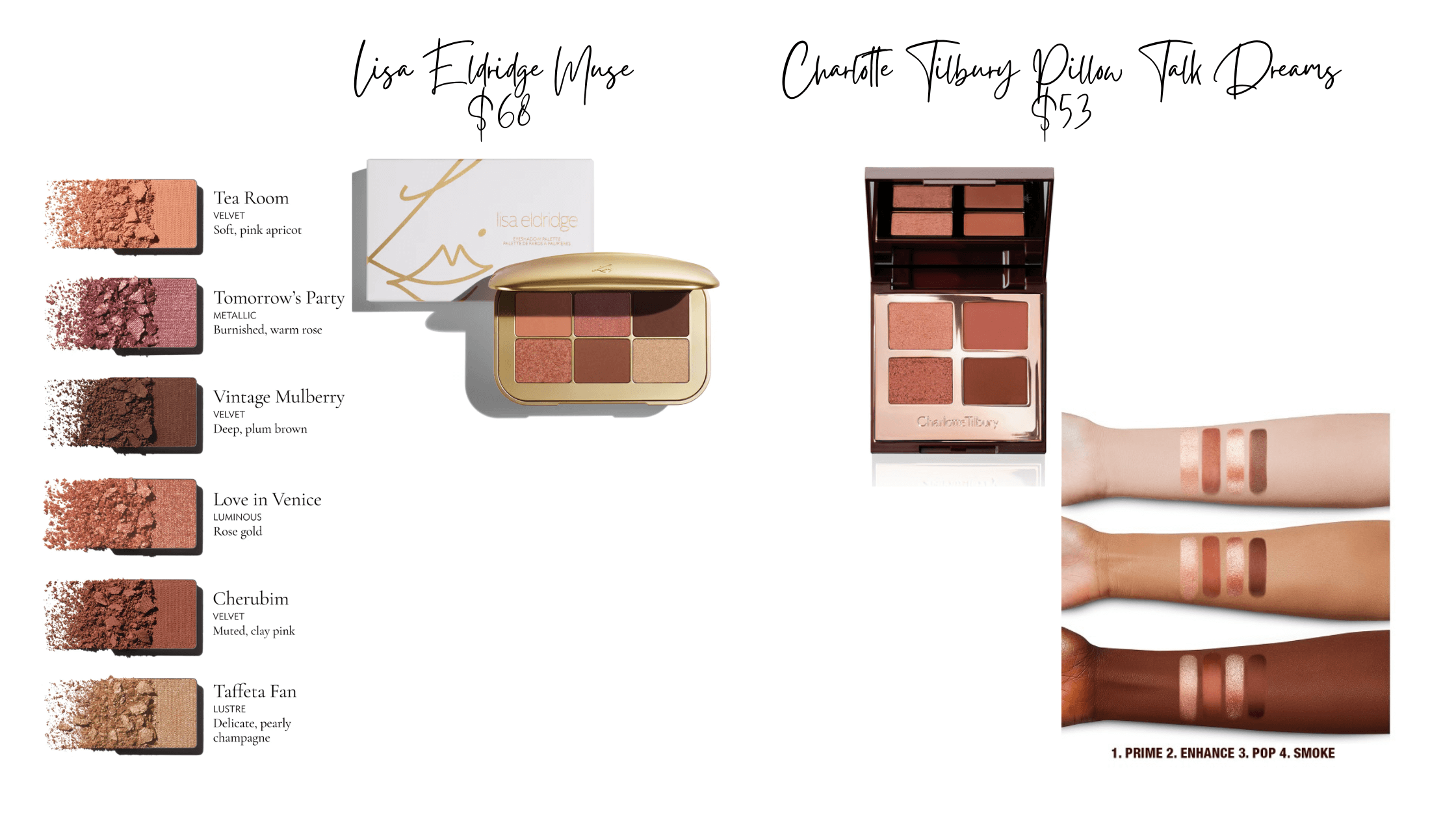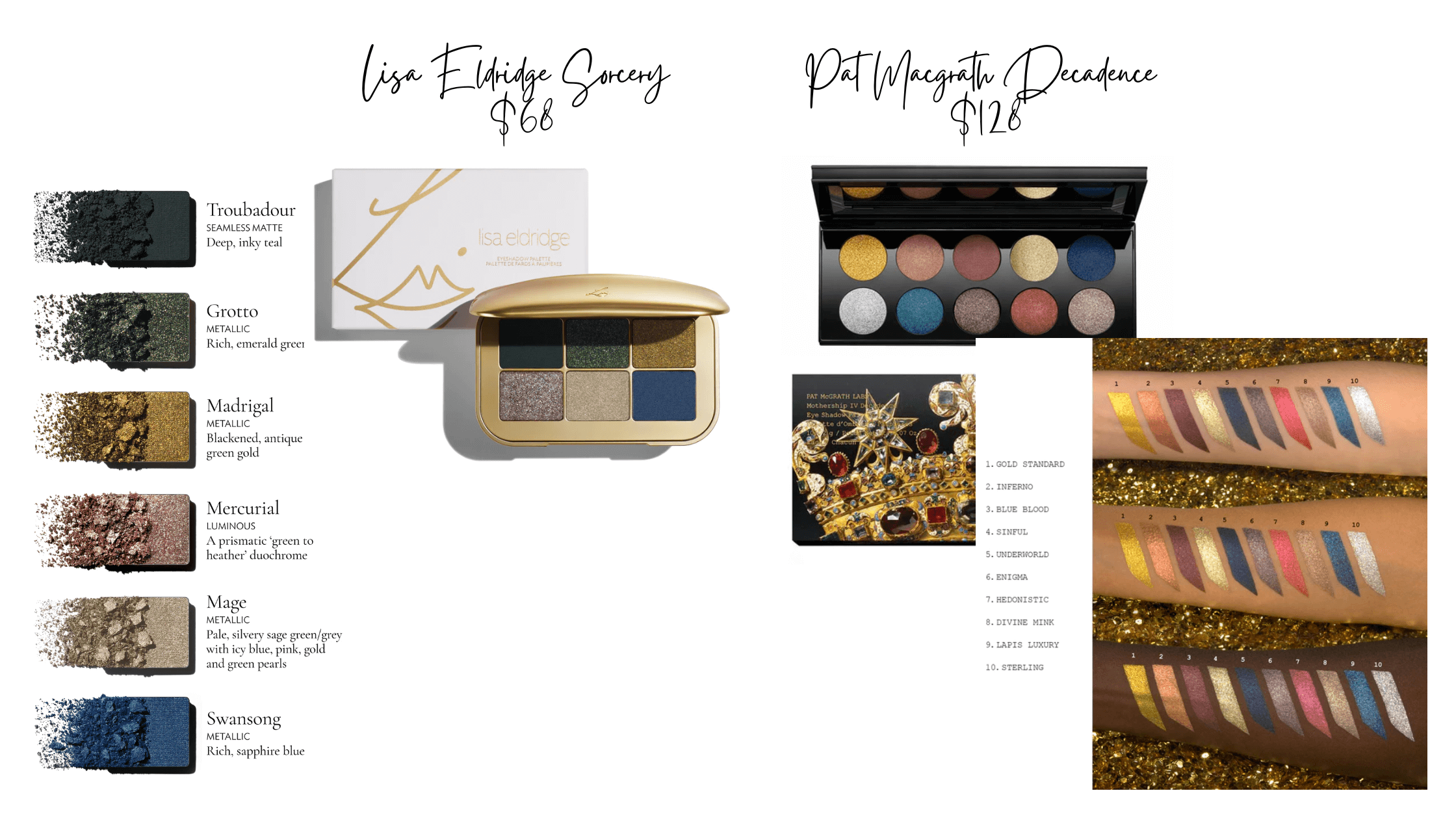 Want more dupe alerts?
Subscribe
to have new alerts delivered to your inbox!