The More Affordable Dupe for the Fenty Beauty Poutsicle Lip Stain
Do we need more lipsticks? I couldn't help but wonder (Carrie Bradshaw me), on National Lipstick Day, when I was bombarded with lipstick content. We can find an alternative for any lip product now; just when I thought we cannot, a similar one gets launched. It's a game of who gets in your face more, brand differentiation vs. product differentiation. Ranting aside, you came to look for an alternative Fenty Beauty , you have to as they are sold out right now. Poutsicle is such a great name, it exactly describes what this lip stain is. It's a water-based stain that is vibrantly pigmented and glossy. It leaves a light stain behind when it wears off that last all day. The plus side of this particular lip stain is that it's fragrance-free and alcohol-free, no need to worry about sensitizing or drying.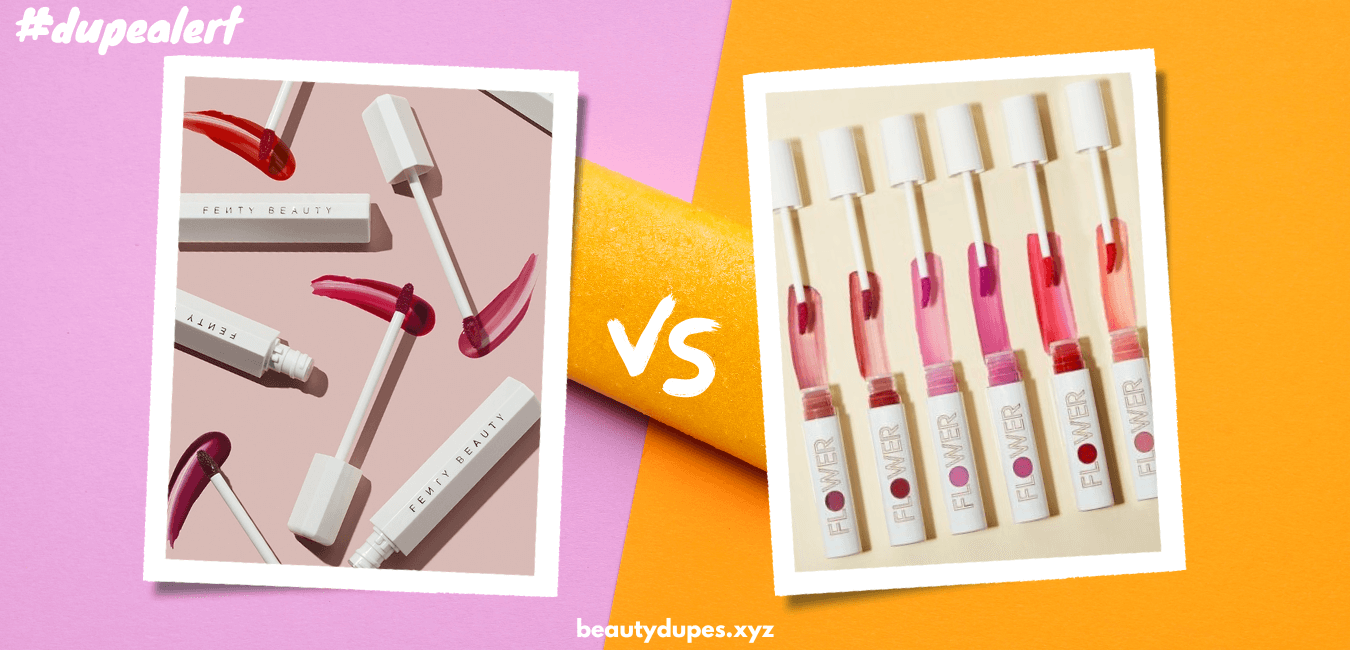 The ($9.99) is a similar product you can get if you want to get your hands on a lip stain now. Taylor Margaret tested them side by side and they both leave a beautiful light stain after blotting. The formulas are also similar. The Flower Beauty lip stain has a lightweight watery texture with Glycerin and Squalane to hydrate the lips; again, without fragrance and alcohol to irritate or dry out your lips.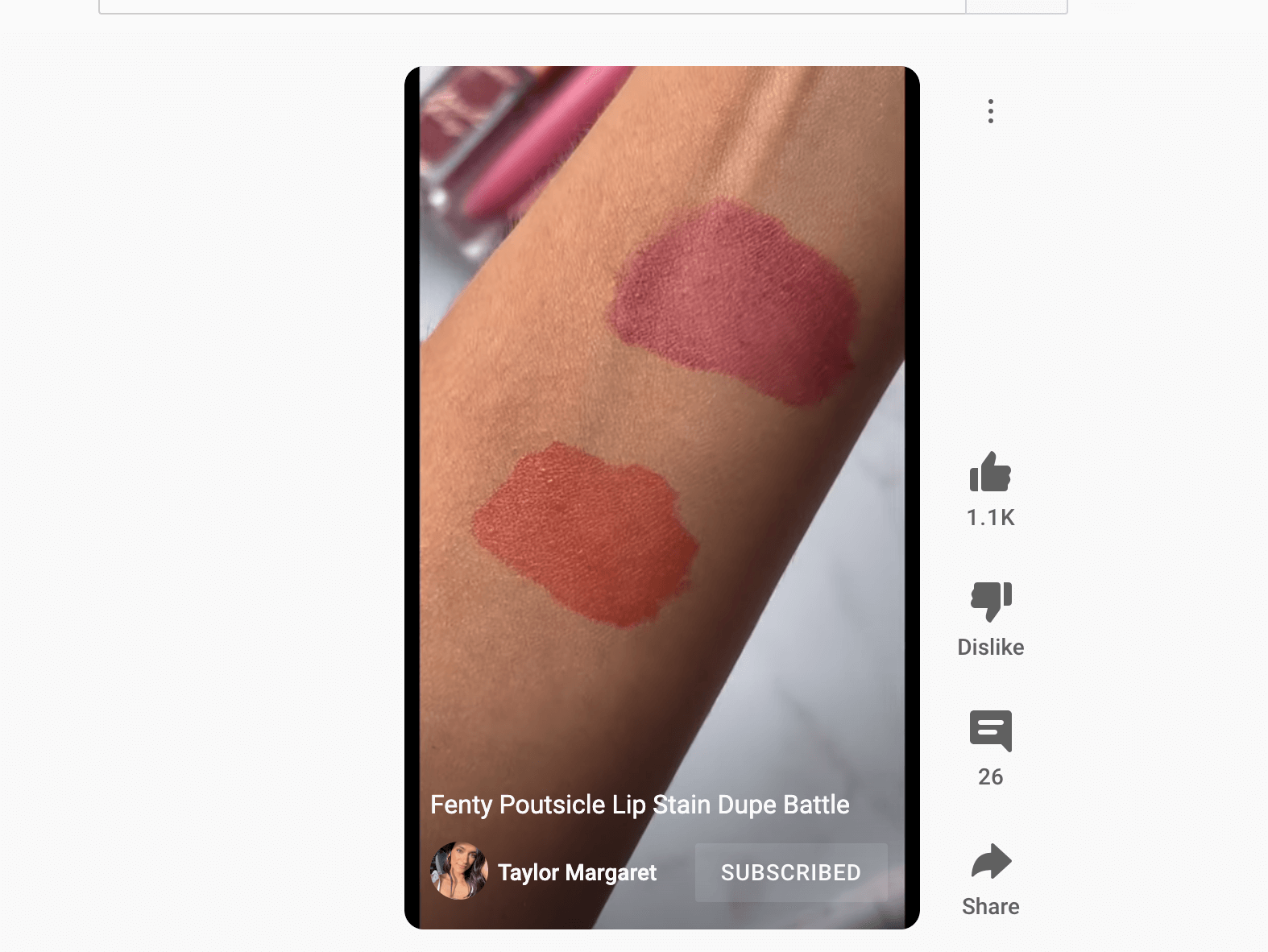 The only difference I could see (as some have also mentioned in their reviews) is that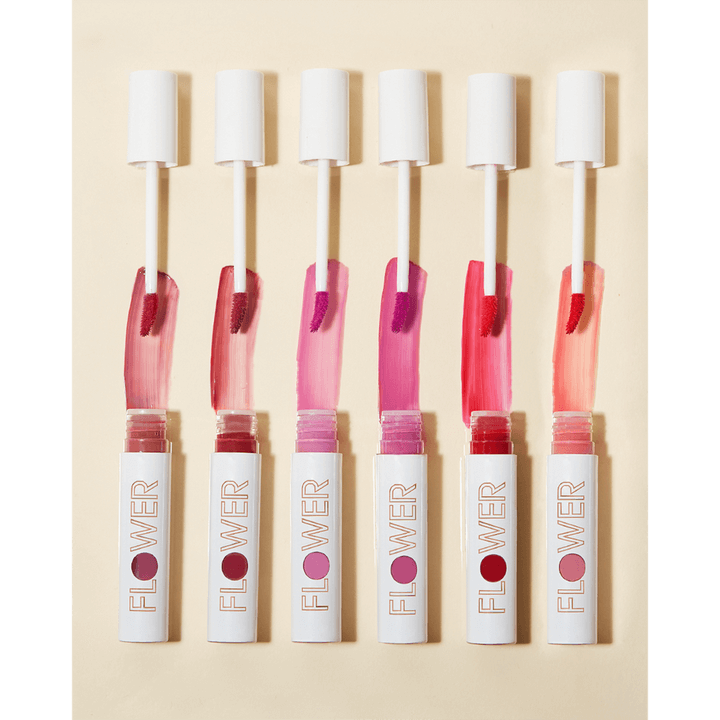 Subscribe
to have new alerts delivered to your inbox!