Ditch Your Blotting Papers - Use This More Sustainable Dupe
The beauty industry is extremely competitive. New brands and products come out almost every day. The benefit of competition is it fosters creativity, and we are blessed with new innovative solutions to existing problems. The one that recently blew everyone away is a new more environmentally friendly and more sustainable alternative to the conventional blotting paper.
Blotting papers are pocket-friendly and absorbent papers that absorb excess oil without disturbing your makeup. There is the OG Clean & Clear oil absorbing sheet, and the biodegradable luxurious Tatcha, or the one from Fenty Beauty with a convenient container. The best oil blotting solutions are just…blotting papers. They are usually great functionality-wise, but not all plotting papers are eco-friendly or biodegradable, not to mention they are all single-use. Depending on the material used, they could also clog our waterways or impact the environment.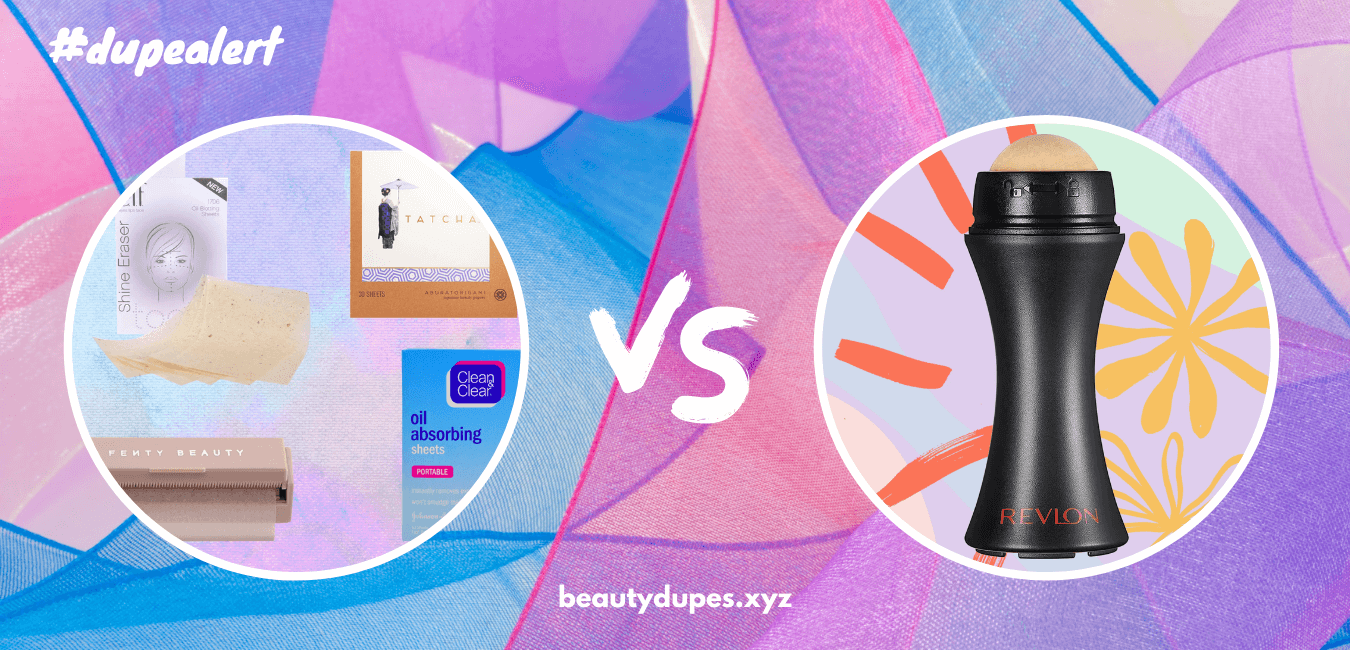 Revlon has offered a solution to this problem. Made of volcanic stone, this ($13.5) gets the same job done (reduce shine without disturbing the makeup) but can be washed and reused again and again. The roller is also more durable and easier to use on the go. You can even use the roller as a massaging tool.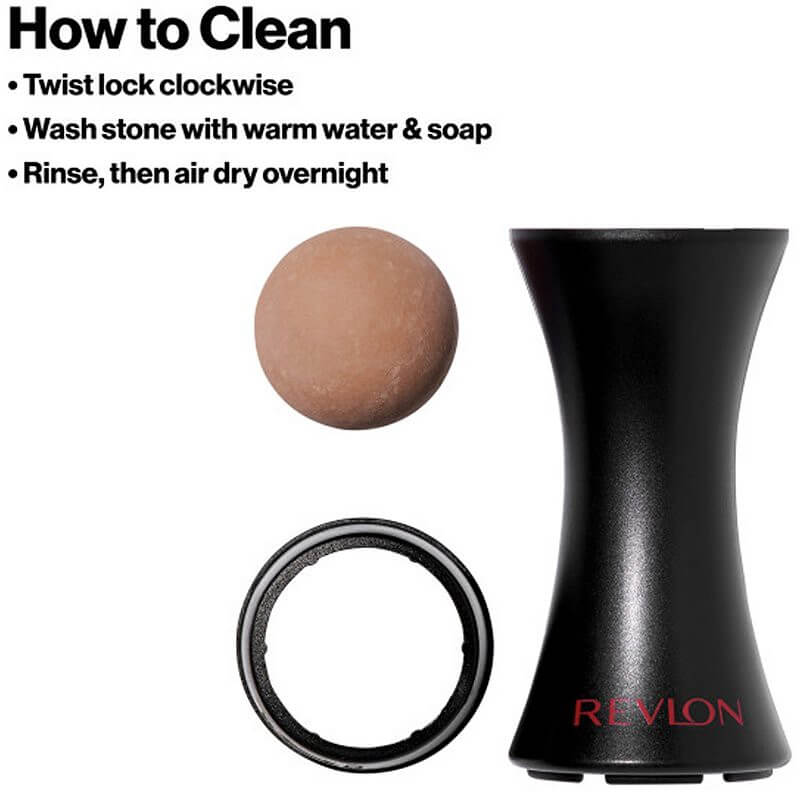 Want more dupe alerts?
Subscribe
to have new alerts delivered to your inbox!