The Fenty Cherry Treat Lip Oil could Replace Your Clarins Lip Comfort Oil
Beauty lovers are no strangers to horror stories of product reformulation. Bite Beauty recently met its demise due to the reformulation of best-selling products). If you are a long-time fan of the ($26), you might notice that the formula has recently changed and the consistency is not as good as before. Looking for an alternative? We have options for you.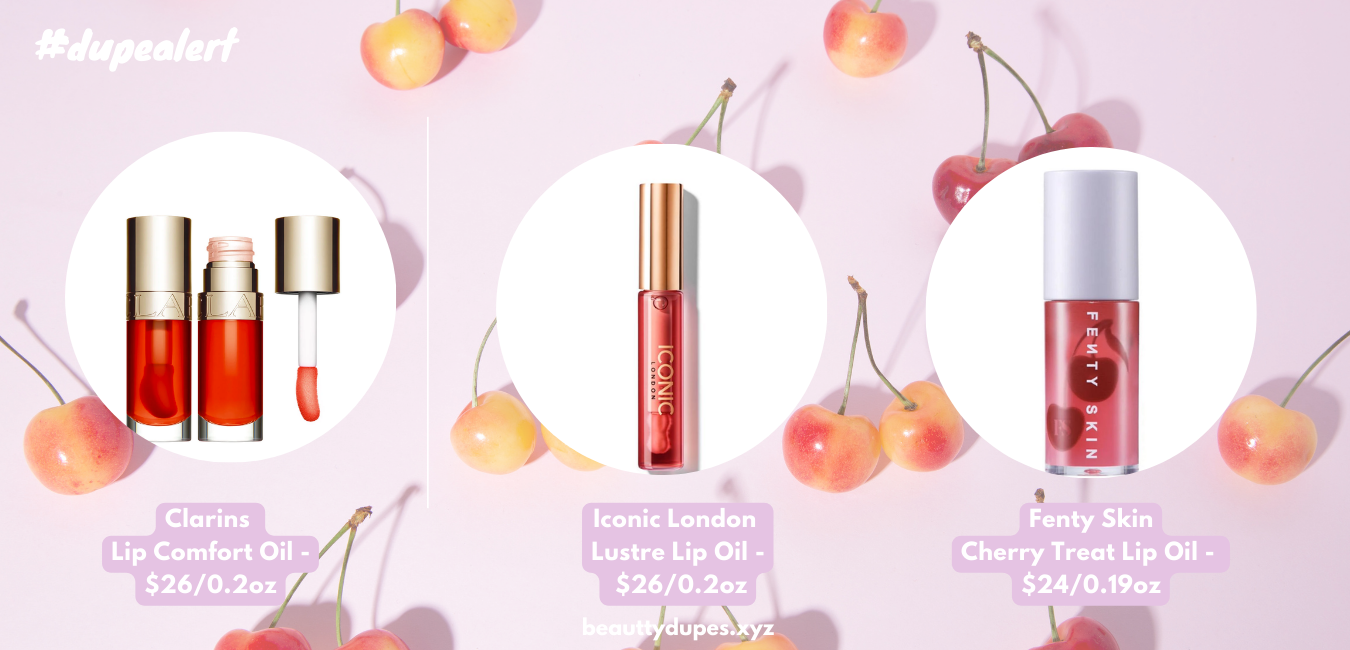 If you are after the lip conditioning quality of the Clarins Lip Comfort Oil, you would love the new ($24), vegan & cruelty-free. Unlike other lip oils that try to do it all, this Fenty lip oil gives a clear but certainly juicy and high-shine finish that focuses on moisturizing and strengthening the lip with multiple kinds of cherry oils and jojoba oil. It's thick but not heavy, potent but not sticky, smells delicious with a light nostalgic cherry scent, and it keeps your lips hydrated for a long time. You can use it at night as a lip balm alternative as well (now we don't have Bite agave lip balm).
If you want a tinted lip oil, the ($26) is also a cult-favorite alternative to the Clarins', which many Redditors have claimed to be their holy grail.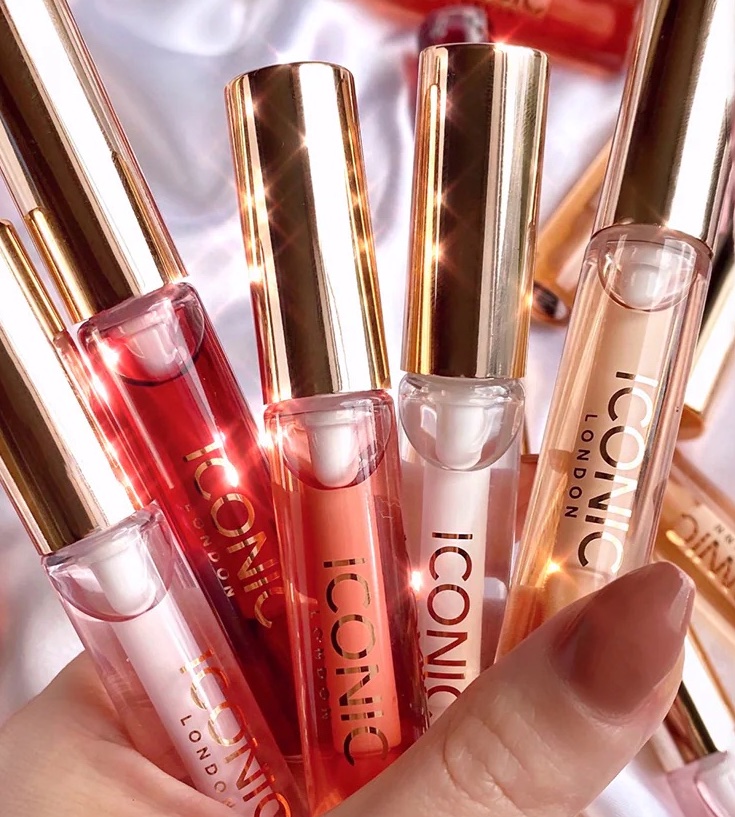 Want more dupe alerts?
Subscribe
to have new alerts delivered to your inbox!