The Japanese Drugstore Dupe of the Chanel Les Beiges Eyeshadow Palette
If you are a beauty lover that has been to Japan, you would know that Japanese drug store has some of the best & highest quality beauty products, so much so that they would be high-end products elsewhere. This is because similar to Italy and France, Japan's formulation technology is also top-notch.
We are big fans of Japanese drugstore beauty products. One of our favorite brands, that we've recommended before, is Canmake. It's a cute brand that doesn't look too impressive at first glance, but you would be wowed when using it. The formulations are amazing and unique, and its color selection is also really chic. All in all, it's a brand that is comparable to high-end brands.
The ($65) in Tender is romance in a palette. You can use it to create a soft, natural, everyday, chic eye look. What if I tell you you can create a similar look for $13 with a palette from Canmake.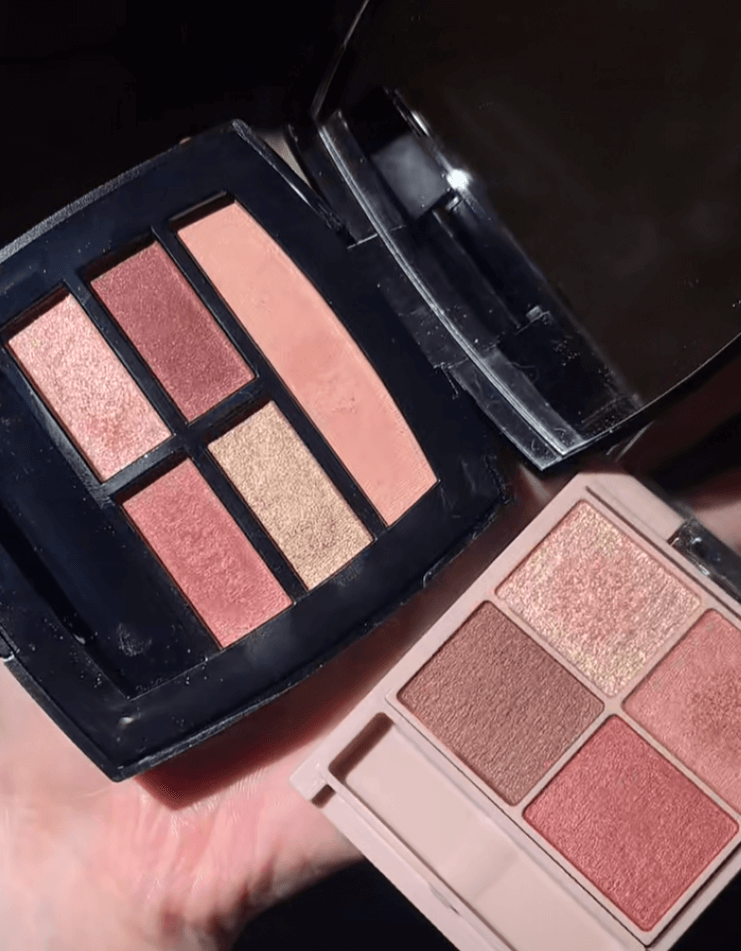 The ($13) has a very similar peach rosy color story (minus one gold shimmery shade), with beautiful satin finishes. The formula of the powder is soft and silky, so it goes on the eyelids smoothly and blends out like a dream. Similar to Chanel's, it gives the eyelids just the right amount of wash of color without looking too pigmented to be over the top.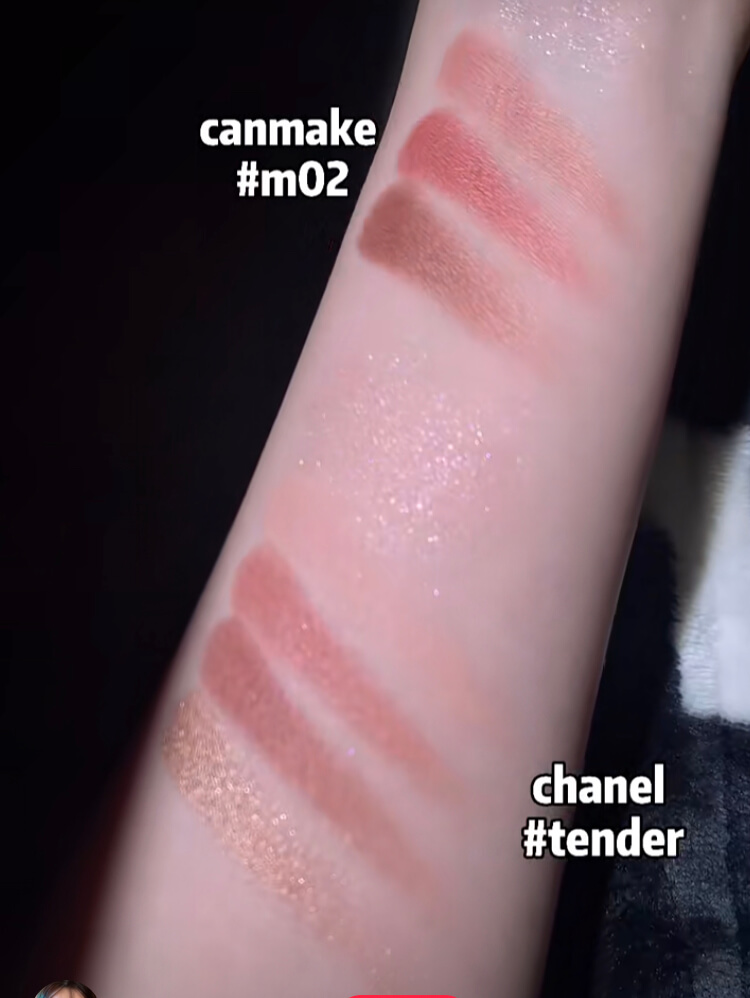 Subscribe
to have new alerts delivered to your inbox!