The More Affordable Dupe for Farmacy 10% Waterless Vitamin C Serum with Smarter Packaging
When Farmacy claimed it launched a unique ($50/30ml), I was intrigued to try it. It is indeed a good product with a great formulation. It just reminds me so much of the cult favorite Japanese drugstore product -  ($14/20ml), so much so that I cannot help but think it's inspired by that. When I dug deeper, these two are indeed very similar.
The big conundrum with Vitamin C in skincare is how to keep it from oxidization so it doesn't lose its potency. The 'waterless technology' resolves this by using propanediol as the formula base instead of water, for maximum stability and potency. Both Farmacy and Melano use this formulation in combination with Ascorbic Acid. The texture feels like a lightweight oil that feels silky-smooth on the skin but gets absorbed quickly.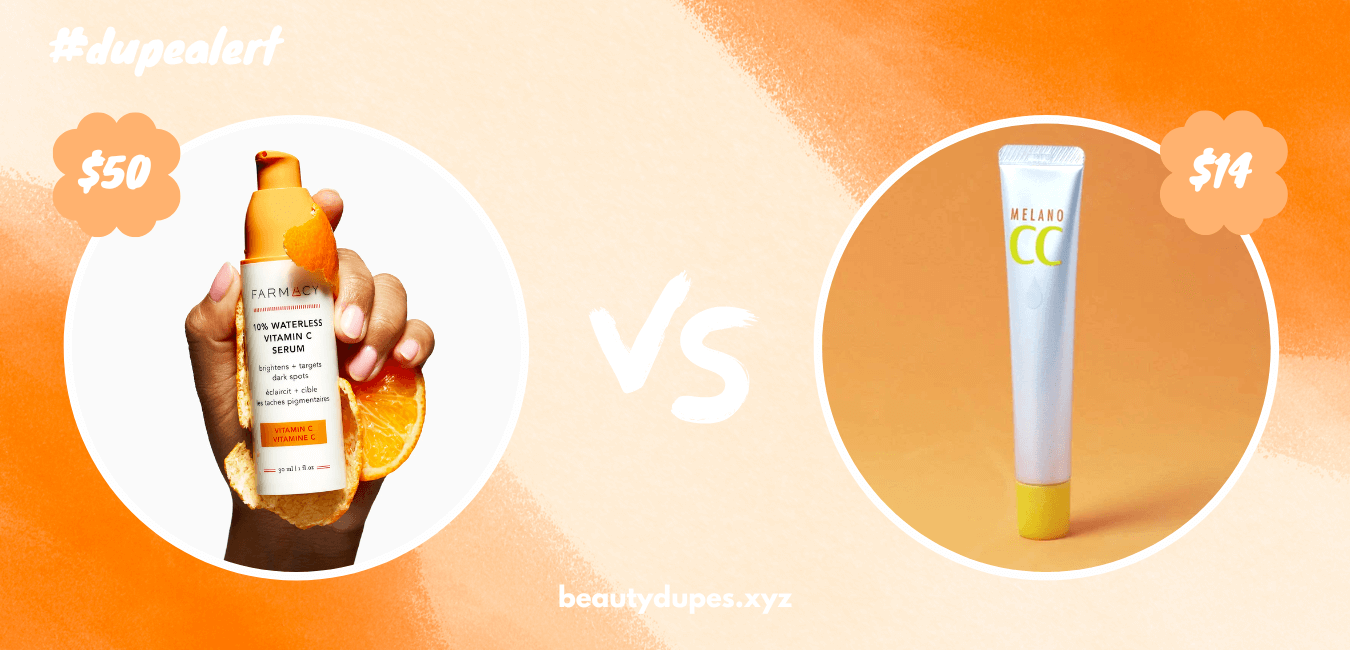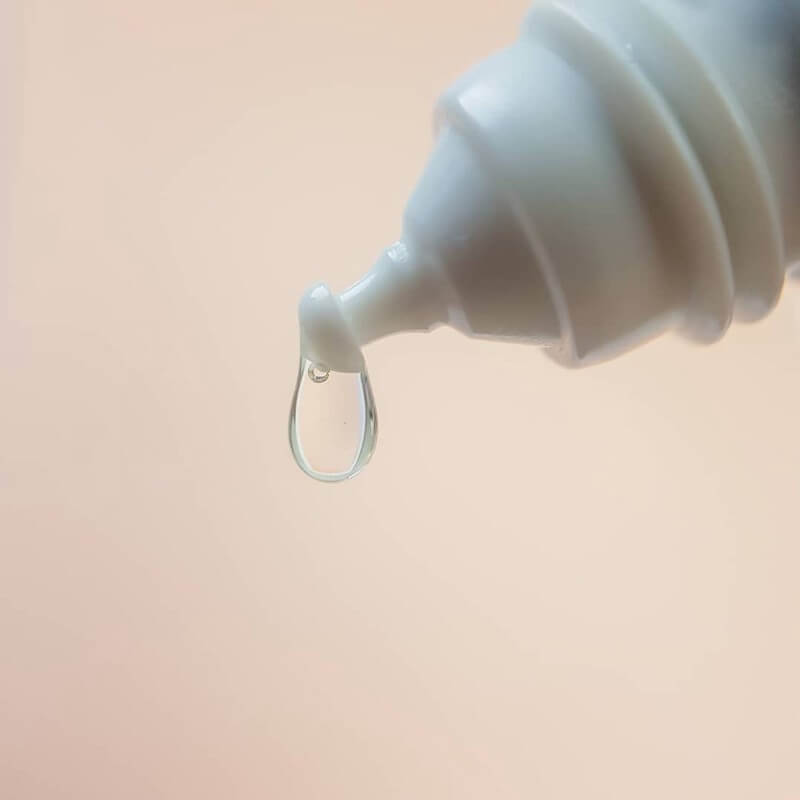 If you want even a more potent Vitamin C serum with a similar waterless-base formulation, you can try the
Subscribe
to have new alerts delivered to your inbox!