The More Affordable Dupe for the Fenty Beauty Diamond Bomb
For the past few years, it's all about the dewy dumpling look. A from-within glow that doesn't look makeup-y, a "clean girl" look.
What if you want some sparkles? The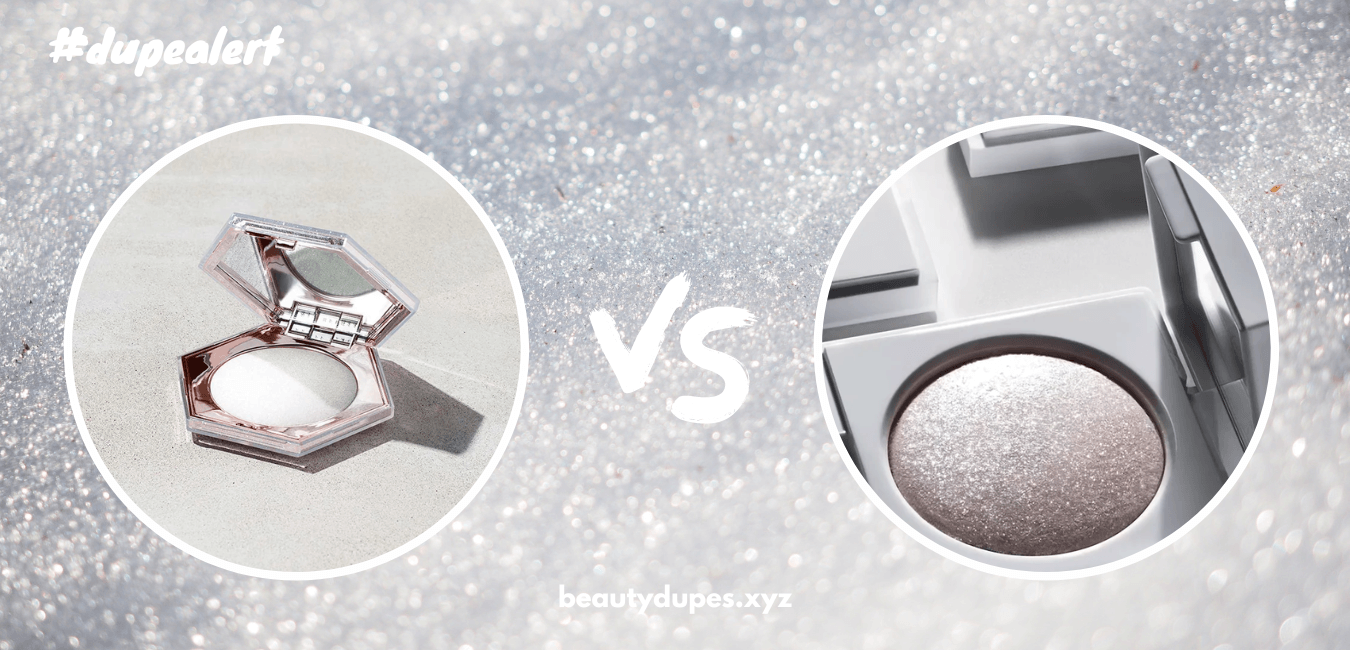 We've seen many people on Reddit asking for a more affordable option. Well…the first way to save money on any product you love, especially makeup items that you most likely won't finish, is to buy the mini version. Usually, that is more than enough to last you a long time. Since our last recommendation, it seems like Fenty Beauty took away the mini version of the diamond bomb. No worries, we found a dupe for you.
($24), despite the more boring name, is very similar to the Fenty Beauty diamond bomb. It is glittery, but the absolute best kind, not chunky, sophisticated, crystal-like. It gives a translucent scattered shimmer that looks like the light of crystals. The finish is sheer and lightweight - zero fall-out. It looks especially beautiful as a topper on the eyelids.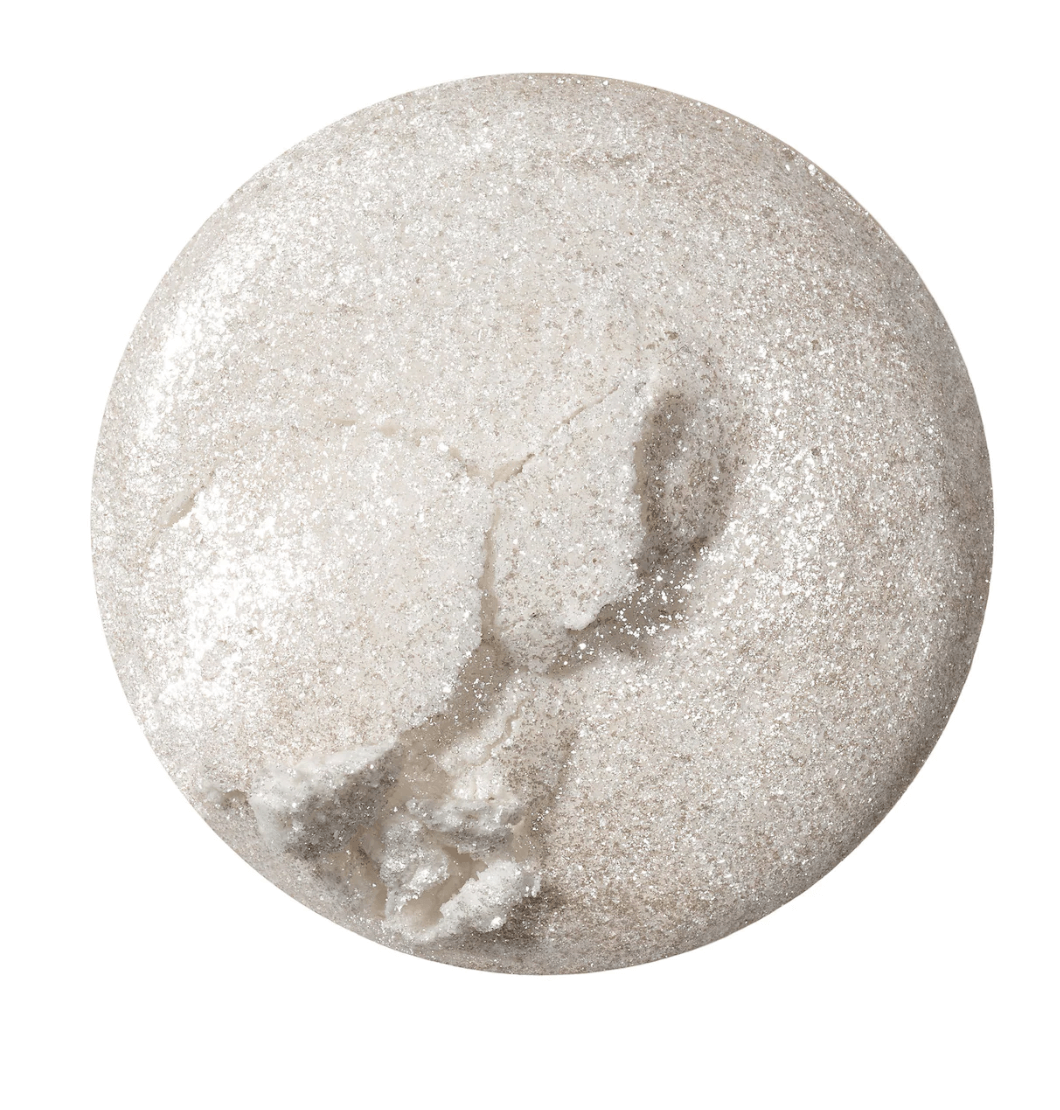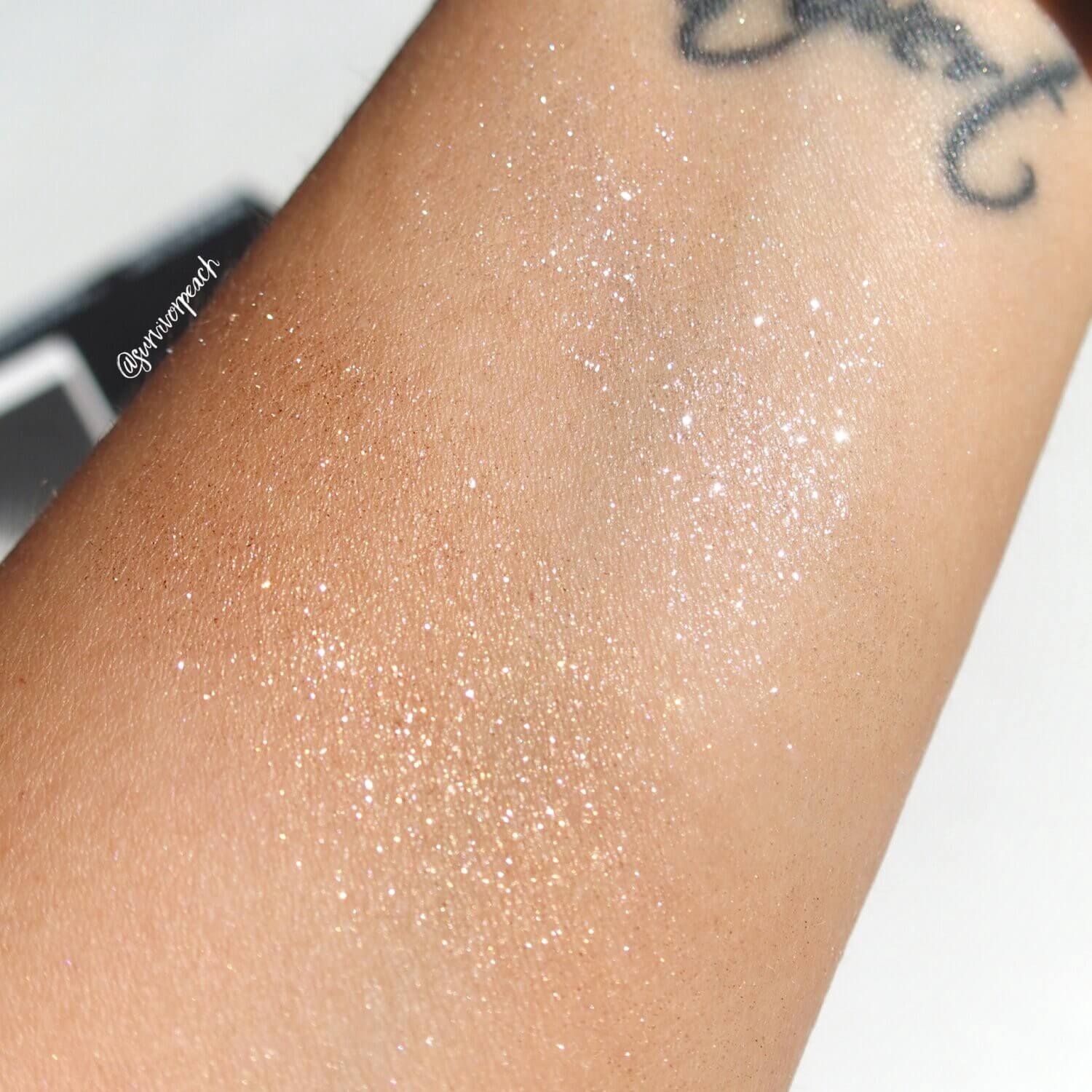 Want more dupe alerts?
Subscribe
to have new alerts delivered to your inbox!