The More Affordable Dupe of the Sisley Black Rose Precious Face Oil
Sisley is a luxury brand known for its high-quality plant extract ingredients. You can certainly feel it when you use its ($250). The oil is rich in nutrients like omega 3 & 6 (camellia oil), squalane, and black rose extract to help nourish and rejuvenate the skin. But it is very lightweight and gets absorbed so quickly that it doesn't cause breakouts. Honestly, for $250 you kind of expect to be like that.
The most important thing about skincare is consistency. So few of us could sustain to buy this Sisley 25ml oil for $250, no matter how good it is. We found that ($95) is a comparable dupe, with similar ingredients and results, for you to keep on your top shelfie.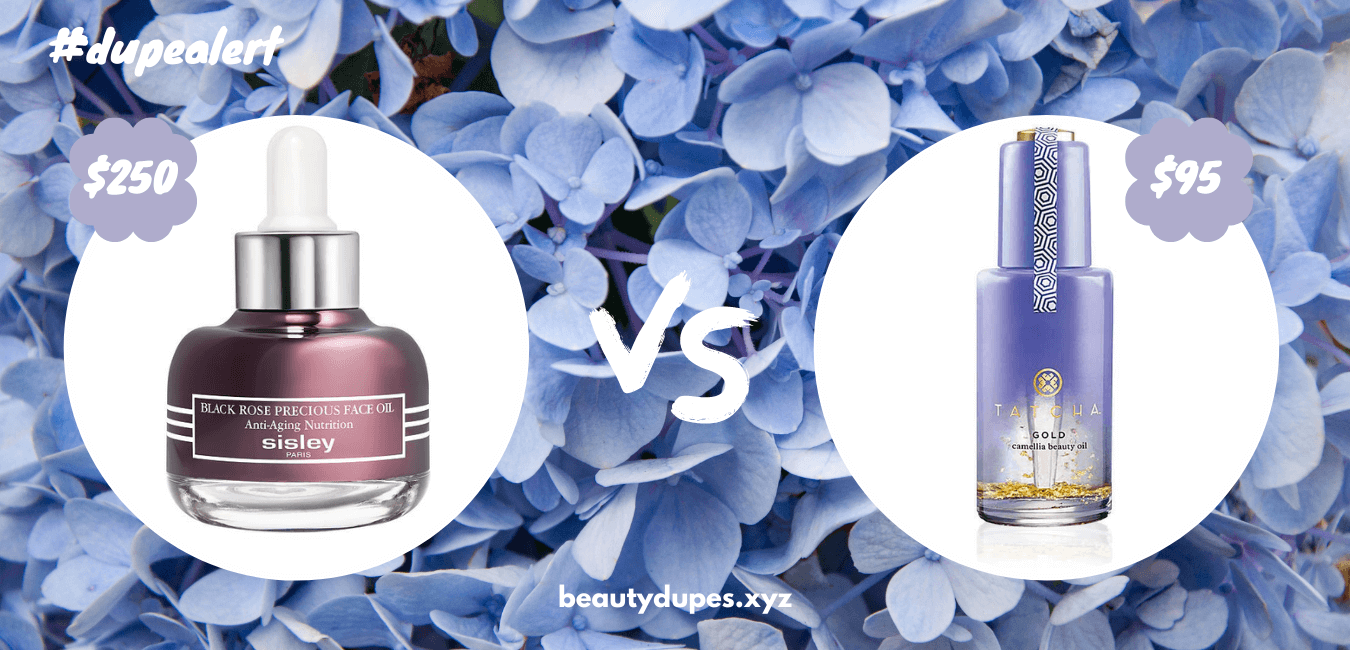 Similar to Sisley, Tatcha is another brand known for its quality formulations. The Gold Camellia Oil is a cult favorite. The main ingredient is also cold-pressed Japanese Camellia flower with most of its nutrients, such as Vitamins A, B, D, E, omega fatty acids 3, 6, and 9, retained. These ingredients help to nourish the skin and protect it from free radicals. The oil also has Hadasei-3™, a proprietary complex with green tea, algae, and rice to target aging. Not to mention the crushed 23-karat gold flakes that add luminosity to the skin.
The texture of the oil is just as lightweight as the Sisley's. It absorbs quickly and thoroughly because its molecular weight is an almost identical match for the skin. It will leave your skin plumped, soft, but certainly not oily.
We know the is not cheap, but for $155 less compared to the Sisley black rose precious face oil, it gives the same wonderful sensual experience and result - it is a steal.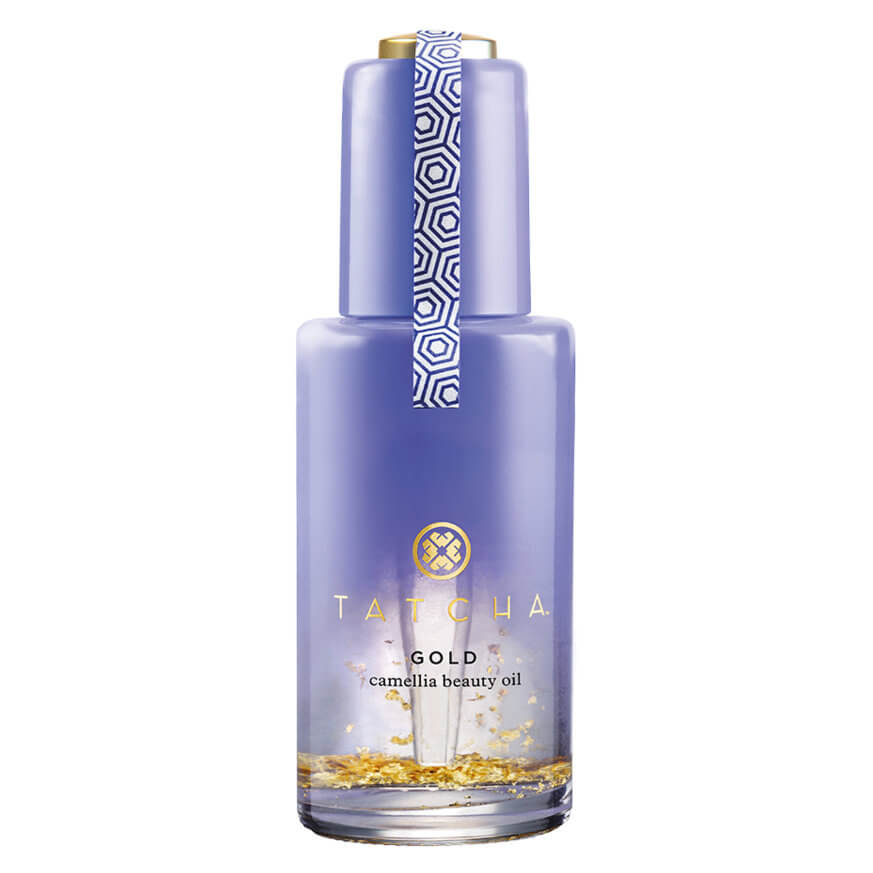 Subscribe
to have new alerts delivered to your inbox!