The Equally 'Clean' but More Affordable Dupes of the Westman Atelier Liquid Lip Balm
If the pandemic has taught us anything other than washing our hands often, it is to value and only spend time on the things and people that matter. Makeup wise, this means using multitasker and fuss-free products, like a hybrid of lip tint, lip gloss, and lip balm (3 in 1), which makes Westman Atelier's ($38) the perfect product. Formulated with organic plant oils, it gives the lip a hint of color while leaving lips pillowy soft, and juicy. The product feels super weighty and luxurious (that naturally comes with the price tag), but if you are looking for a more affordable, more hydrating, or more pigmented dupe, we have found some options for you.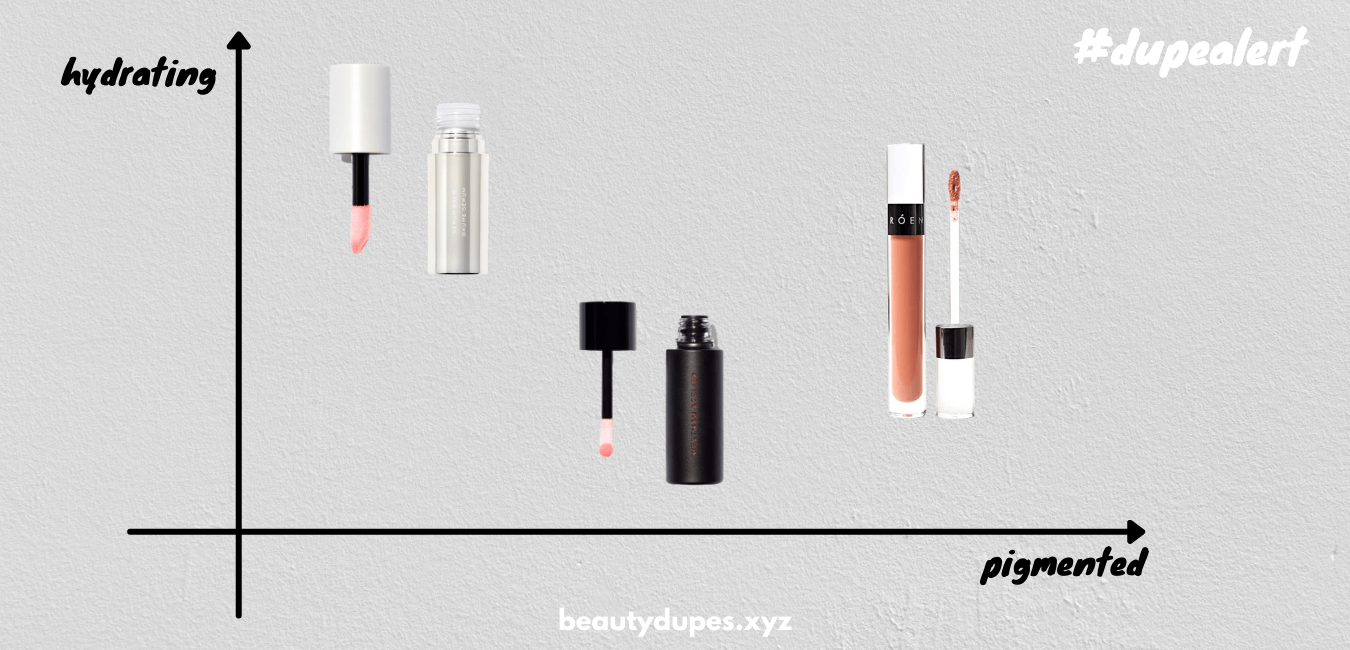 The Westman Atelier liquid lip balm feels hydrating upon application, but it kind of stays on the lip and doesn't really sink in to moisturize the lip as a lip balm does. If you want a truly moisturizing tinted liquid lip balm, you should try the ($26). It gives a sheer tint of color, but it is a true makeup-skincare hybrid that gives your dry lips the shot of moisture they need to stay plump through not only plant oils but biomolecules (whatever that means… it just work!) from pomegranate flowers. You can feel it sinks into your lip - lip serum is an accurate name for this product.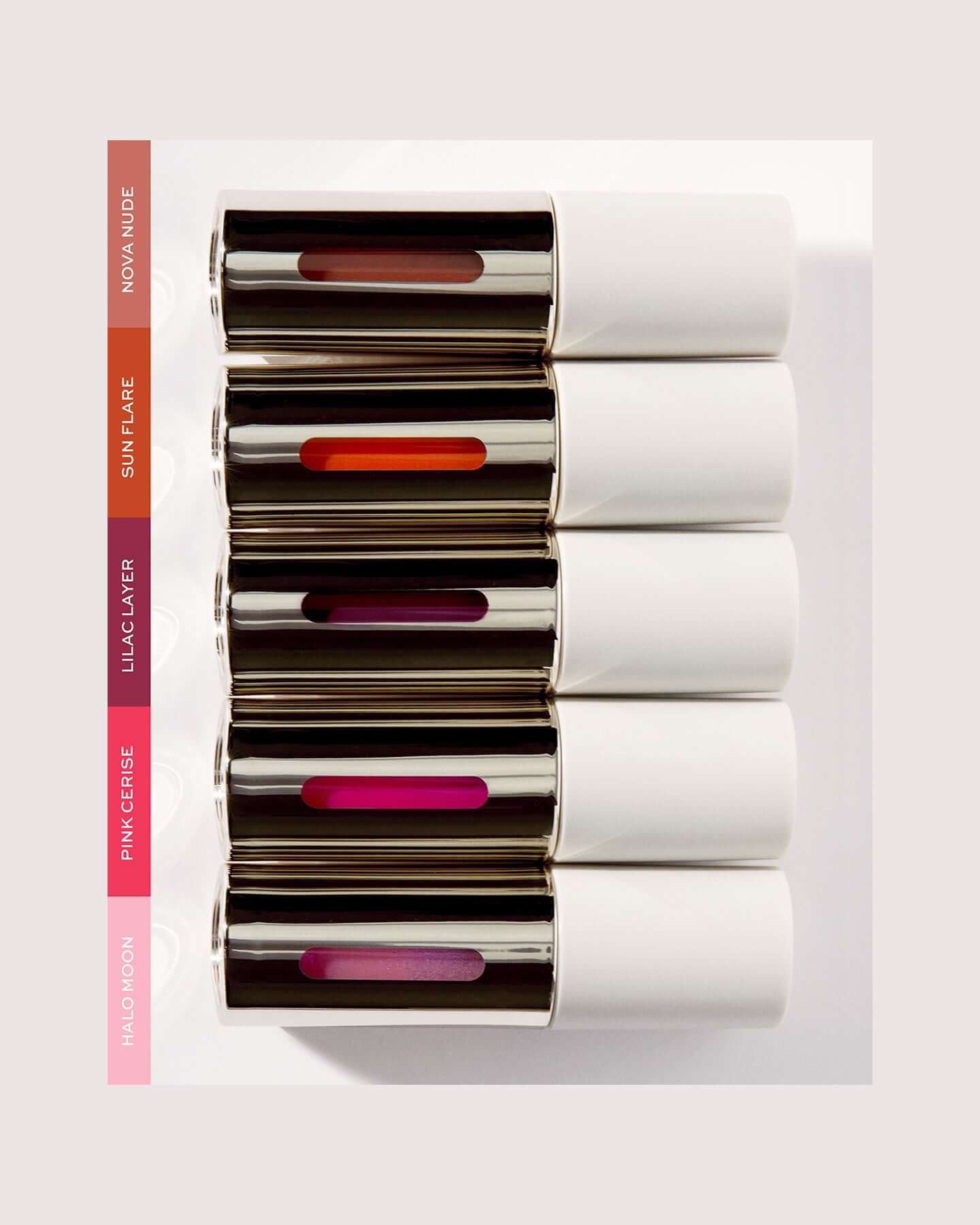 Like most lip oil product, the Westman Atelier's color disappear pretty quickly and you have to keep reapplying. If you want a liquid lip balm that is more pigmented and has more long-lasting color, ($26) is a cult favorite. The mango oil and grape seed oil in it make your lips soft and hydrating, even though the color does fade away, it leaves a tint behind and you don't need to worry about it looking goopy or messy after it fades. This is a true no-fuss product you can use wherever and can feel good about.
Which one did you decide to try? Comment below to let us know!
Subscribe
to have new alerts delivered to your inbox!